Holistic Development For All – SJMSOM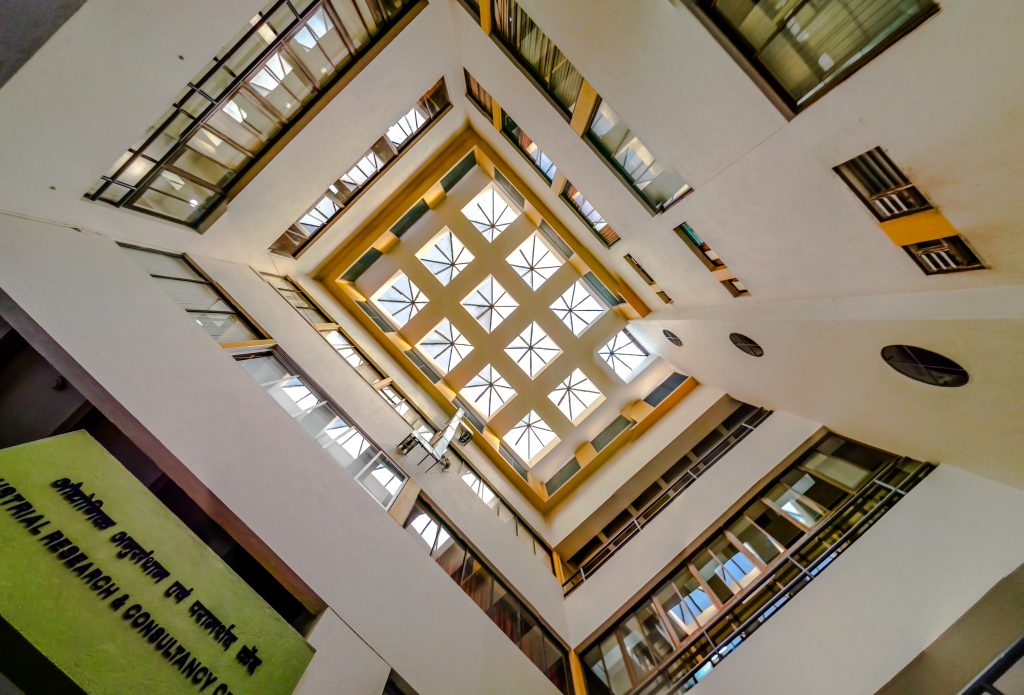 My campus SJMSOM, IIT Bombay is rich with an exceptional infrastructure that includes an excellent central library, exceptional sports facilities, swimming pools, and various other clubs right from the clubs of various domains like consulting, operations, marketing etc to the ones like the weightlifting and the mountaineering club. Being a part of IIT, SJMSOM provides opportunities to develop our interpersonal and leadership skills through the events such as Mood-Indigo, Tech Fest and E-summit. SJMSOM also provides very good industrial exposure through various interactions and seminars like the Diksha and the Continuum. Thus, SJMSOM is unique as it not only teaches management but helps every individual to grow as a person and develop skills to become the future leaders.
Which ABG company would you like to work for and why?
I would like to work for Hindalco as it is a flagship company of the ABG group and is the world's largest aluminium rolling company. Hindalco is the industry leader with state-of-the-art technology and delivers products of highest quality and reliability. As a mechanical engineer, I have always been in awe at the technological excellence of the company. I am confident that as a management graduate with a strong technical background, the skill set that I have developed will benefit the organization. I also believe that the values I possess are in line with the organizational values.
Sai Prakash S R is a second year student of SJMSOM, IITB