A Home Away From Home – XAHR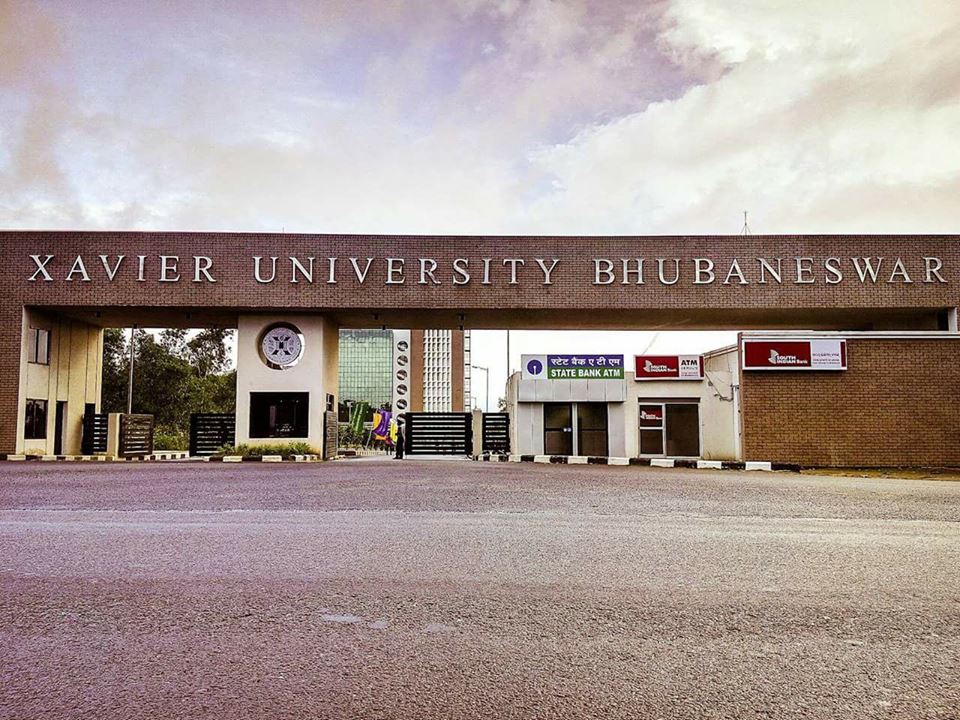 It was a Sunday morning when I had first set foot on a new land. Little did I know what was in store for me. I had never lived away from home. This, being my first experience of the kind, I had inhibitions as to how life would change. Initial few days were spent in running around the campus trying to settle in. Soon before I knew, classes, assignments, class pre-reads, sports competitions, cultural fests and batch meets had taken up the entire schedule.
Last week, we were informed by our faculty to reflect on the past two weeks in the campus. It is when I realised that I had fallen in love. Fallen in love with the place, with the culture, and with the beautiful view from my window. There is something very special about XAHR that just owns you and takes you over. In such a short span of time, I feel a belongingness to this place. The walks around the campus post dinner admiring the beauty around is an enjoyable experience. Situated far from the maddening crowd, this campus in itself is a thing of beauty. As I sit and think about this now, I wonder how I will be able to leave this place after a couple of years. No wonder it is going to be difficult. But as they say, life moves on and so it has to!!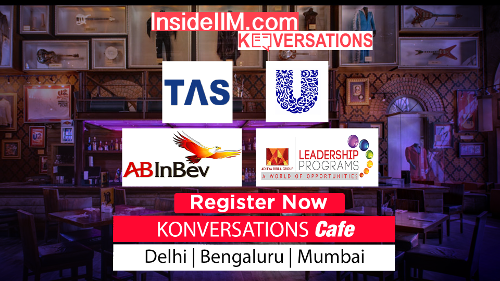 Which ABG company would you want to work for and why?
Apart from possessing sound technical knowledge as an engineer, I am gaining business knowledge during my tenure at XAHR. I look forward to applying my learnings in practicality. I want to explore the manufacturing sector and learn more about the industry. Having said that, what better company to work for than Hindalco Industries Limited. It is the flagship company under the Aditya Birla Group. It is one of the largest manufacturers of aluminum and copper in the country. I would be exposed to varied opportunities to learn and grow which in turn would help the company to perform better.
Sruti Acharya
MBA-HRM, 1st year
XAHR-XUB