Home To Me Looks A Little Different Now – XAHR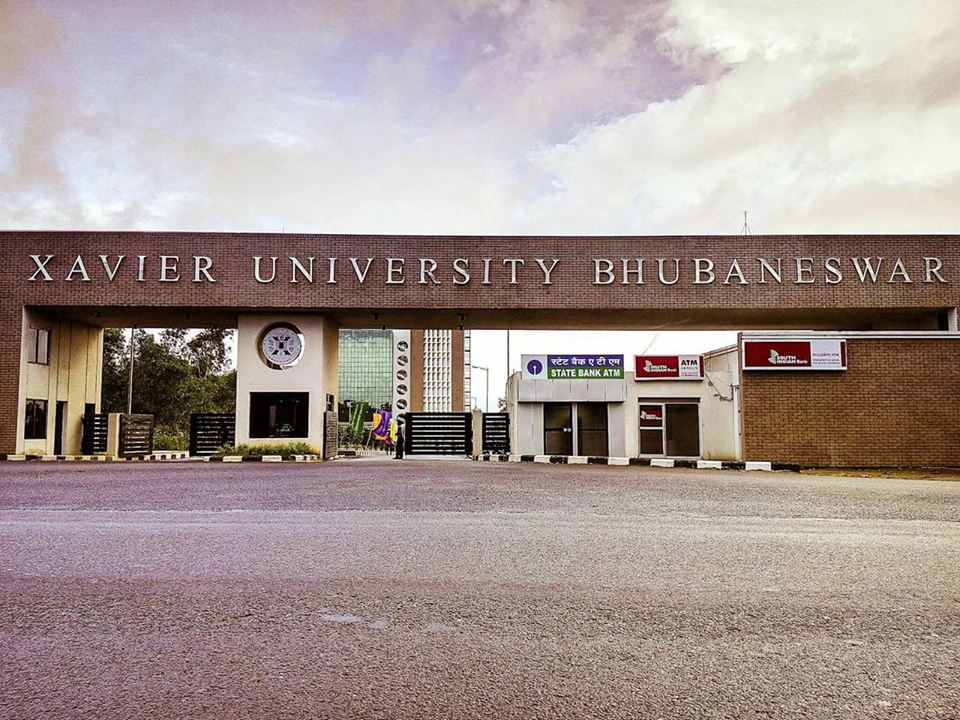 No matter how clichéd it may sound, I will go ahead and say this – located thousands of kilometers away from the hustle of Delhi, XAHR has now become my second home. I left behind my friends and family, only to find solace in the calm of XAHR.
Housed amidst lush green trees, the campus harbours the best minds in India. And the state-of-the-art infrastructure ensures that the best minds get the best of facilities. The distinguished faculty here ascertains that our minds constantly strive for excellence only. Sometimes it may even seem to be a little too much than what my mind or body can take, but it's probably for the best. Over the years XAHR has time and again proved that its curriculum is prepared to bring out the most in us. You know they say that you'll never really know your limits unless you push them. The world is a big place, just as XAHR and the parallels between the two would better help prepare me for post-college life in the real world.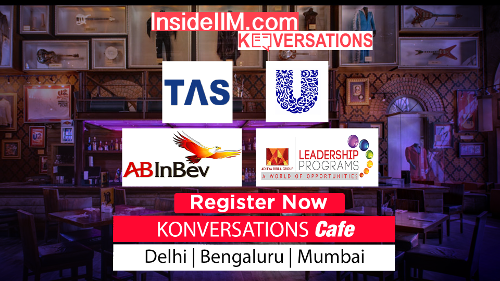 Other than the rigorous curriculum, what attracted me most was the student exchange program offered by XUB. The college has tie-ups with some of world's most prestigious institutions such as EUROMED Marseille Institute of Management, France, IESEG School of Management, Lille Catholic University, Lille, France and REIMS Management School, Reims Cedex-France, etc. providing an international platform to engage with brightest minds in the world.
Therefore, after an onerous journey from world of CAT and other entrances, it feels like Alice in Wonderland once I was inducted into XAHR, where life really begins.
Aditya Birla Group
I would like to work in Aditya Birla Retail Limited (ABRL), the retail arm of Aditya Birla Group, a $43 billion corporation as an HR manager. Being the first ever Indian food and grocery retailer to receive the FSMS (Food Safety Management System) certification, ABRL takes immense pride in ensuring at its customers receive only the best. ABRL strives relentlessly to uphold its motto of 'Quality 1st'.
With a solid background in Food technology, I believe that this will help me get a hands-on experience of the FMCG and retail sector. In the process, I also hope to contribute to the growth of the company in whichever means possible.
Yasha Srivastava
MBA-HRM, 1st year
XAHR-XUB