iQuanta – Honest Reviews #2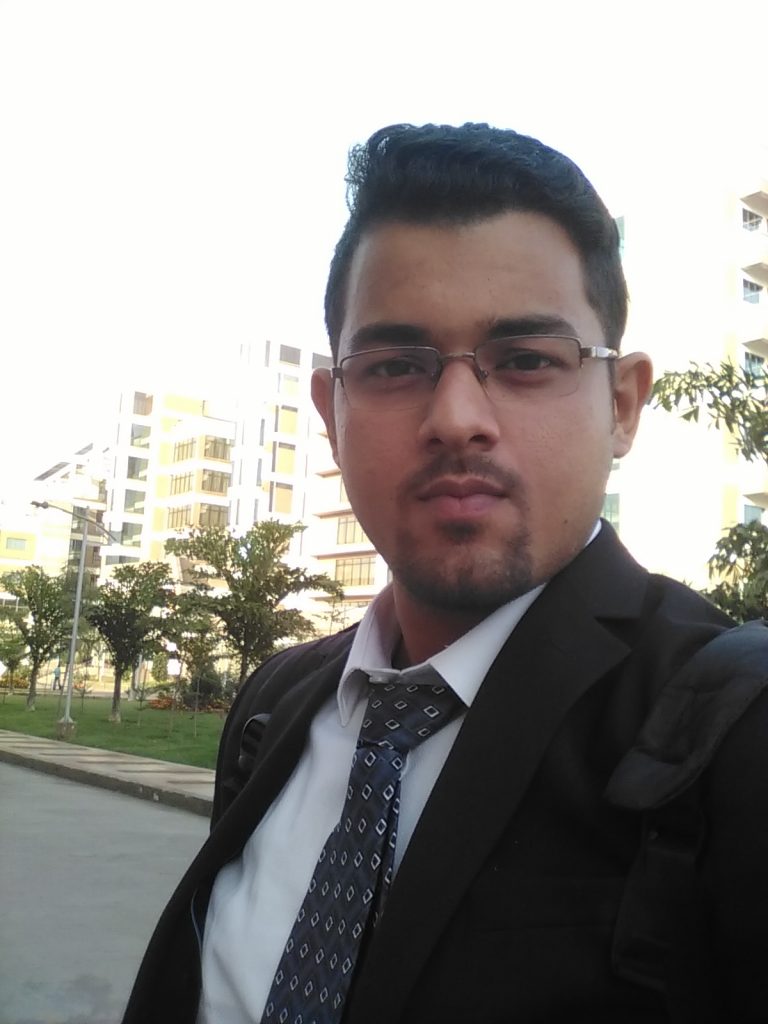 I am right now gearing up for my IIM Interviews. It is undoubtedly one of the most hectic phases of an IIM aspirant's life.
I did underperform in the DILR section of CAT 2017, because I was seriously expecting an overall 99.5+ %ile score in CAT, which I missed out on, due to DILR, where I scored a 83.29 %ile. Apart from that, I scored a 99.6%ile in QA and a 96%ile in VARC with an overall score of 98.7%ile.
In the recent past, I have seen people writing trash about iQuanta, the preparation forum to which I owe quite a lot in terms of my CAT results. My reaction was, why target people who are giving their best for you to be able to do well in life?
Indrajeet Sir himself ignores any sort of negativity he encounters. But, many iQuantians including me realised, it wasn't fair to him.
So, today I have decided to provide you with a sincere analysis of iQuanta.
Apart from being a member of the Facebook i-quanta group, which consists of approximately 238k members (the highest in the country) as of now, I am a member of the crash course of iQuanta. The crash course of iQuanta goes on for around 2 months.
Is there any utility derived, by joining the course?
A BIG YES.
Let me explain.
● For CAT 2017, there have been above 100, 97%ilers and 40 plus, 99 %ilers. No other Institution has managed to give such results from a single centre. If you see the ratio of successful students to enrolled students,  the number is really very high.
● I took the CAT '17 and to say the truth, around 16 questions were directly related to the revision classes
● As a member of the paid course, I couldn't have asked for more personal attention. Indrajeet Singh sir has always taken the pain to take queries and resolve them whenever we had any.
● I even called sir, just the evening before CAT '17, and had a 20-minute conversation to resolve last-minute doubts. It may seem dramatic, and I wish I had recorded the conversation, but he cleared all my doubts despite not being well, which I could realise because he was coughing a lot.
● In any event, of any topic, the logic behind each and every formula was very well explained in the comments section by Sir. We did not just learn to cram the formulae by heart. Sir taught us how to apply them in specific situations.
● Logic Followed by Formula followed by Relevant application, has always been the Modus Operandi of iQuanta.
● Thorough guidance was provided, along with detailed sessions on FB, video lectures and personal doubt clearing sessions. The forum is very student friendly and encourages interaction and ensures channelised guidance. modus operandi of the Sessions held.
● So let me show you some serious proof because that is how the world works.
750+ Positive Reviews. Yes in the year 2017. It doesn't get better than this. Does it 😉
●
●
●
● Some people who fail, instead of realising that they underperformed due to their own lack of efforts, tend to put the blame on others and this has historically been the case. These people are called "Sore Losers".
● It is these "Sore Losers", who constitute the majority of the people who have recently tried their level best to defame iQuanta and Indrajeet sir. This is because, now that they realise that they themselves couldn't make much of the opportunity they had been bestowed with, and given that they have nothing to lose, they have resorted to defaming the institution.
● I have always had the utmost faith in the forum/ Institution and the method of education being imparted here, because yes that has worked for me and for many people other than me, be it in terms of my mock scores or boosting my level of confidence in terms of solving questions.
I would just take this opportunity to thank Indrajeet Sir and iQuanta for providing me with such a wonderful platform and being like an elder brother to me, who always addresses me as Bro. 🙂