Hostel Be Like….MISB Bocconi Brand New Hostel Facility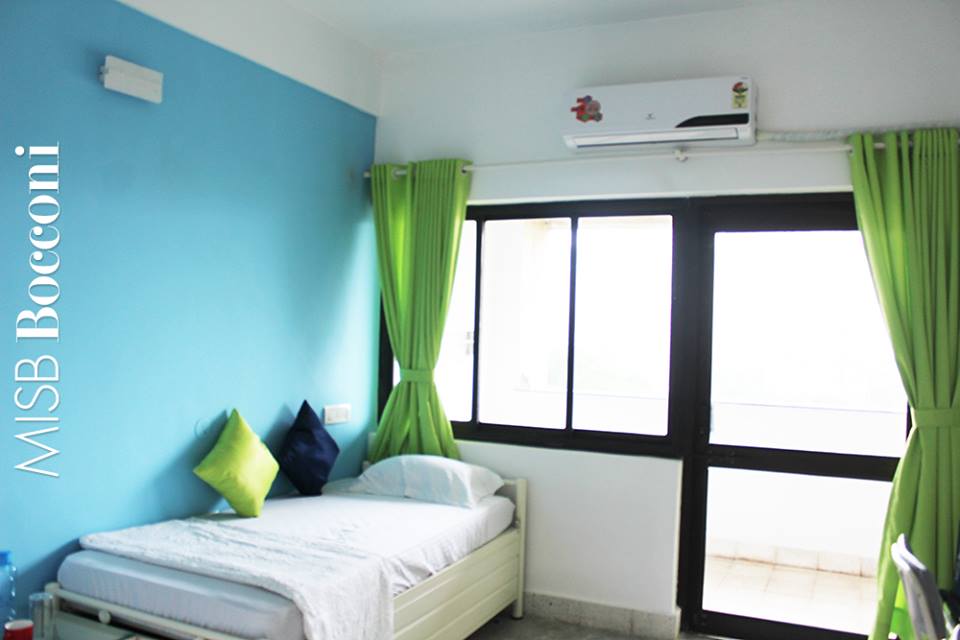 Our students spend 2 years with us for their Post Graduate program. We want to ensure that we not only focus on the great quality of education that they receive but also on the life experiences and memories they create in these two years. For this reason, we paid a lot of attention in designing the hostel as beautiful as possible for our students. Take a look!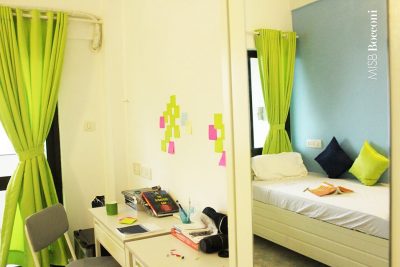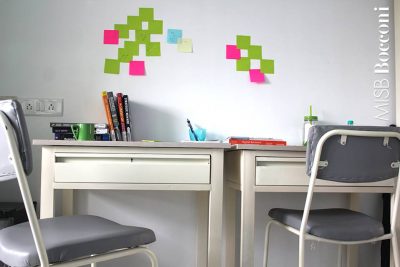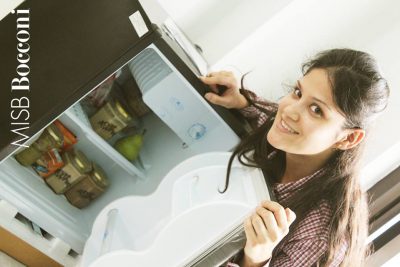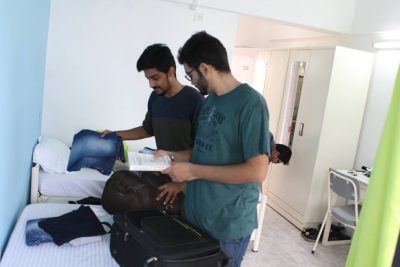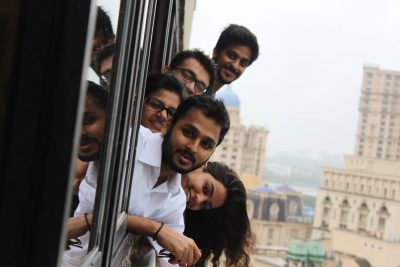 SDA Bocconi Asia Center
SDA Bocconi Asia Center is the Pan Asia hub of SDA Bocconi, Italy. In Mumbai, we deliver our flagship program, IMB - International Master in Business, which is a 22 months program of 2 modules of 11 months each. In the second module, students get an opportunity to complete their specialization in our Milan campus at Bocconi University for 4 months.