A Housewife's Journey Towards MBA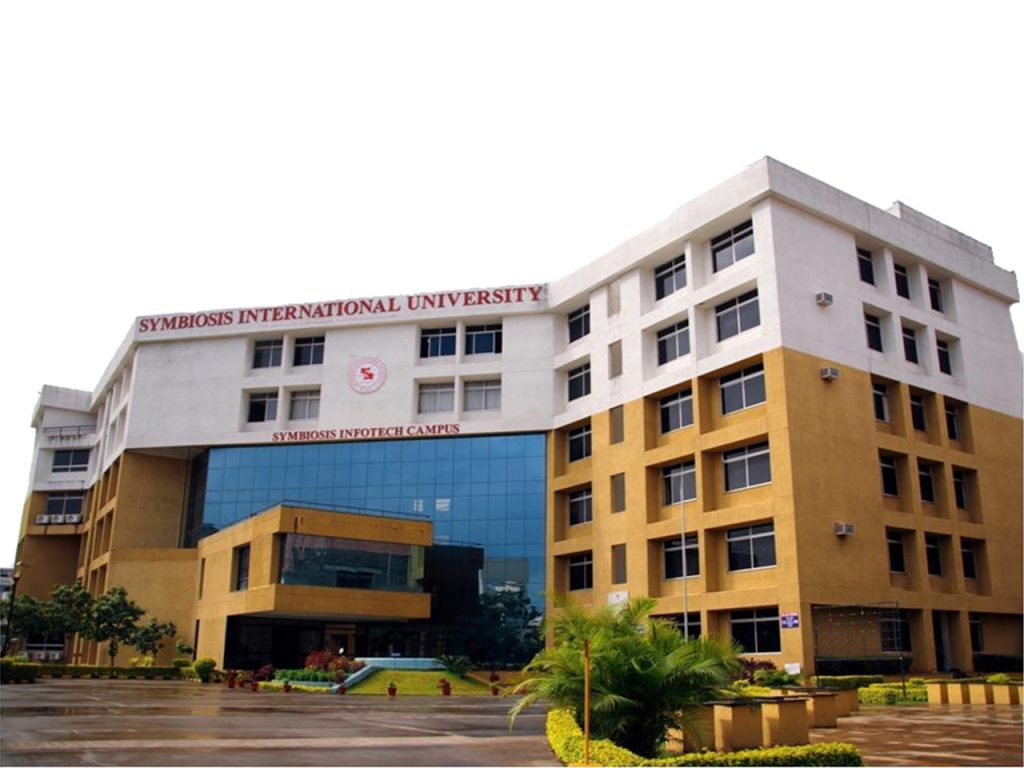 Born into the family of orthodox and conservative beliefs, I have never dreamed of continuing my education after my marriage which was pretty early at age of 18 years.But then something miraculously changed in the dynamics of my marriage, my husband who is a Merchant Navy sailor sailing as navigational officer encouraged me to continue my graduation despite protests from my in-laws. In the end, they too agreed and my journey towards education started after a gap of 2 years.
I did my bachelors in Business Management and succeeded in getting good grades, therefore continuing my consistency in academics. As I embarked on my journey, there were some problems I faced, but I overcame them. I had a small kid who was a few months old when I started graduation but managing both education and family alongside made me a multitasker.
Fast forward to last year of graduation, wherein I decided my course of action. It's then that I decided that I have always loved being a Manager and a Leader.Even though I got placed in an MNC, my preparations started to get selected into the elite institutions in India for MBA.
Despite being a hard worker, I struggled with my preparation and felt betrayed, and therefore decided to put an end to the preparation. However, thanks to the blogs encouraging MBA prep, I decided that CAT is not my cup of tea but want to fight it and conquer my place in the best MBA colleges.I did well in non-CAT exams.
I got calls from NMIMS Mumbai, SIBM Pune, SCMHRD Pune, XIMB and TISS Mumbai.
Narsee Monjee and Symbiosis interviews were scheduled on consecutive days. I panicked as I didn't have enough work experience but I did have my internship experience with the Novotel group. I did as much as work I could for GD, CD, WAT and the most dreaded: Personal Interview.
Then came the interview day for NMIMS Mumbai, I was nervous as to what would happen but I kept aside my inhibitions and did my best to ace my interview, and after 15 days I got the interview result. I had converted the NMIMS MBA HR call!
For all the interviews I did my best and got selected for SCMHRD Pune. I am all set to go for SCMHRD MBA 2018-2020 batch.
This was my journey as a housewife to an MBA Institute.