How Fiat Got Passengers To Use Seat-Belts – Strategy With RS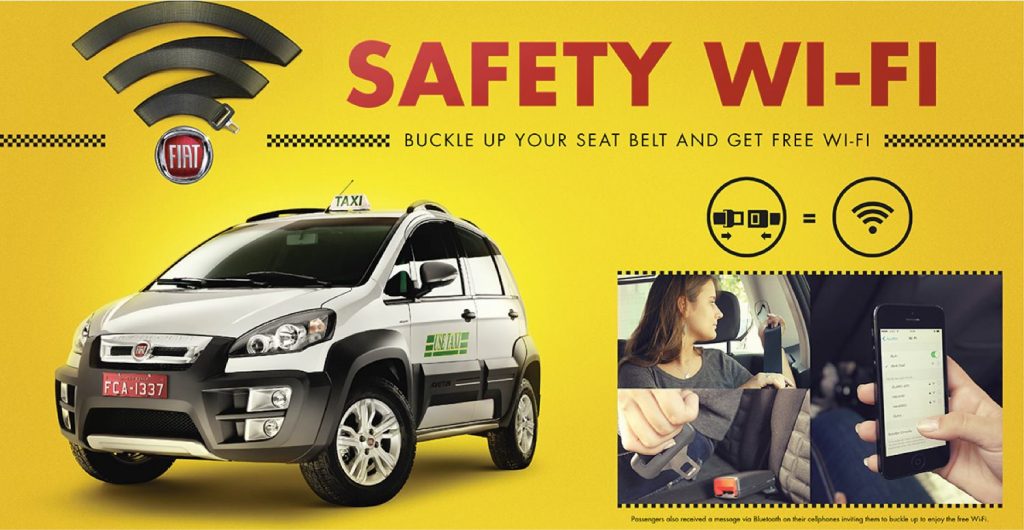 Friends, how many of us have sat in the back seat of an Uber / Ola & put on your seat belt? I guess very few…
But we all know that it is in our interest to buckle up even when we are sitting in the back seat. Research indicates that wearing a seat belt can reduce the risk of death by 75% in case of an accident. But the unfortunate tragedy is that 92% people do not buckle up.
If you were a car manufacturer or a cab company & wanted your passengers sitting in the back seat to buckle up – what would you do?
Fiat decided to address this issue. Research done indicated that people hailing cabs are always armed with a smart phone / device & are perpetually in search of free Wi-Fi.
Fiat leveraged this insight to incentivize to back seat passengers to buckle up – to access the Wi-Fi free a passenger had to buckle up!
Result: A steep increase in number of passengers who started buckling up
Bottom-line:
1. People will change their behaviour when it adds value to their lives.
2. This strategy approach is known as – 'do well by doing good'. Many companies are adopting this approach to gain competitive advantage.
———-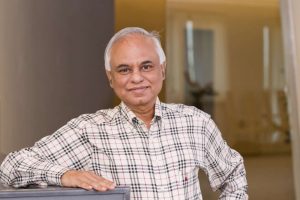 In this series, Rajesh Srivastava, Business Strategist and Visiting Faculty at IIM Indore gives you a regular dose of strategy case studies to help you think and keep you one step ahead as a professional as compared to your peers. Rajesh is an alumnus of IIM Bangalore and IIT Kanpur and has over 2 decades of experience in the FMCG industry. All previous Strategy with RS posts can be found here