How I Found My Calling At IIM Bangalore – Rituparna Malik's Story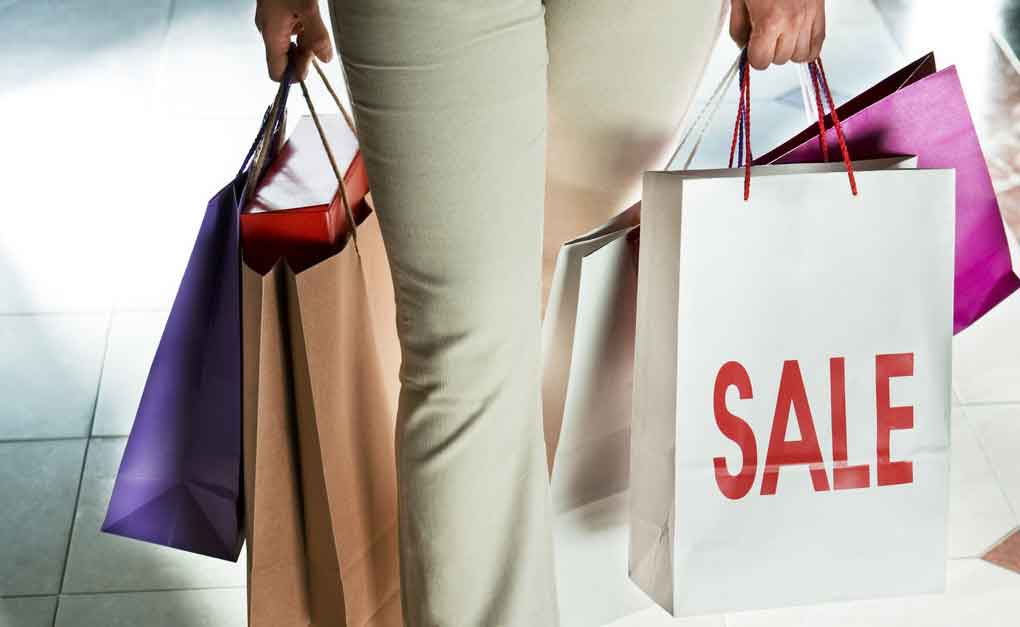 Often, when we are starting out in our academic lives in IIMs, the one question asked in interviews are: What area do you want to specialize in? Some say Marketing, some say Finance. And so many times, at the end of the two years, it is so different a specialization from that earlier dream that you start out with. Something very similar happened with me. I came here, answering marketing questions in the interview, while having no idea of what actually marketing is. I did not have any previous experience. Coming to IIMB, I realized Finance is the more respectable thing to specialize in given the apparent brainwork. So in the summers, when I got shortlisted by several banks, I thought Finance was my calling.
Now after the summers and three and a half terms in this institute, I can safely say, Marketing has captured my attention the most. Not to say that finance did not interest me. No. I realized to be a manager, you need to be abreast of whatever is happening and my finance internship did give me light in that direction.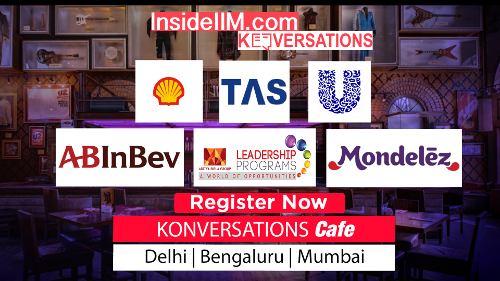 Now coming to why I thought marketing is my calling and why I am so sure about it now. In third term of IIMB, a course was floated, called Consumer Behavior. Every senior advised when bidding for the course, "Don't take it. It will ruin your third year. You will spend 90% of your time just doing this course and all your other courses will be affected." They were all true. I did spend 90% of my time trying to meet submissions for this course. It is also true that I couldn't attend most of the social engagements that's much needed in this environment. I also sat for a 48 hours' exam, trying to understand and comprehend a 3-word statement in the final examination. However, there's one more thing that my seniors had told me about which also came true, "this course will change the way you look at the world".
In the course, you learn mostly through group projects. The teaching in class will be highly theoretical but it is designed to make you think and apply all these concepts and beyond, in the group projects. The groups are required to submit analysis of cases, using consumer behavior, analyze advertisements- why did Oreo use a father figure in the advertisement, instead of a mother, how did Kellogg's use cultural influences to gain market share in the Indian market. Starting from frameworks like Elaboration Likelihood Model to Tri-component model, to an involved engagement through class participation in class, it is a unique experience altogether. Add to it, our professor. Such is his knowledge and power of words that you'll be too much in awe to open your mouth in class. They pierced through the ego of the hapless victim and proceeded to puncture the temporary sense of security that onlookers somehow mustered. Some even say, the 3 idiots' professor (which prof) was based on Rambo. Apex, where we as a team of 6 members, were required to analyze the SUV market and understand consumer perceptions of the market and give recommendations on what can be done better. Even me, who couldn't care less about cars and bikes, willfully deep dived into the psychology behind the ads, the consumer profiling and segmentation for the SUV market, and after those seven days, I came out, feeling like an expert on the subject of SUVs. Seven days of sleepless nights and yet on the day of the Apex it was still a sinking feeling. Weirdly, the last hour before the Apex is when we were most relaxed, because by then we had left it to Fate. I still remember the rare moment of glory as Rambo smiled. Our joy knew no bounds. His words of praise still linger as fond memories. That feeling when he says, "You have successfully structured a huge and difficult subject matter into these great insights." Then came the 48 hours' final exam. People racking their brains and the Internet, to find journals, trying to fit into the concepts of topics as vague as "Switzerland" or "Dove's Bathing Gel".
But the beauty of the subject did not end there. When at the end of the term, we gave Rambo a framed picture of him with our class, his reaction, "Either I can teach you or I can be nice to you". Even coming to fourth term and taking marketing subjects like product strategy and management, advertising, I listen to the concepts in class and understand how vital taking consumer behavior was, how important having Rambo as a teacher was. It is the basic of all marketing courses and when you sit through all other marketing courses, you just know you can relate much better to them. It has become an intuition, a reflex of sorts.
And this is just not my opinion. Perhaps, 80% of all 75 people who took consumer behavior, are glad to go through the ordeal of conB, as it is known among us in IIMB. People look with awe when you answer questions with these frameworks, that have become so etched in our memories. He really did teach us what marketing means, in the truest sense. He imbibed the ethos of marketing in us through all the inertia we had early on. Yet, he persevered. Now we know how to persevere.