How I Got My Music Mojo Back At B-School – Angad Singh, SPJIMR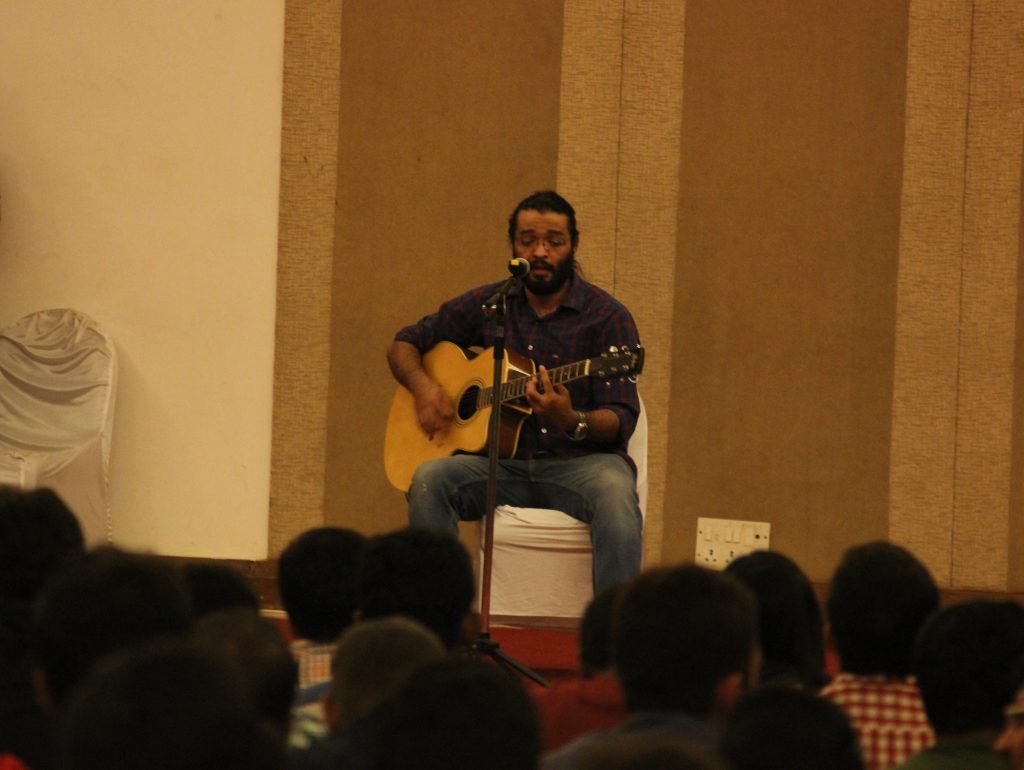 There is something about singing with the lone guitar strum that puts me at ease. No matter what the situation, I am able to lose myself in the melody of the late night music and come back strong next morning.
It's now been over eight years since I picked up this instrument and started humming along. It's been my best friend, regardless of the mood or occasion. It gives me the opportunity to make new friends and meet new people but, above all, helps me express myself.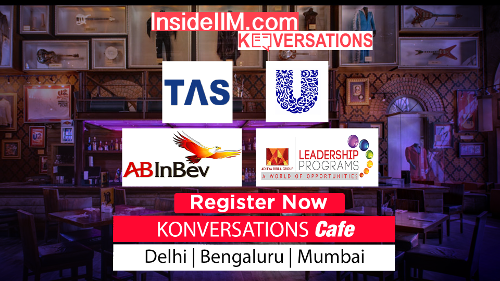 From accidentally learning in my final year of schooling that I could actually sing well, I have had the opportunity to perform in various events and fests in undergraduate college. I tried to match pace by participating in cultural events and CSR outings in the workplace. But somewhere I did feel that my passion for music had taken a backseat given the commitments and ambition to climb the corporate ladder. My decision for an MBA was purely meant to fuel this corporate ambition further.
Little did I realize then that I was being presented with a wonderful opportunity of not only learning with the best but also collaborating with them without any boundaries!
It all started with the Personal Growth Lab, a unique course at SPJIMR, a part of which was conducted in the hills of Lonavala – which served as an excellent icebreaker for getting to know the batch alongside introspecting and building on self and team skills. On the third and final day of this outing, each of the five teams had to come up with a 30-minute creative show to showcase their talent. From then on, alongside learning key skills required to be a good manager, I have been proactively engaged with my multi – talented friends in college to perform for various college events and even corporate competitions.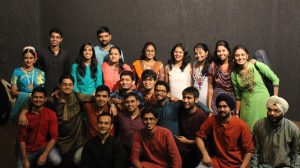 The diverse pool of individual talent and the even stronger bond for collaboration continues to surprise me and challenges me to give it my best. Be it working on my original composition or retrying my hand at a long-lost instrumental skill, the culture at SPJIMR is very supportive and motivating for creatives.
These are lifelong skills, along with friends for, that I am going to carry with me.
————-
About the author:
A passionate rhythm guitarist and singer, Angad Singh likes to follow technology developments and brainstorm on start-up ideas. Currently pursuing PGDM in Information Management from SPJIMR, Mumbai.