How India Invented Strong Beer – Strategy With RS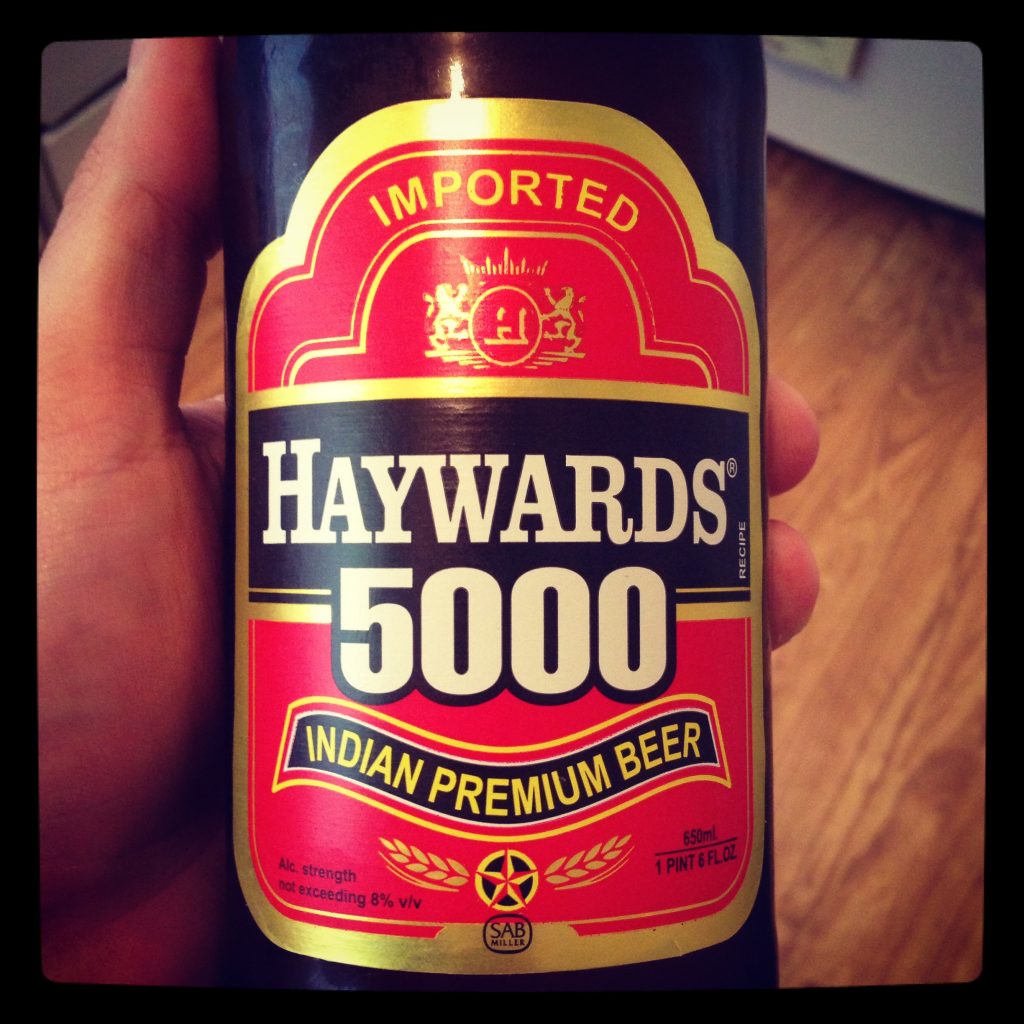 Although Beer was not invented in India but we can proudly take credit for inventing a new category – strong beer.
Let me share with you, my take, on what led to the creation of strong beer category.
In India, till 1990s, drinking alcoholic beverage was largely restricted to men & majority of them consumed it to get 'high'.
During this period there were a section of affluent people who not only consumed alcoholic beverage but also beer – remember at time only mild beer was available. Needless to say the 'affluent' section of people sipped beer while socialization & certainly not for getting 'high'.
Masses, who saw beer being consumed by 'aspirational' set of people, wanted to emulate their lifestyle. Beer in their eyes acquired an aspirational Image. They too decided to consume beer to vicariously live the lifestyle of rich & famous – only to be sorely disappointed. Even after consuming a full bottle of beer they did not get a 'kick' – a key benefit sought from alcoholic beverage by them. Result – large-scale disappointment, which made them resolve not to try beer again & waste money!
Professionals working in the beer business noticed this disappointment & resolved to covert this 'problem' into an 'opportunity'. They took the 1st step in this direction by framing a 'right' question – one that is ambitious in scope, challenges the status quo of the industry & is framed to reduce or eliminate the pain point felt by the customers or the industry.
Is framing the right question required? Let me get Albert Einstein to argue my case in your court. He has been quoted as saying that if he had one hour to save the world; he would spend 55 minutes defining the problem & only 5 minutes finding the solution.
Taking this cue, professionals too framed the right question with extreme care & dexterity keeping all the points that I have mentioned above which goes into framing a 'right question' & posed it to themselves – 'Can we create a product which has the 'Image' of beer but delivers kick of a whiskey'.
By framing the problem correctly the answer became self evident – launch a beer with 2x the alcoholic strength (7 – 8 %) of a mild beer (alcoholic content up to 5%) & label it as 'Strong' beer.
Strong beer received a rousing welcome & it raced to capture a sizable market share from mild beer. Today it commands 85% market share, reducing mild beer to a mere 15%!
Business Lesson for us: Opportunities often come disguised as problems. But we are so focused on problem that we let opportunity slip away. To avoid this, practice to be mindful – learn to observe your customers & distill out their pain point – feel them & attempt to reduce or eliminate them. For that you should learn to frame an audacious question that seeks to convert the problem into a solution.
———-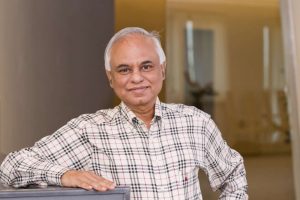 In this series, Rajesh Srivastava, Business Strategist and Visiting Faculty at IIM Indore gives you a regular dose of strategy case studies to help you think and keep you one step ahead as a professional as compared to your peers. Rajesh is an alumnus of IIM Bangalore and IIT Kanpur and has over 2 decades of experience in the FMCG industry. All previous Strategy with RS posts can be found here