How To Build Your Profile For B-School Admissions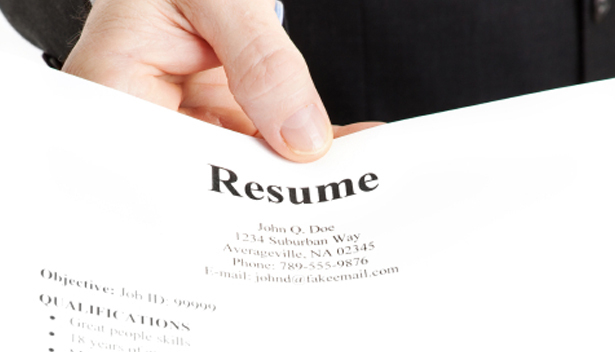 "How to build my profile" is the most common question that the MBA aspirants face as some of the topmost Indian B-Schools (such as Indian School of Business and SPJIMR) are relying heavily on the profile of the candidate while considering them for the admission. Even for other B-schools, having a strong profile is always advisable as it will help you to stand out during the Interview stage and will help you to present yourself as someone having an all-rounded personality. Importance of having a strong profile further increases for freshers as they have to compete with those having Work-Experience. I am listing a few ways through which you can improve your profile and increase your CV points. Please note that the list is not exhaustive and only includes of activities that I could think of while writing this post.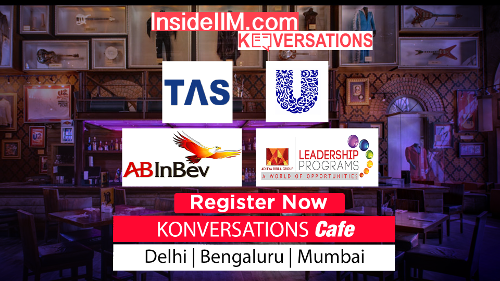 Internships
I am not from Engineering background so don't have much idea about it but I am pretty sure that quality internships done during your undergraduation years help you a lot. You can search for internships in the following forums :-

a.) Internshala :- An amazing website where you can enter all your details and requirements and they will mail you all the internship opportunities in your preferred location.

b.) AIESEC  – AIESEC is making its presence felt in many campuses and it is a good organization to gain some leadership experience as well as international internships.

Campus Ambassador Programs
Various national and international organizations and institutes have campus ambassador programs. You can apply and be the face of the organization in your campus. This will provide you leadership opportunities and you can add this experience in your CV. Here are a few such programs.
Online Courses
There are various websites from where you can learn almost every skill on this earth online. Most of these courses are free while a few are priced very nominally. Join a relevant course, complete the assignments and earn a certificate! Some of the online learning forums are Coursera, EdX, Udemy, Iversity,  etc.
Content Writing
If you are good at writing, you can search for content writing jobs on internet and earn your pocket money. ContentMart is one such place where you can find such jobs. Do not forget to ask for a certificate from your employer
NGO
Voluntary Experience is valued a lot during B-school admissions and also during campus placements post-MBA. Find out the NGOs in your city and contribute on weekends.
Certifications
CFA Certification for Finance Enthusiasts is an extremely valued certification. If you can afford, prepare hard (it's not easy) and go for it. It will pay huge dividends.
For Sales & marketing enthusiasts, you have SMStudy certification. Similarly, there are certifications for Product and Project Management.
Foreign Language Courses
Join Alliance Francaise in your city for French, Cervantes Institute (or certified by Cervantes Institute) for Spanish and Max Muller Institute for German language. They have weekend courses too which you can conveniently join. For other languages and other centers, you can search on UrbanClap. If you cannot afford classroom courses or don't have time, you can even learn online and earn certificates on EdX.
Paper/Poster Presentations
Undertake small research projects with the help of your faculty and present them in various national and international competitions. They will act like a jewel in your academic crown.
MUN (Model United Nations)
MUNs are extremely profound platforms to hone your public speaking skills, to keep yourself aware of recent happenings in the world and to make new friends. Find out which MUN is taking place in/near to your city and take part.
Initiatives
Nothing is considered more valuable than building up something on your own. It can be as grand as getting your own startup/NGO registered or having a regular tech/movie/food review blog. Think, speculate, brainstorm. Do not sit idle.
Hobbies
Apart from all these, you can also choose to just indulge in your favorite hobby and win accolades in that field. It can be music, sports or anything under the sun that interests you. The catch is to build an all-rounded personality.
———
About the Author: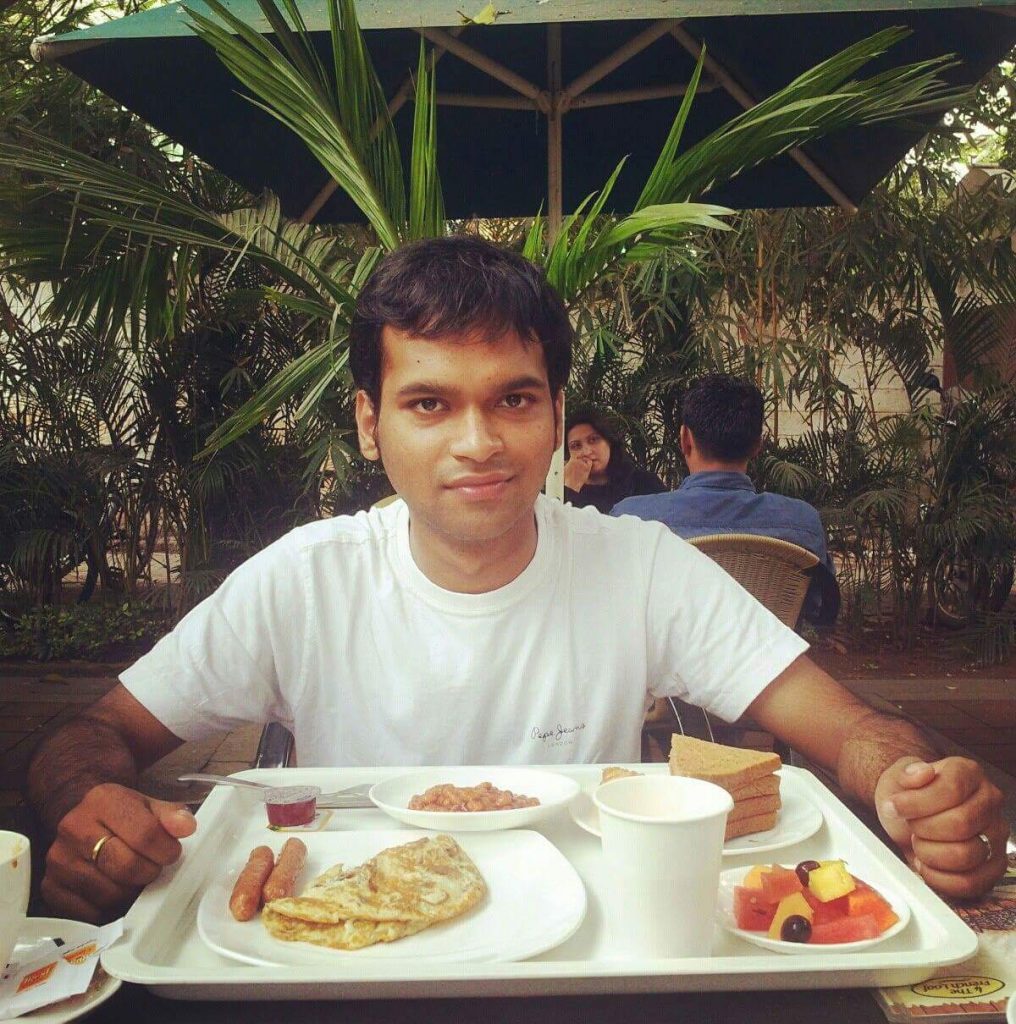 Kumar Anshul is a Dentist-turned-Manager who is currently working as a Marketing Manager at Oliveboard. He also has his own venture- Founder and Editor-in-Chief of International Dental Journal of Students' Research. He also works for The Bootcamp, where they help students to prepare for GMAT to get through ISB Admission process. He has an Early Entry Admit to Indian School of Business and will be joining the batch of 2017-18. He is an avid reader. He loves learning new languages and has cleared basic proficiency level exams in Spanish and French and is currently learning Italian (Online) and Japanese (Weekend Classroom Course) simultaneously.