How To Crack The CAT – For Dummies Version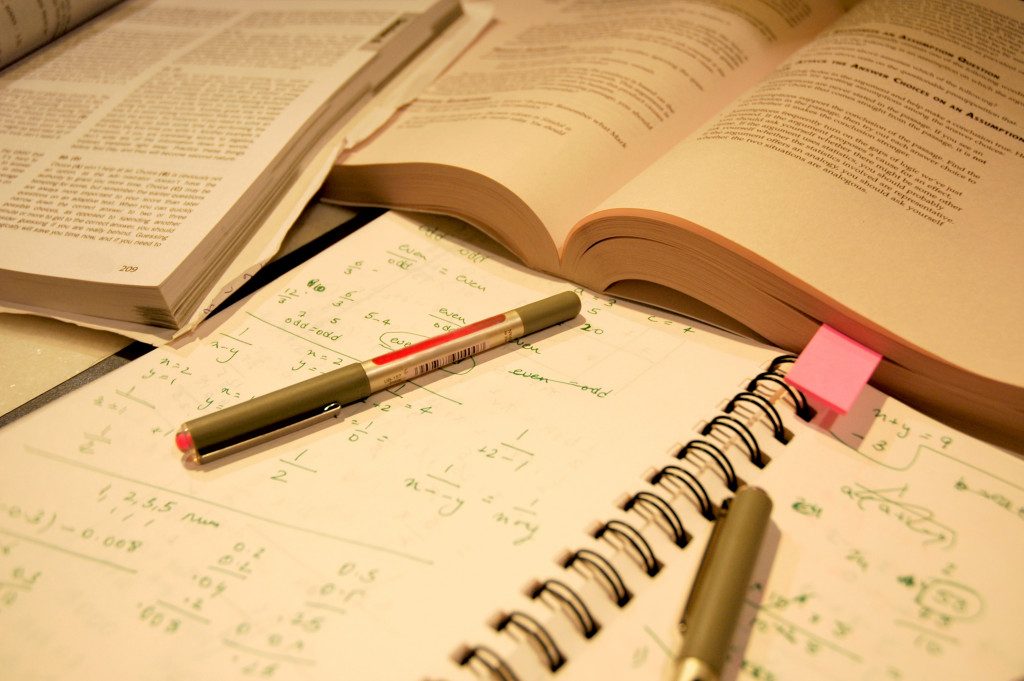 A year ago I would not have imagined giving advice of this sort or any sort, for that matter. However, almost a month ago I converted (I have no clue why they call that) to IIM(s) and my life changed.
And the part of me that is not agnostic (if you are looking up the word, you really need to work hard) sent up a prayer that if I managed to get there, I was going to help others ace CATrina kaif too.
I will not talk about all the stuff you already have read. I read them too and was a mixture of cold sweats and motivational mindsets. I will talk about the stuff they DON'T tell you.
Also, like the title and Obama's slogan suggest – Yes we Can! If I can get into one, anyone who has enough English skills to read Chetan Bhagat and has passed 12th standard can. How? Be patient, I am getting there.
To Join or To not join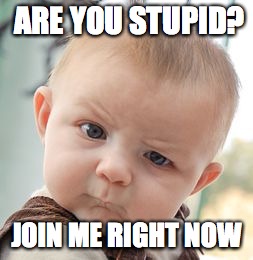 Time waits for no one, careers are launched with dreams. Get it? Get it?
It is entirely your call. Assess yourself through some online CAT tests and see for yourself if you need coaching.
If you are self motivated and can crack the aptitude thingy using video tutorials, go for it.
If you need a push, then definitely join an institute. Watching kids answer questions in class makes you want to strangle them and study real real hard.
However do not join for the Verbal Section. 80% of the paper nowadays is RC. Which has no rules, no formula just requires pain staking practice. No tutor in the world can teach you how to get through RCs. Tips on tone of the passage, author's interpretation etc can be found in abundance on the internet. Besides, in every English class that you will have, there will be 2-3 English medium kids who would answer everything and give you inferiority complex.
DI can be improved considerably with coaching, but LR is your nemesis. It just has to click or it wont. Binary. 0 or 1.
CAT is the easiest part
If I could, I would give CAT another time than face the interviews. Although you don't have to worry about them NOW, you will have to one day. The best way is to be prepared.
Everybody will tell you to read the newspaper. It might or might not improve the English part, but the reason why you should read it diligently is for the interviews.
You are expected to be exemplary with your acads and current affairs in your interviews. you can brush up the academics part in few weeks. however you cannot develop your flair for politics or economics in that span. So start reading today. Start with something basic – TOI, HT or my personal favorite Indian Express would do. Reading Hindu is not a mandate.
This is very important. One of my interviews was a rapid fire where the jury kept asking me if I knew him, her etc. Like Amitabh Bachan in Pink I kept saying No for 10 minutes.
Also awareness is something you need to develop. I was asked the name of 5 international Newspapers. I did answer it. when We asked me where is the NY times published, I replied Printing press intuitively. He laughed for a whole minute. The latter part was because I'm super witty, the former part could only come from reading.
Read the editorial page diligently and form opinions. Newspapers look big, half of it is Murder and Loot. You can ignore that part. READ! Or post your results, you will be panicking (if this post gets likes, I will curate a list of things to read too).
Join A test series
Without fail, CAT is not the hard part. Sitting and attempting it is. By the time you appear for CAT, you should have given at least 15 mock tests. Not only will it help you manage your time, you will have an estimate of the no of questions you should attempt and your strengths.
Also, they are a close emulation of what you are truly up against. I cannot stress enough on how important it is. Study now, finish up your syllabus. By September, you should attempt full length mock tests. If you score low, keep going. Till the last 5 tests, I scored a miserable 60 or 70 percentile.
Stick to One source
Choose one book, or one site and prepare extensively from there. The number of questions really do not matter, the deep understanding of concepts do. This time CAT had questions that you couldn't tell were from which chapter. And once you cracked it, it was a basic algebra problem. Do not confuse your gullible mind with multiple sources.
Angreji Beat pe
College students particularly, pay stress on just the quant or LR part. The VAR part is the most easy to score, and believe me if you don't work in the communication department now, you will have huge problems later. WAT, GD, and PI focus mostly on that part.
And English too is just a subject. It has nothing to do with your upbringing your society or school. You can improve it any time. At least the written part.
Grab a Study-Buddy
Friends can do wonderful things, they made Alia Bhatt study in Student of The Year. Grab a friend who is preparing for the same, and keep tabs on each other. The accountability will ensure you do not fall back or have a backlog. And choose wisely or else you will be left with Et Brute.
Fill As Many Forms As You Can
I know they are expensive, but they are pennies when you compare with the cost of a year. Interviews are unpredictable and you never know. Despite a high percentile you might be left stranded.
Keep your options open. No matter how confident or how under confident you are. Keep the hope coming in.
Rest, there are those tips for revision, etc you will find on any site. Go through them. You do not have to slog all these months. Just stay in touch with the syllabus.
Obviously, feel free to get in touch. There is not much advice I can give you, except that don't wear track pants to the CAT centre, people dress up really well. You will feel like a moron.
NOW make me proud!  MITRONNNNN