How To Crack CAT In 6 Months?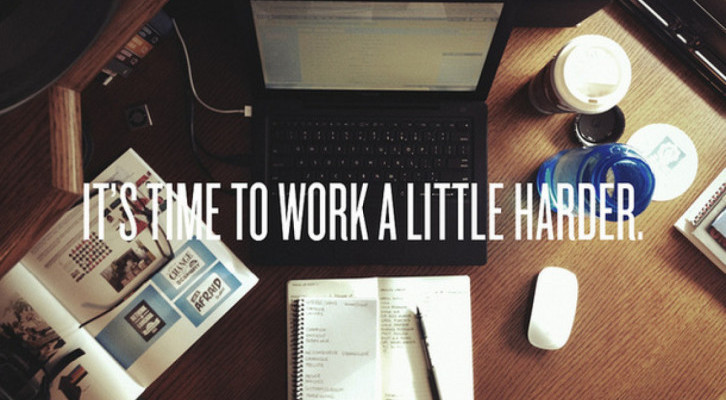 Cracking CAT is your first step towards getting admission in the prestigious IIMs. Preparing in the right manner in these final months can change your destiny. Your hard work may turn into success if you follow these CAT Preparation Tips sincerely. Read below to know the success strategies that can help you in cracking CAT.
Plan: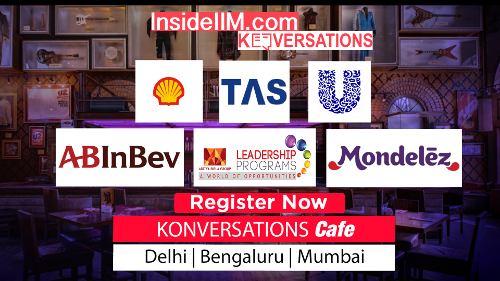 6 months of CAT preparation are those crucial months of your life where you must invest your everything. Your time, your dedication, your passion, your focus and your hard work should only and only be invested in your preparation. CAT preparation will become successful only if you follow a proper plan. And the key to any right preparation is proper and timely planning.
As we plan before we invest anything. In the same way, you need to plan your success.
Invest:
The main rule of investment says Diversification. You must follow the same rule and diversify your time to each subject and to each chapter as per their level of difficulty. This will help you to understand the concepts clearly. Proper investment of you efforts will lead you towards success.
Grow:
The growth of any investment is necessary if you want good returns. And the growth of any investment requires regular watch and efforts. You too can grow your invested time of preparation by means of giving a mock test and sectional test. This will help you to find your strengths and weaknesses. This growth will help you in your difficult times and here it is your exam time. Or you can say: "A mock test a day can keep your tension away."
Follow:
If you cannot plan your strategy just follow the path of successful person. This will help you to improve by all possible means. In simple words, Learn from a Topper. Correct attitude and acute focus is the key to being a topper. Toppers divide their preparation time accordingly. They stick to a single system of preparation and have faith in themselves. Thus, they gradually build up their confidence level and are geared up to crack any difficult question.
Earn:
If you follow your plan properly or intake the strategy of a topper then you can earn a remarkable score in CAT examination.
So I suggest:
Plan – Invest – Grow – Follow – Earn!
All The Best!
A Video on CAT Prep – the books mentioned in this are used as examples. You can use any books that you are referring to and follow this plan!
—————————
About the Author:
Rav Singh is the director of CETking.com with more than 10 years of teaching experience. He has an MBA degree from JBIMS and Executive Management from IIM Ahmedabad. He has worked with a consulting firm based in the UK. His undying passion for CAT and CET made him leave the corporate world and train students for entrance exams.