How To Get Into ABGLP's LEAD and LEAP – ABG Internship Live 2016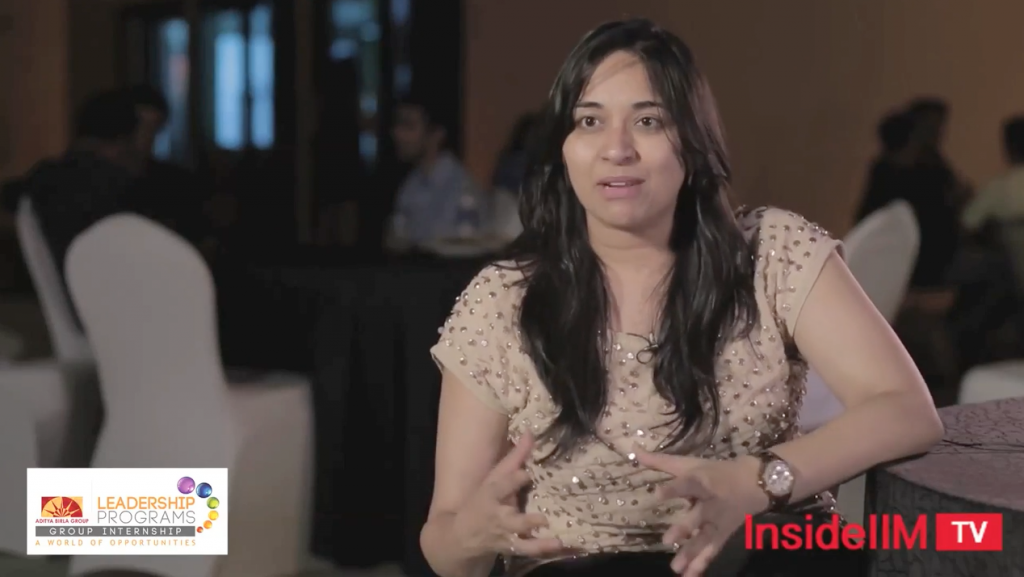 In episode 18, we meet the team behind the ABGLP – the team responsible for the management of this unique program: Pooja Agarwal, Young Talent Management; Natasha Mitra, Year 1 Manager, G.I.P; Gargee Deshmukh, Campus Hiring and Engagement and Pathik Jain, one of the leaders at ABG you came through the same Young Leadership Program. They tell us about the program and what it takes to get into such a prestigious role.
They share with us about their experience with the interns. Pooja tells us that the interns were enthusiastic and had young and new perspective. She comments that fights between IIM Calcutta and XLRI are fun to watch. Ms Natasha tells us that they're quite impressed by the quality, concept clarity and the level of maturity that the interns showed.
Gargee informs us that their group internship program had been very successful as the conversion rates had been very high. They want to bring the talent early on to see if they're a match for the long term, i.e. for LEAD and LEAP programs which are structured leadership programs of ABG.
Pathik advises the future interns to have a lot of fun in the internship but also believes that since they come from elite schools and are expected to deliver. He also tells them to evaluate ABG as ABG would evaluate them as it is a two way process.
Gargee further reflects on what they look for in young interns. They look for the ability to think clearly, execution orientation and lastly relate and manage the stakeholders. They also look for people with great drive and initiative.
Ever wondered how an internship in one of India's largest conglomerates feels like? We profile and document the journey of interns at Aditya Birla Group in the summer of 2016. We bring this to you through InsideIIM TV our Video Series channel. This is the second part of our series this summer at ABG! You can follow the entire series of 20 episodes here.
In the second part of the series, we meet the top talent from across Business Schools in the country who tell us about their internship at ABG in detail. The 8 episodes in the series give us an overview of the experience of these interns who aspire to be leaders. This video series will help you get a peek into the world of Aditya Birla Group, its Leadership Program and what's in store for the young interns at the conglomerate.
'This is a Promoted Feature.'