How to make an Awesome PPT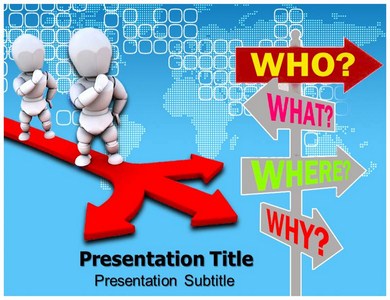 Well, after 2 years of making all sorts of presentations in B-School, I have discovered the Raam-Baan/ Gurumantra of making ppts. Presentations have ranged from ones requiring extensive preparation to data intensive to full of globe to impromptu to Q&A based to my favourite one- Where you involve the audience in the "discussion", not because you want to, but because there isn't enough content on the god damn slides.
The idea to make a good presentation is to keep it simple, clean and in bullet points.However, the art of making a great ppt lies in impressing upon the audience that you have greater knowledge of the subject that is being discussed. For this absolute knowledge about the audience is of paramount importance. Your professor is generally a workaholic, sleep deprived gentleman with a keen eye for detail. It's important to exploit all the above weaknesses to create a classy presentation designed to kill. We now move on to a dossier on How to make the best ppts.
1. If you are a pretty girl or your group has one, start with a deliberate technical glitch which looks genuine. For example take a random .swf file to a place where you are absolutely sure that no flash player is in sight. The teary eyed female would arouse sympathy.
PS : In case you are an ugly fat male, do not even try this stunt. You would arouse extreme anger instead of sympathy and your presentation is ruined at the first instance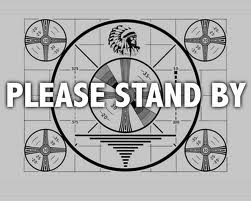 2. Take a note pad with you. The notepad would basically have gibberish but it should seem you have made presentation notes based on some brilliant research. Insist that the light be kept open so that you can read it out. This would also ensure that you can put random crap on your slides as they would not be visible properly.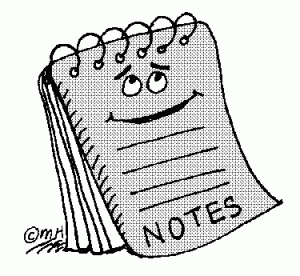 3. Remember this. Cluttered ppt is an Awesome ppt. Because the inflated B-School ego will make sure that no one admits that they did not understand your ppt. Make the first slide as cluttered as possible. Put all kinds of smart art, weird figures and random charts copy pasted. Refer all of the material.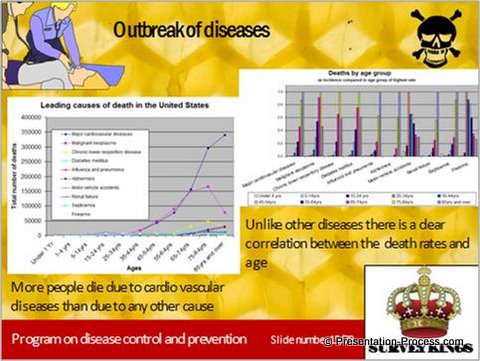 4. Curve arrows going from top to bottom work best to confuse the tired mind of the evaluator and would put him off to sleep.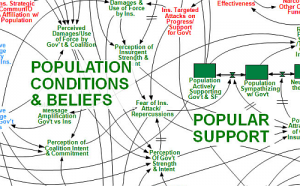 5. The second slide should only have figures. You can copy paste the balance sheet of the biggest company which is remotely associated with your topic.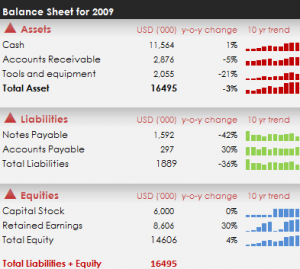 7. Keep a stop watch to repeat the following lines religiously after every 90 seconds –
• For Marketing ppts – "Providing customer value is the most important. Customer is the king"
• For Finance ppts – "Providing shareholder value is the most important. Shareholder is the king"
• For HR ppts – "Providing people value is the most important.  People are the king"
• For Consulting ppts – "We did a thorough analysis. Consultant is the king. "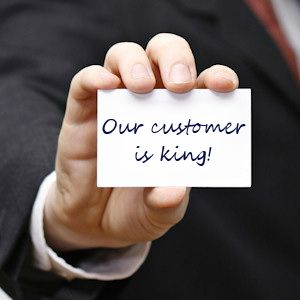 8. Give 3-4 random solutions to the problem that was given. Find out (Google) exactly the same number of advantages and disadvantages to all. No less no more. In case your audience was not confused before, they will surely be brainstormed now and that's awesome.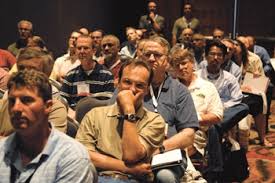 9. After sufficiently confusing the audience, open the forum for questions. Only one question would arise "So what is your final recommendation". Pick any one, state its advantage and then say but in case (Now return to point 7 and get into an infinite loop).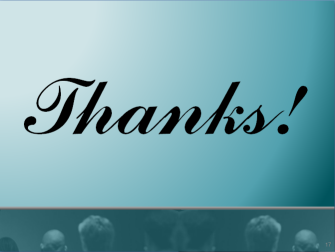 This article is written by Mayank Lodha, an IIM Lucknow alumnus, from the batch of 2014. An avid blogger and writer in the humour genre on campus, he is currently making PPT's for a living as an Associate Consultant at Feedback Infra, Delhi.
Another article by Mayank- CV points Reality check
Follow IIM Lucknow at iiml.insideiim.com
Media & Communication Cell IIM-Lucknow
IIM Lucknow's Media and Communication Cell (MCC) serves as a communications liaison between the Institute and the external world. MCC also acts as the community building platform of IIML and ensures that all the student activities and initiatives at IIM Lucknow receive public recognition