How To Make The Most Of Your MBA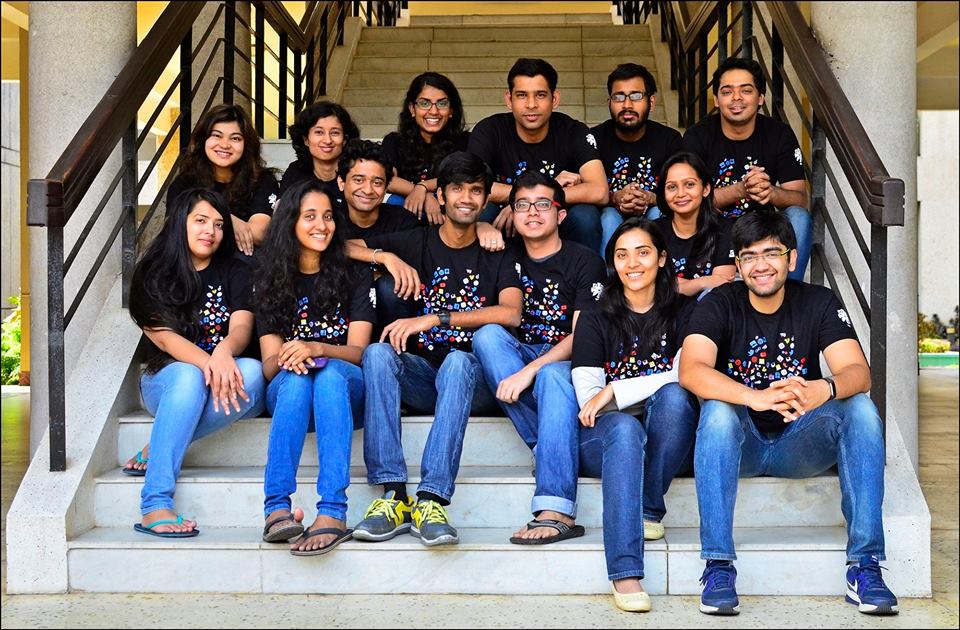 On March 24th, I will be a part of the graduating class of 2018 from XLRI Jamshedpur. I will leave this institute with a lot of memories and learnings. Although I will become a part of the well-known and respected XL Mafia, as I am just a couple of months from this date, feel there are several things I could have done differently.
Be actively involved in sports: I loved sports as a kid. I was never great it, but I loved the whole preparation, the practice, the discipline and the fitness levels I needed to maintain. After joining B-School, I gave up sports when my academics were not going great.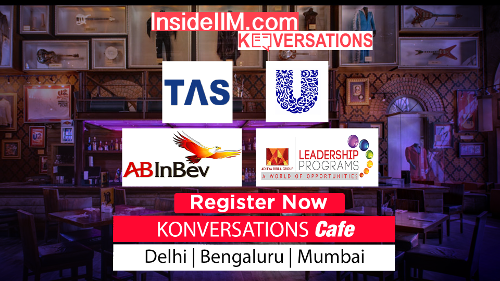 Choose electives, because I loved the subjects rather than because of the grades: 
Several of my friends and I have chosen electives because they are convenient/easy/give us good grades rather than our interest or to overcome our fear of few subjects (Read Finance).Maybe we would have poor grades but we would have the satisfaction of learning something new.
 Be open to ideas and people:
Although I have made a conscious effort to be as open to ideas as possible, I have seen that people tend to form biases too quickly and are too late in letting them go. These biases can be as simple as the region of origin or as complicated as your networks in college. Being open disallows people from putting you in a box and allows you to interact with as many people as possible.
Make Friends and memories along the way:
I got caught up in the rigmarole of MBA too many times to realise that I had to lay back and relax as well, to seek friendships actively even in times of stress. I am glad I have a supportive set of friends here, but I feel I wasn't there for them always. While it is okay to get caught up with work, it is important to maintain a balance with your personal life as well. This is true for post-MBA as well. In both the places I have worked till now, I have seen too many sacrifices being made in personal life to attain goals in professional life.
Interact with Professors, have a healthy curiosity about the world around you:
I have found that professors in a B-School are much more active than those in undergrad, but there was a mental power distance in my head which I failed to bridge in my two years. I have seen few of my friends talk on varied topics to professors, I have often fiddled around with the idea of writing a research paper. At such times, I have seen immense enthusiasm and support from professors.
Go ask the boy/girl out: 
Love is rare to find; rarer when you have time and are juggling 1000 different things. Amidst the plethora of things, if you find a special someone, don't hesitate to let them know. Usually, (Not all) people in a B-School have the maturity to deal with these things, so there is no need to fear. Also, a peer will be able to understand you better as he/she would have gone through the same grind.
Lastly, make sure you have an exit plan wherever you go in life.