How To Prepare for Group Discussions – Summer Time Madness – Reliance & InsideIIM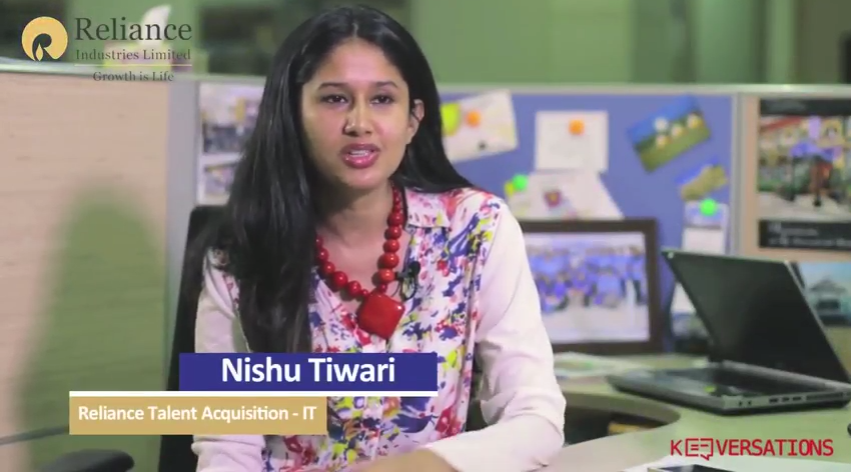 This is the fourth episode of "Summer Time Madness", our 10 Video Series in association with Reliance Industries Limited.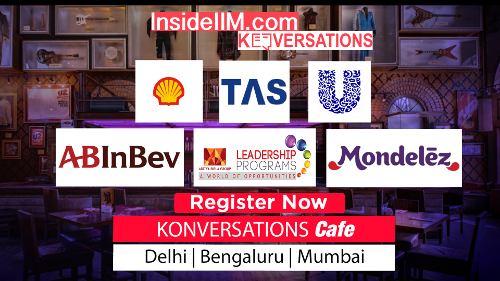 In this episode we introduce you to a new segment of campus placements which is "Group Discussions." There is no thumb rule or definite process of preparing for a group discussion. It is a never-ending process where the only weapon you have is "Knowledge".
However, what could also attract a moderator's attention is not only your contribution to the discussion but also the interaction and rapport that you share with fellow participants. What are the strict No-No's in a GD and how do you rescue yourself after committing some absolutely silly errors?
Learnings:
Be as authentic as possible. You could possibly land yourself in a mess by trying to fake your knowledge. Rather be genuine and upfront about whatever little you know about the topic.
For the reserved, it is okay to make fewer but relevant points at regular junctures. Aggressive participants should balance their energies throughout the discussion and ensure that you don't go overboard with any point that is brought to the discussion.
Try starting with a fact,definition, a personal experience or simply a question that could arouse attention or broaden the scope of the discussion.
Always try and get the opportunity to initiate or close the discussion. While closing, summarize both the sides of the argument rather than being biased or stating a clear winner.
You can find all stories in this series here
'This is a Promoted Feature'