How We Are Tempted To Buy Things We Don't Need – Strategy With RS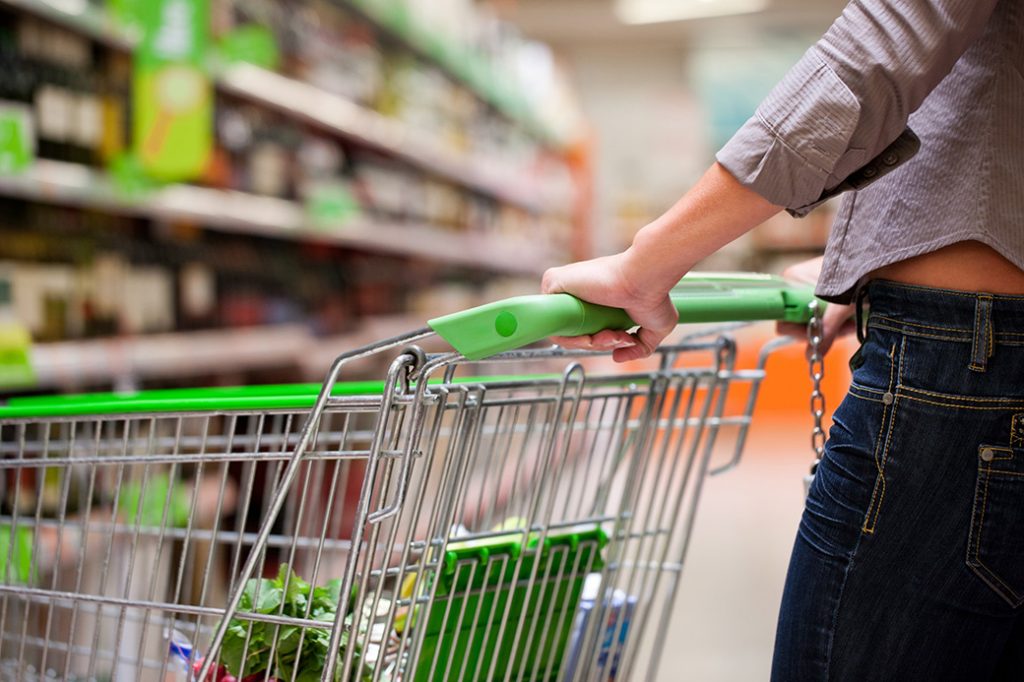 I visited McDonald's with a pledge that I will not indulge my self with French fries. When I reached the order counter I firmly said, '1 Fillet-o-fish & a small Coke, please.' She keyed in my order, looked up & with a hint of smile asked innocuously, 'Would you like French fries to with it?'. The tempting 'offer' melted my will power & what I can only put to a moment of indiscretion said, 'yes'.
While munching on French fries I reflected on how I was made to buy what I was determined not to buy. And then I realized that it is not only McDonald, but most brands deploy various strategies to get us to either buy or consume more so that they benefit form increased sales. Here is a partial list of industries & strategies deployed by them to make us buy / consume more:

1) Toothpaste: Toothpaste manufactures are known to increase the size of the nozzle so that each time you squeeze the tube more toothpaste squeezes out. And when that happens you end up consuming more toothpaste per use. Result: toothpaste gets over faster. Your purchase frequency increases.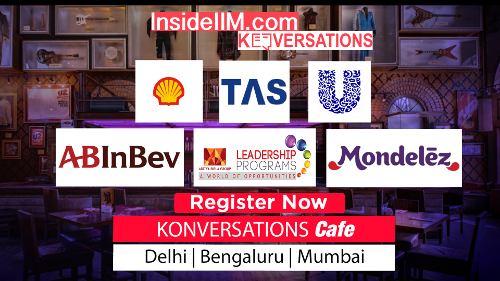 2) Shampoo: We all use shampoo. After rinsing the shampoo, do you repeat the process? And if you do that, which many of us do, then per usage you consume 2x the shampoo. To get us into this habit, shampoo brands on the pack as well as in advertisements implore us to, 'Rinse. Repeat. Repeat'

3) Trolley Size: Retailers, to get us to buy more per visit have increased the size of the trolley. Research indicates that when the shopping trolley is sparsely filled, it subliminally indicates to shopper that they have not shopped enough … there is still scope for more shopping. And vice versa.
Take a shopping trolley whose size is small. It gets filled faster & with less number of items. The moment that happens we will curtail our shopping. But it the trolley size is bigger then we will continue to shop more till the the 'bigger' trolley gets filled! Bigger trolley means more sales for the retailer.

4) Hot Buttons: To get us to behave irrationally inside the retail sotres, retailers use 'Hot Buttons – 'Free', 'Off', 'Sale', 'Only', 'Now', 'Just', 'Limited' … When we come across these terms then 2 behavioral sciences principles come into play –Scarcity effect, Fear of regret. Result: We behave irrationally & end up buying!

5) Planned Obsolesce: Today's manufactures, ranging form electronics to automobiles & everyone in between, design their product's so that its useful life is limited.
Take iPhone. Every 18 months a new model is launched rendering the pervious models 'inferior'. And in the case of Apple a mad 'Q' gets formed to get there hands on the newest offering! Result: Peope end up buying the new iPhone even when ther existing iPhone is working perfectely!
Let us move to automobiles. They too come out with a new model every 36 months rendering the previous models 'inferior'. And for people like me who do not succumb to this bait, they design components in a manner that they last for a limited number of years. After that they start giving problems. And when I want to repair them, the replacement components are either very expensive or not available at all. Result: The high cost of replacement or non-availability of spare parts will ensure that I get myself the latest model.

5) Advertisement: They are designed to create aspirations & subliminally encouraging you to keep up with the Johanna's.

6) Buy Back: You have been using your sofa for many years. It is still in good conditions. You see an adv. for sofa which create desirability in you to buy it. But you do not have space in your home for keeping 2 sofa sets. Do not worry – the advertiser will offer to buy back your 'old' sofa + give you a discount for it. By 'buying back' the 'old' sofa & giving you discount the advertiser has not only made it lucrative for you to buy his new offering but created space in your home for you pander to your desire.

I am sure you too would have ended up buying / consuming things which you did not need or had resolved not to buy or had wanted to postpone the purchase decision. Do share your experiences. I will be fun!