HR Questions – It All Boils Down To Them – Aastha, IIM Lucknow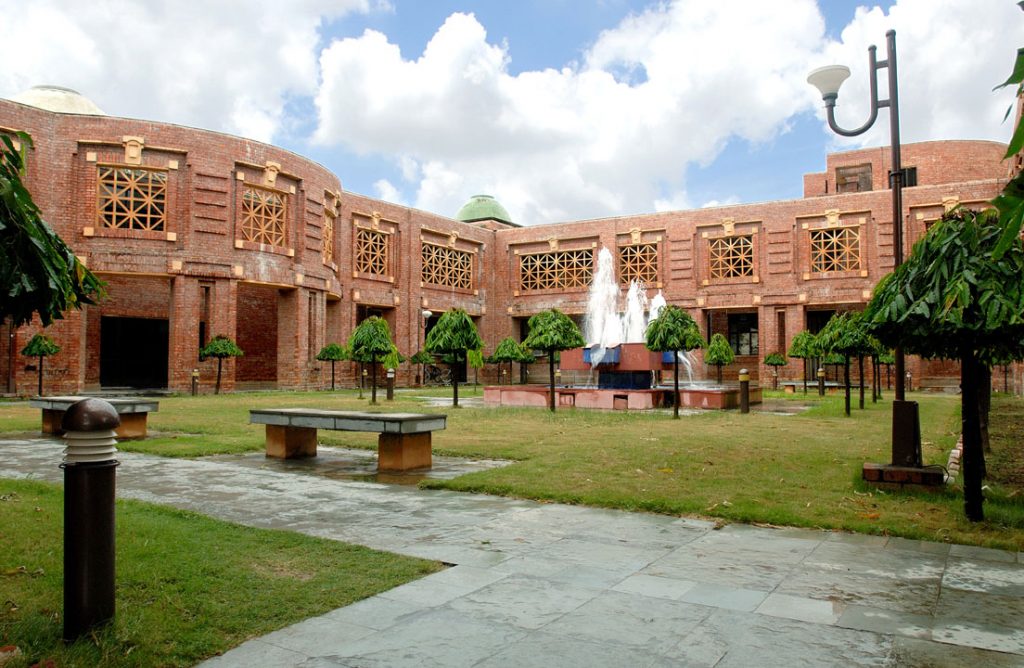 They are everywhere, be it admissions, placements, or a job switch later in career. Any interview is incomplete without them.
Yes, my dear friends, it is the ubiquitous behavioral questions, more commonly referred to as 'HR questions' that we are going to talk about.
Recruiters use such questions to test multiple facets of the candidate's personality, communication skills, and general 'fit' with the institution's values. While one might feel that it would be easy to tackle such questions, since they mostly involve incidents from one's life, they can prove to be the make-or-break in an interview. People usually have a story to backup such answers, but they tend to be long or unfocused.  While there is no right or wrong answer to such questions, they must be structured and modified to suit the requirements of the interviewing company/institution as far as possible.
 A good HR answer may
· Go a long way in helping the recruiter 'remember' you positively while making the final selections from the crowd of applicants. A good 'story' related to your life makes your answer stand out, personalized and gives it a semblance of being genuine and not 'globe'.
· Help them gauge your communication abilities and confidence
· Figure out your past experiences, and your thought process in crunch situations
Although the answers can be framed in a number of structures, the most commonly followed framework is STAR:
· Situation: a brief background or context to the story. Be as specific as you can.
· Task: what was expected to be done?
· Action: what was your role in the situation
· Result: outcome/achievement/learning
The focus should be on the 'Action' and the 'learning' parts.
If the answers are supposed to be written/typed in a form, it is advisable to break it into relevant paragraphs. It is more painful for the reader to read a big block of answer, rather than one which has been broken into small, structured paragraphs. Trust me, you do not want to cause any pain to the recruiter!
The most common types of questions asked in such interviews:-
Tell me something about yourself: Usually the first question in any interview, it sets the ball rolling and can provide a pickup point for further conversation. This question can be cleverly used to steer the interview in a direction of your choice. You can focus on something interesting or unique about you, which would be a talking point. This question should ideally be prepared in three different versions: 30 seconds, 1 minute and 3 minutes long (as you can never say WHEN the interviewer would interrupt you!)
Biggest failure in life: The worst possible answer to this question is saying that you don't have a failure in life. The trick here lies in focusing on your learnings out of the incident, and hence, the 'Result' part of the framework should ideally be longer in this answer.
Biggest achievement: Focus on your role and why is this your biggest achievement. Avoid using qualification in an exam as the answer to this question (unless you did it against substantial odds)
Your strengths and weaknesses: These should be backed by examples. Avoid sounding conceited while recounting your strengths. The weaknesses should be 'workable', i.e., you should highlight how you have been working on them and intend to smoothen these creases in the near future.
Do you have something to ask us: Please do ask them something! It shows you have done your homework. Read up on the institution/organisation and be prepared with a (preferably) non-controversial question to ask them.
Ohh, and also:
· Try and appear unrehearsed. The answers should not look like they have been artificially created and learnt. The key here is to read your answer so many times and be so thorough that they appear natural.
· Listen to the question carefully. If required, ask the interviewer to repeat. The question might be vaguely worded.
· Take your time to think and structure your answer. This is better than starting right away and then fumbling midway into the answer
· The use of 'I' and 'We' in your answers conveys way more than what you would like to believe. Be careful in balancing answers such that your abilities as an individual, as well as a team player, are brought out effectively. It is not advised to dwell on any one aspect alone.
So sit back, think, and frame those HR answers to ace your next interview!