Humans Of InsideIIM That Will Guide You For The Next 7 Months – InsideIIM Student Team 4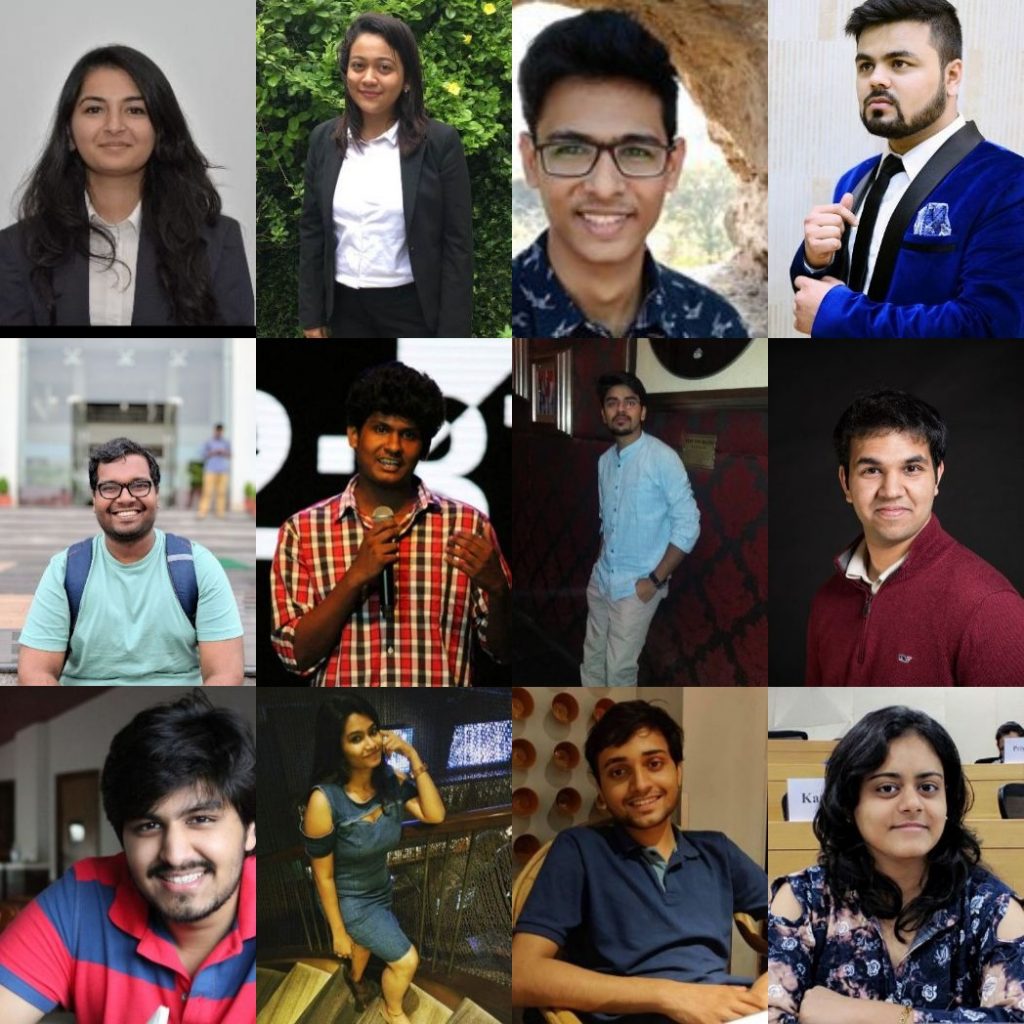 Since its inception, InsideIIM has been a crowd-sourced platform where people who consume content are also the ones who create value-adding content for other users. With storytelling at its core, we strive to create content that is relevant, fresh, and something that makes the lives of MBA aspirants, students, and alumni a little better. Our Student Team helps us achieve that goal. And like us, the Student Team are hell bent at making a difference and adding value by sharing their experience and expertise on various topics that we sum up in two words – 'Everything MBA.' For the next 7 months, they will act as content creators, curators, guides, mentors, etc who will help you out with their fresh content.
So who are these people?
This is the 4th Year of InsideIIM Student Team and this team comprises of students from IIM Bangalore, IIM Calcutta, IIM Kozhikode, IIM Lucknow, IIM Indore,  IIM Shillong, IIM Trichy, IIM Udaipur, IIFT Delhi, XLRI Jamshedpur, and TISS Mumbai.
After going through more than 200 applications, 2 rounds of selection, we have carefully handpicked the following 12 students.
| | |
| --- | --- |
| Akshaykumar Sirsalewala | IIM Kozhikode |
| Saranya Mukherjee | TISS Mumbai |
| Kabir Jain | IIM Indore |
| Jeetesh Varshney | IIM Udaipur |
| Apurva Sharma | IIM Trichy |
| Pratik Ranjan | IIM Lucknow |
| Anish V Malladi | IIM Bangalore |
| Vani Vivek | IIM Shillong |
| Niranjan Jha | IIM Calcutta |
| Aashlesha Potdukhe | IIM Bangalore |
| Sailesh Hota | XLRI, Jamshedpur |
| Nikhil George | IIFT Delhi |
1. Akshaykumar Sirsalewala, IIM Kozhikode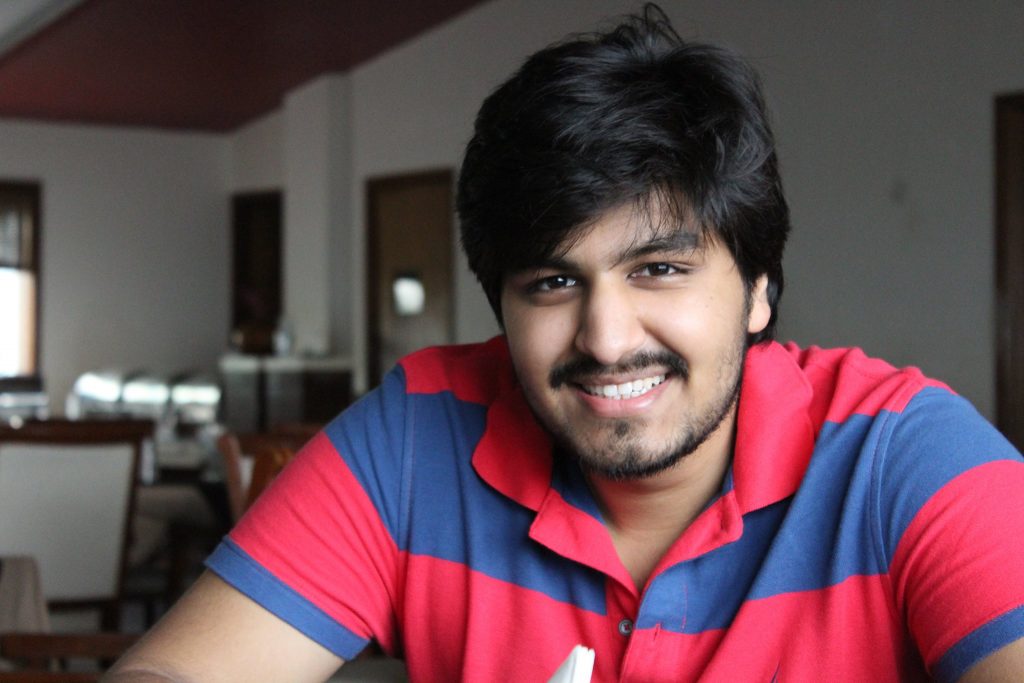 Akshaykumar Sirsalewala is a Chartered Accountant and has cleared all levels of CFA and FRM. Yes, all of that! He is currently pursuing MBA from God's own Kampus, IIM Kozhikode.
He is passionate about writing and rants everywhere from Sportskeeda to CAClubIndia. Getting 5000 followers and over 19 lakh answer views on Quora has re-iterated his belief that you do not have to be a good writer to become 'famous'.
He has worked at Career Launcher, teaching Quants and DI to 100+ students. So what are you thinking? Follow him right now!
2. Saranya Mukherjee, TISS Mumbai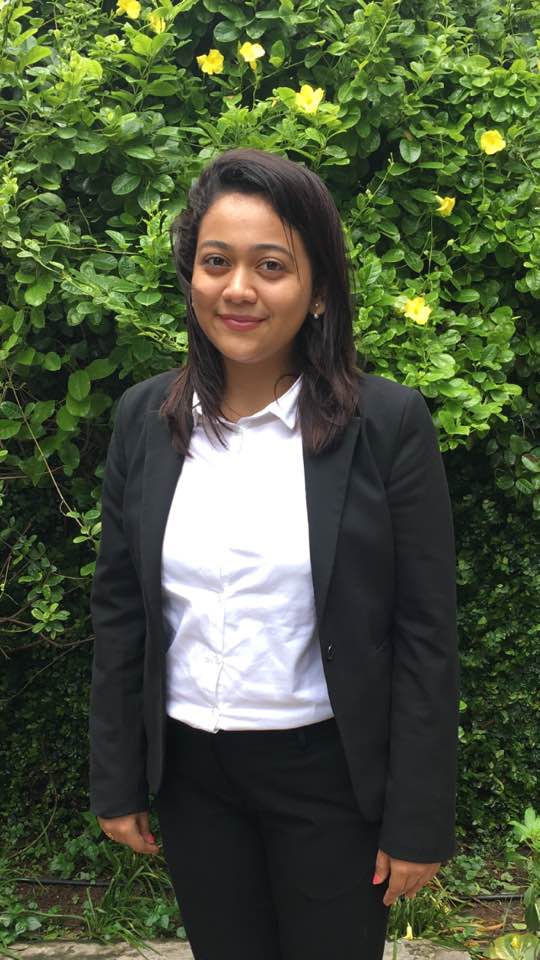 Saranya Mukherjee is a 2nd-year student of Human Resource Management and Labour Relations at TISS, Mumbai. Formerly a French teacher, the HR bug bit her while doing a short stint as a French translator for an HR consultancy firm. An avid traveler and bookworm, Saranya prescribes to Neil Gaiman's simple philosophy: Just keep writing! Follow her here.
3. Kabir Jain, IIM Indore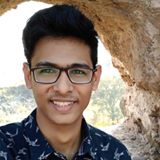 You hear his name in dohas, songs, and Bollywood flicks; Reading and writing interesting stories are his leisure-time favorite picks" Kabir is a final year participant at IIM Indore. Currently, he is learning, unlearning and relearning stuff from the b-school life @IIMIndore. He loves to write and is always on the look-out for unique and interesting ways to communicate stories that are worth sharing, from personal experiences to situational observations. Feel free to reach out to him and say Hello from the other side here.
4. Jeetesh Vershney, IIM Udaipur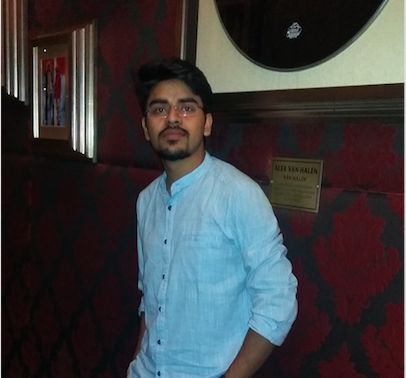 Jeetesh Varshney is currently a student of the PGP 2018-20 batch of IIM Udaipur. He has previously completed his Computer Engineering from Harcourt Butler Technological Institute, Kanpur and has work experience in software development. He is an avid reader and his favourite authors include JK Rowling, Christopher C Doyle, and Amish Tripathi. He loves travelling and exploring new places and cultures, and nothing makes him happier than good pizza and chocolates. Follow him here.
5. Apurva Sharma, IIM Trichy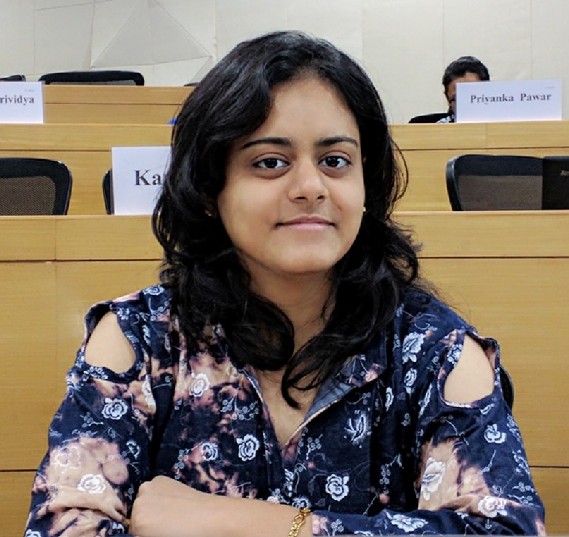 Apurva Sharma is currently a student of MBA 2018-20 batch of IIM Trichy. Her outlook towards life can be summed up really well through Josheph Badaracco's quote– 'In today's environment, hoarding knowledge ultimately erodes your power. If you know something very important, the way to get power is by actually sharing it'. This is the fuel that a software engineer turned marketing enthusiast seeks to get aboard the ship of InsideIIM to sail through the deep sea of knowledge. This MBA novice with 3 years work experience as an Android app developer has completed her bachelors from IIIT-Allahabad in Information Technology. Her curiosity leads her to interact to people from different walks of life and to learn from their experiences. Apart from being a voracious reader of the novels by authors such as Munshi Premchand, Josheph Murphy and Richard Dawkins, she is a movie buff, nature lover, avid traveller and a budding photographer. She is also a core member of Infrastructure and IT committee of IIM Trichy. Follow her here.
6. Pratik Ranjan, IIM Lucknow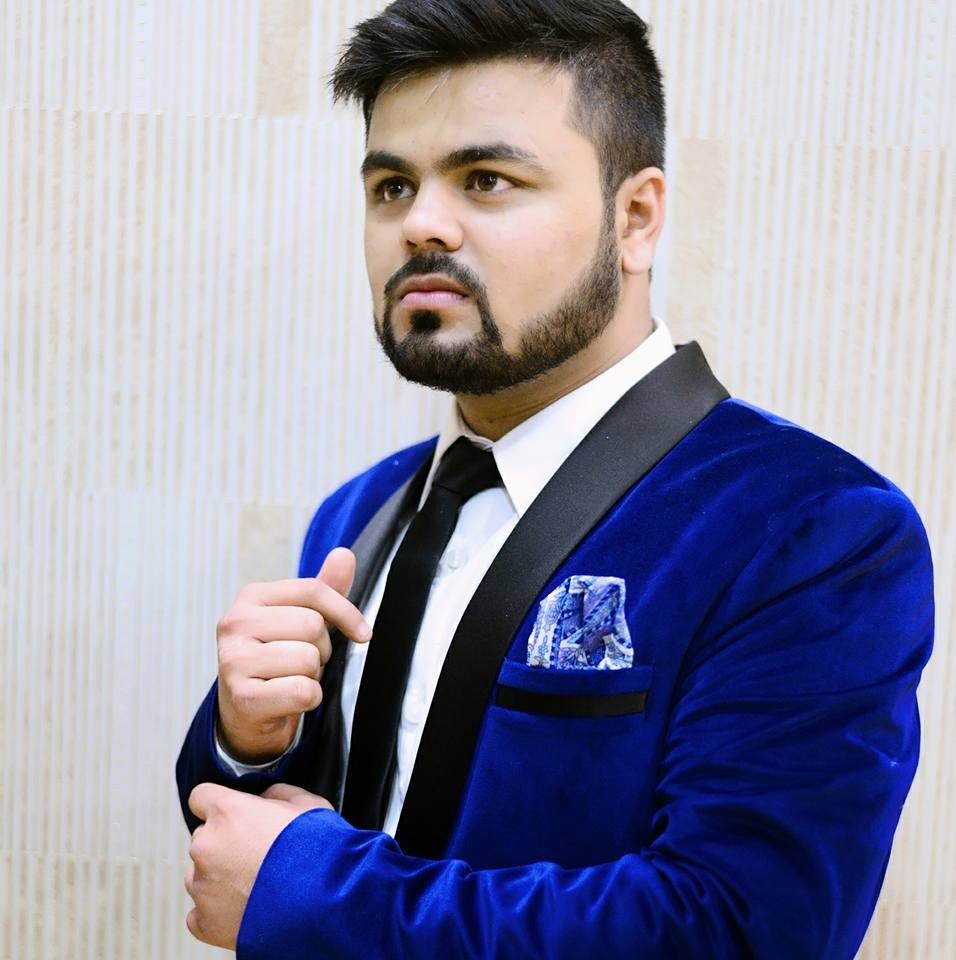 Pratik is an MBA candidate at IIM Lucknow. He is an ardent aspiring marketer. His passion for marketing multiplied multifold post his internship with Unilever, where he was conferred with a PPO. Bitten by the entrepreneurial bug & seized by afflatus to read, write and explore, this twenty-something believes in the power of dreaming with his eyes open. Follow him here.
P.S: He is charged by the fuel of Caffeine.
7. Anish V Malladi, IIM Bangalore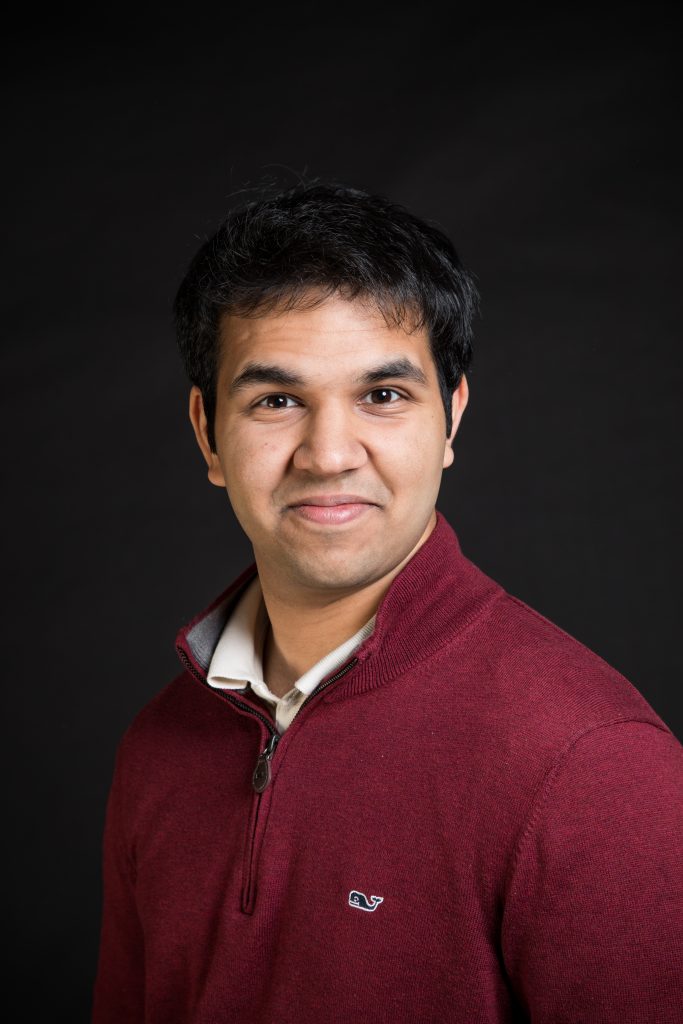 Anish is a first-year student of management at IIM Bangalore, prior to which he studied mechanical engineering in New York City. He draws inspiration for both his writing and photography from extensive travel – he's visited over 18 countries around the world. He started writing to inspire himself – he now chooses to write to try to inspire everyone else. Follow him here.
8. Vani Vivek, IIM Shillong
Vani is a first-year management student at IIM Shillong. She enjoys writing on topics ranging from technology to book reviews. When not running between classes, she can be seen playing with the campus' puppies and observing Shillong's motley of insects. Follow her here.
9. Niranjan Jha, IIM Calcutta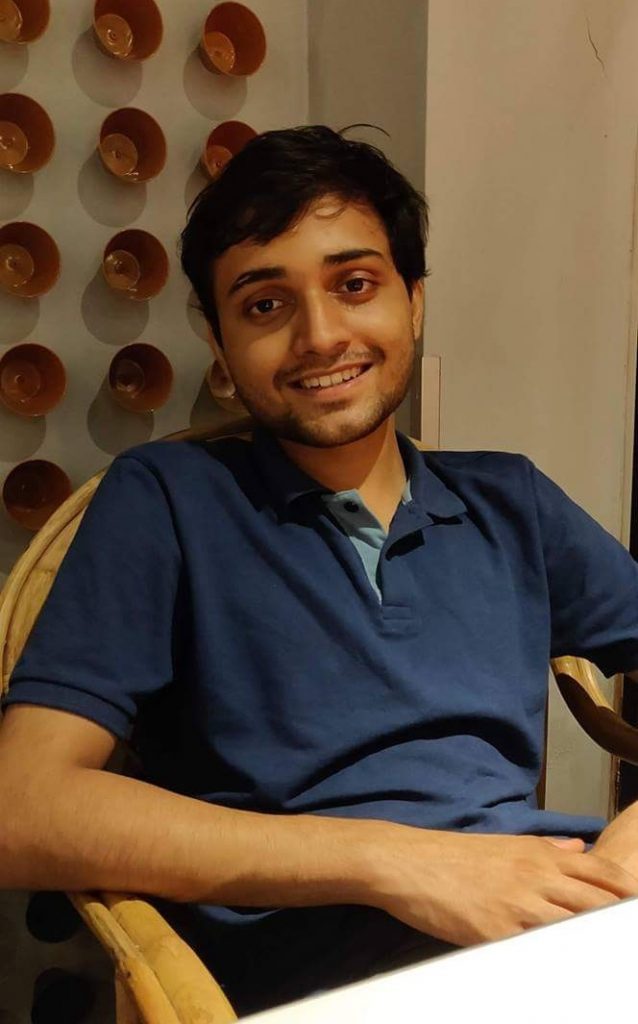 Niranjan hails from Bangalore. He is in his second year of MBA at IIM Calcutta. He did his B.Tech. from IIT Bombay. He is very fond of Test cricket and enjoys history. Love for food attracts him to new places. Above all, he loves stories- listening, reading or creating his very own. Follow him here.
10. Aashlesha Potdukhe, IIM Bangalore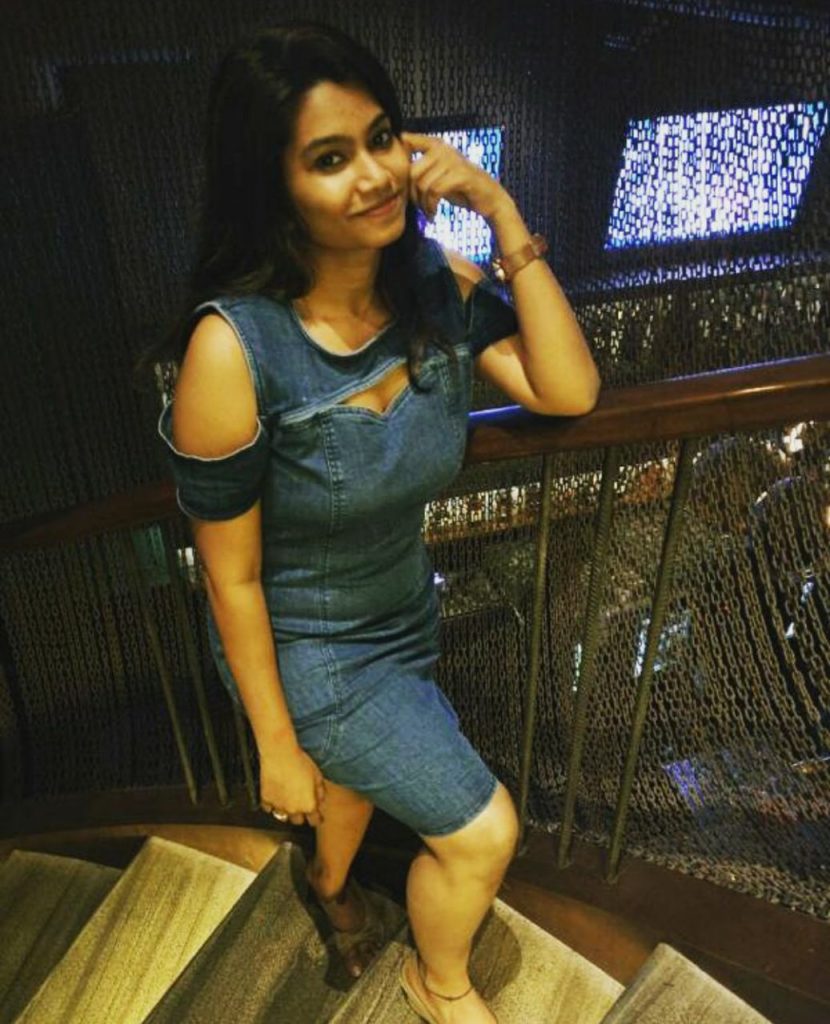 "An Ordinary girl, with extraordinary dreams."
Aashlesha is a PGP1 student at IIM Bangalore. She has completed her Electronics Engineering from VJTI, Mumbai. A wanderer by soul, she finds solace in travelling to the most remote places in the world. She loves to read, write and describes herself as an Opinion Leader. Follow her here.
11. Sailesh Hota, XLRI Jamshedpur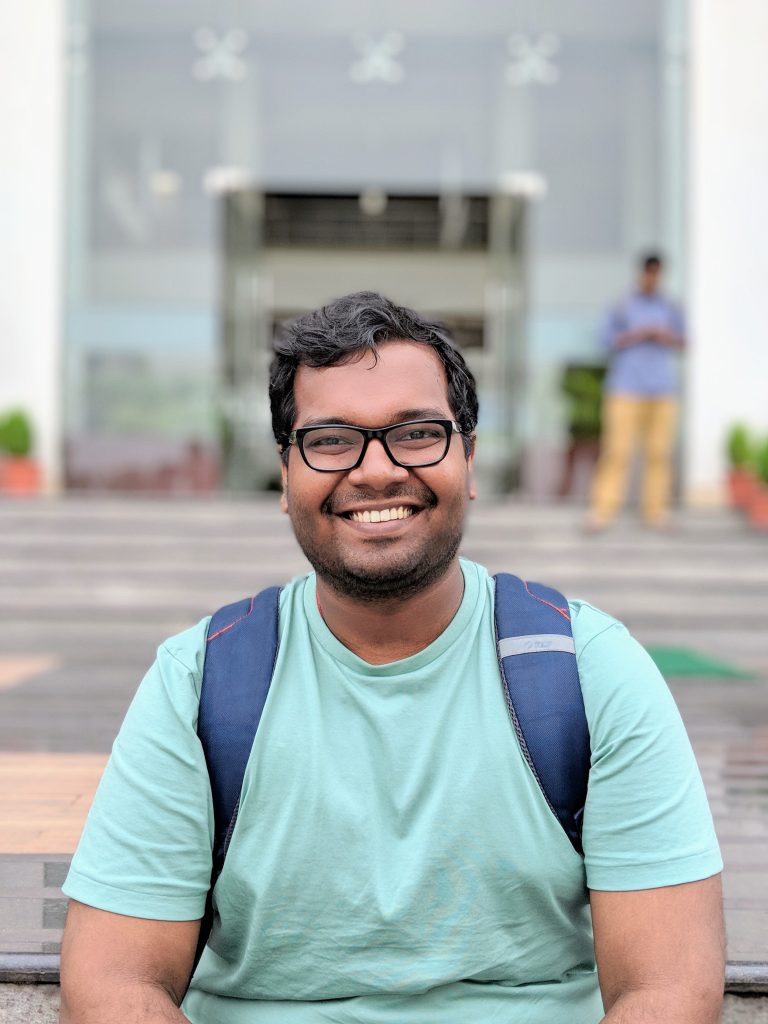 Sailesh is currently pursuing his Post Graduate Diploma in Human Resource Management from XLRI Jamshedpur, He finished his undergraduate from NIT Trichy back when dinosaurs were walking the earth. Before deciding to do an MBA he was working as a firmware engineer by day and a stand-up comic by night. He reads everything under the sun except textbooks and loves to write anything but answers in his exam-sheet. When he's not busy chasing deadlines, he loves to sleep, sleep and sleep some more. Follow him here.
12. Nikhil George, IIFT Delhi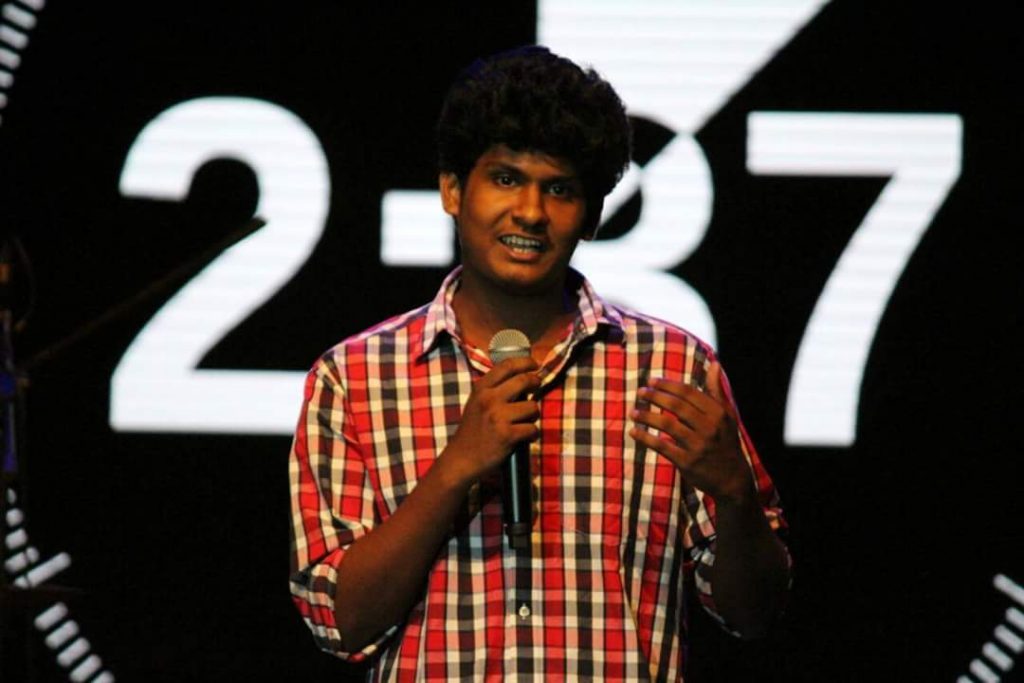 Nikhil George is an avid quizzer, aspiring stand-up comedian and amateur musician. He is from Trivandrum, Kerala. He enjoys reading and listening to podcasts. Unlike most people his age, he has never seen any TV series in its entirety – no Friends, Game of Thrones, etc. His taste in music is extremely varied. He listens to everything from Taylor Swift to Dream Theater. Follow him here.