I Did Not Join Any Coaching For CAT – Rushi Vyas – CAT 99.28%ile And IIM Rohtak Joinee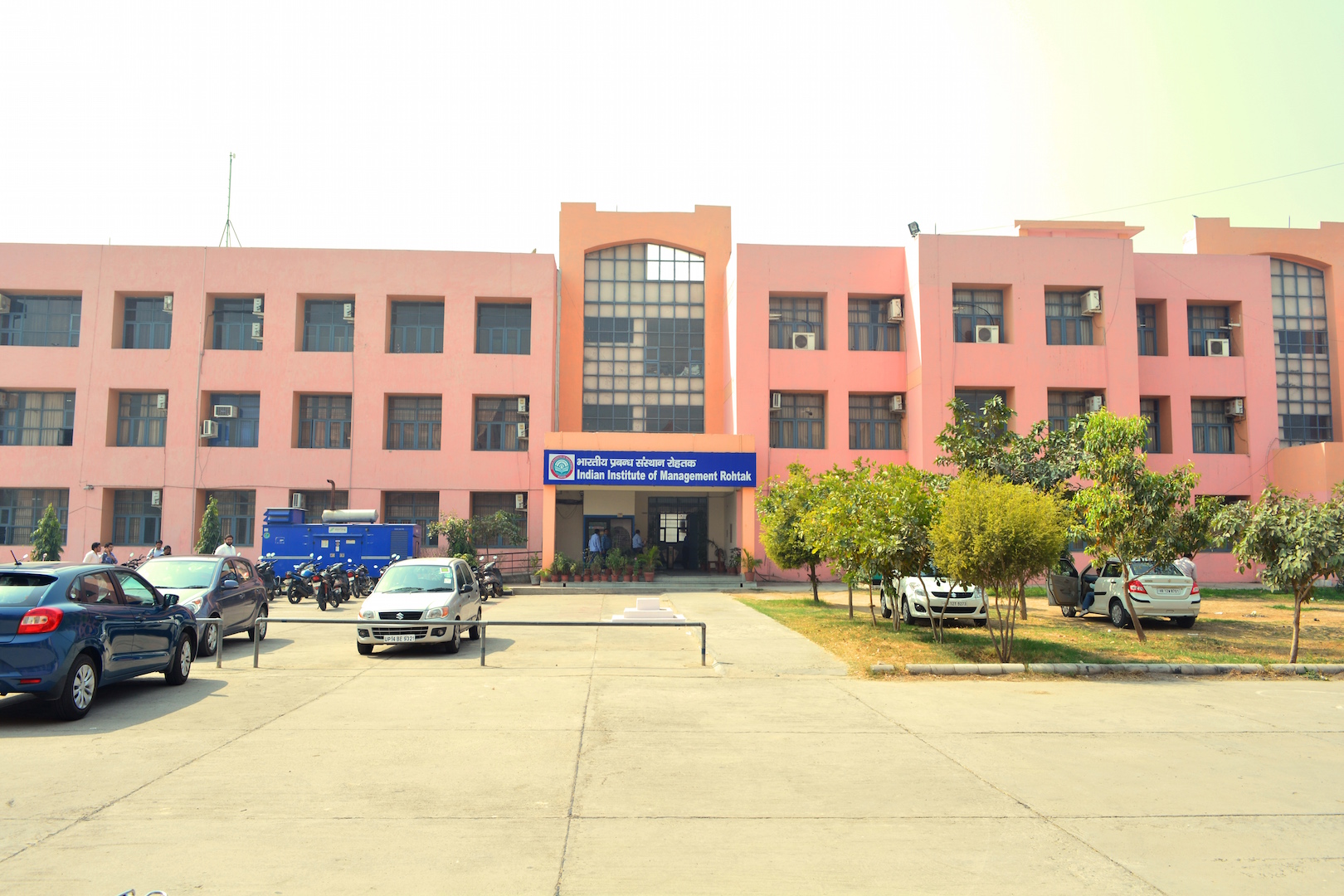 Why did you decide not to join a CAT coaching class? How did your parents react since not joining coaching is unusual?
I opted out of joining a coaching class because I've always loved to study and work according to my own methods. I studied according to a time table I prepare for myself which I preferred over time constraints of a coaching class. My parents supported me in my decision because they trusted me to give it my all even if I self-studied.
When you had doubts how did you clear them? Did you take help from friends or used the internet/social media?
I used the Internet extensively to clear my doubts. I found the Arun Sharma books really helpful in clearing my basics and taking me from easy level to difficult level step-by-step. Pagalguy was a handy forum to get my queries answered by peers.
What was your strong/weak section and what was your overall test taking strategy? What was your strategy for individual sections (Quant and Verbal)?
My strongest section was Verbal. My strategy was to attempt as many questions as possible. I used to attempt all 34 questions in Verbal, while in Quants and LR-DI I used to attempt around 25 questions each. Due to extensive practice I had got a good feel over which questions to attempt and which questions to leave. I think that is the most important strategy in CAT. You got to know which question you'll be able to solve completely, else it will eat up valuable time.
How did the SVIT, Vasad experience help you in test prep? Was Quant Easier? Did the SVIT experience help you in subsequent rounds as well (GD-PI)?
During my engineering course at SVIT Vasad, I learnt the discipline of working hard during mid-semester exams as well as the submissions, an attribute necessary to clear an exam like CAT. On top of that it enhanced my problem solving skills in Mathematics, which came in handy during my Quants preparation. SVIT also used to organise 2 mock GD-PI sessions every semester to prepare the students for placement process. This helped me to equip myself with GD-PI skills.
What was your verbal strategy?
I was absolutely confident about the verbal section. I have been an avid reader since childhood. So during Reading Comprehension passages I used to be get that feel for the right answer. Hence for all aspirants out there who struggle in this section, I suggest them to read a lot. Read different genre of books. Over time you shall develop the same feel for the language which helps you choose the correct answer. Also one should develop speed reading skill to go through the passages as quickly as possible. I always used to solve the para-jumbles using options. One should target highest attempts in this section.
What do you think you did right during test prep? What was it that you did right on Test Day?
I feel taking a plethora of mock tests was the most beneficial thing I did during my prep. Moreover analysing the mock tests one takes is key. I think it is most important part of CAT prep. I used to analyse my mock tests, go through all the answers in the answer key and find the strategy that suited me. On the test day I did not go through any notes or books, I listened to my favourite music and watched a motivating video about Real Madrid. I think being relaxed on the D-day is crucial to think clearly during the exam. During the test I kept my calm. First up was verbal section which I was fairly confident about and eased past it in 40 minutes. The real game decider was the second section LR-DI. It was easily the toughest of the day. I remained calm during the section and was able to attempt an above average 20 questions. Quants was fairly easy although I screwed up a little and attempted only 23 questions.
What was your test prep strategy over the few months leading to the CAT? (last 3 months, last month, last 15 days)? Was it a test series inclined one or a chapter by chapter strategy?
I started preparing seriously in July 2015 i.e. 5 months before the CAT. Over the first 2 months I solved a lot of questions from the Arun Sharma books chapter-by-chapter. From mid-September I began taking full-length mock tests. I used to take a mock test one day and analyse it the next day and so on for nearly 2 months. Over the last 15 days I went through my notes again and gave only a couple of mocks. I stopped all kinds of preparation 2 days before the D-Day to relax my mind.
How did you prepare for WAT-PI and GD?
The mock GD-PI rounds at SVIT had already put me in a good stead on this front. Further I kept myself updated with the current affairs which is important for GD-PI. I've got good writing skills since my school days hence I did not work too much on WAT preparation. For the PI I used to practice questions in front of the mirror, an old but effective technique. One should always be prepared for basic questions like 'Why MBA?' and 'Strengths and Weaknesses'. Lastly on the day of the GD and Interview one should remain calm and most importantly confident. As Harvey Spectre puts it in the TV Series Suits, "Do not play the odds, play the Man." Be confident and you'll sail through the GD-PI rounds!
———–
About the Author: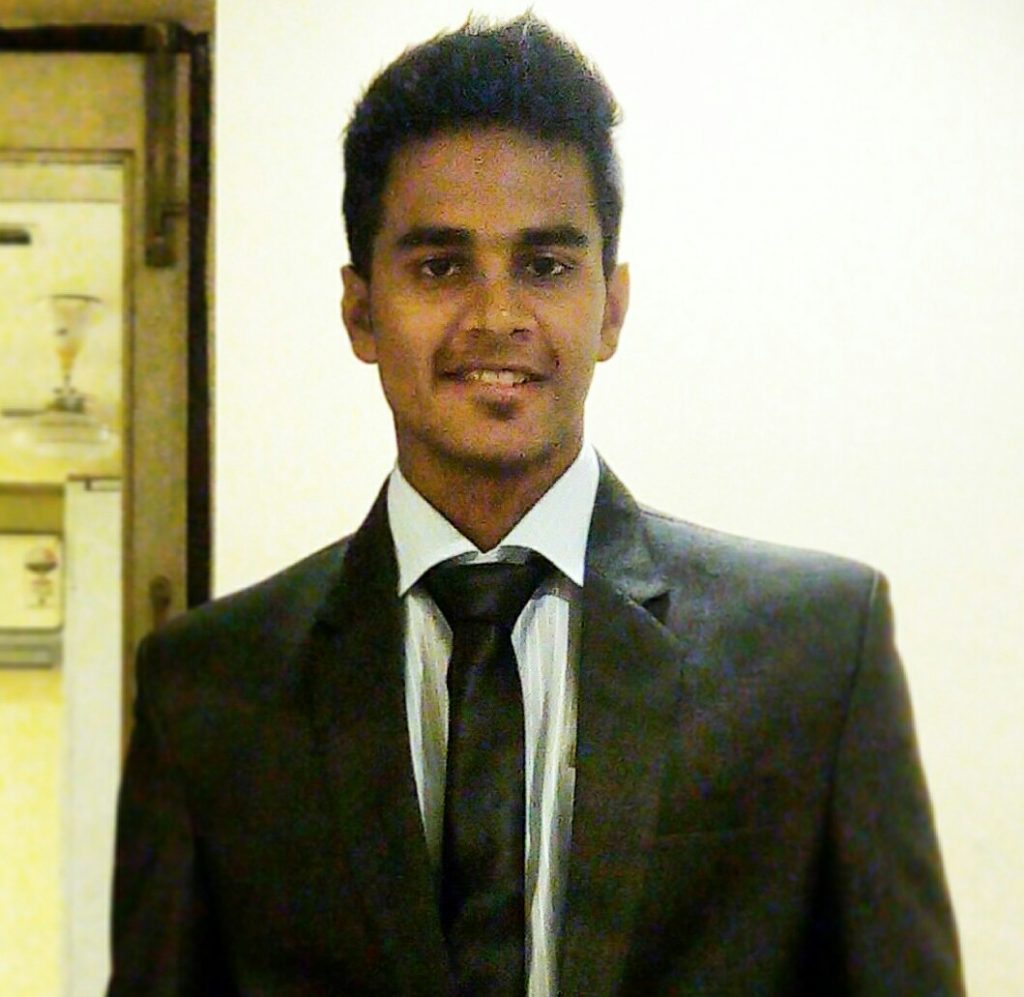 I am Rushi Vyas, born and brought up in a small village called Malav, near Vadodara, Gujarat. I had always been a topper in my school. I pursued Mechanical Engineering from Sardar Vallabhbhai Patel Institute of Technology, Vasad.
Apart from academics, I love to read novels, especially thrillers. I am a football fanatic and love to discuss in depth about tactics in football. I am a very deterministic person who is always up for new challenges!
You can also read Rushi Vyas' Journey to IIM Rohtak here.
Read more about IIM Rohtak here.