'I Have Always Been Inclined Towards Social Initiatives; Teaching Underprivileged Children Or Cleanliness Drives' – Mradul Yadav, IIM Lucknow – Best30 – Class Of 2019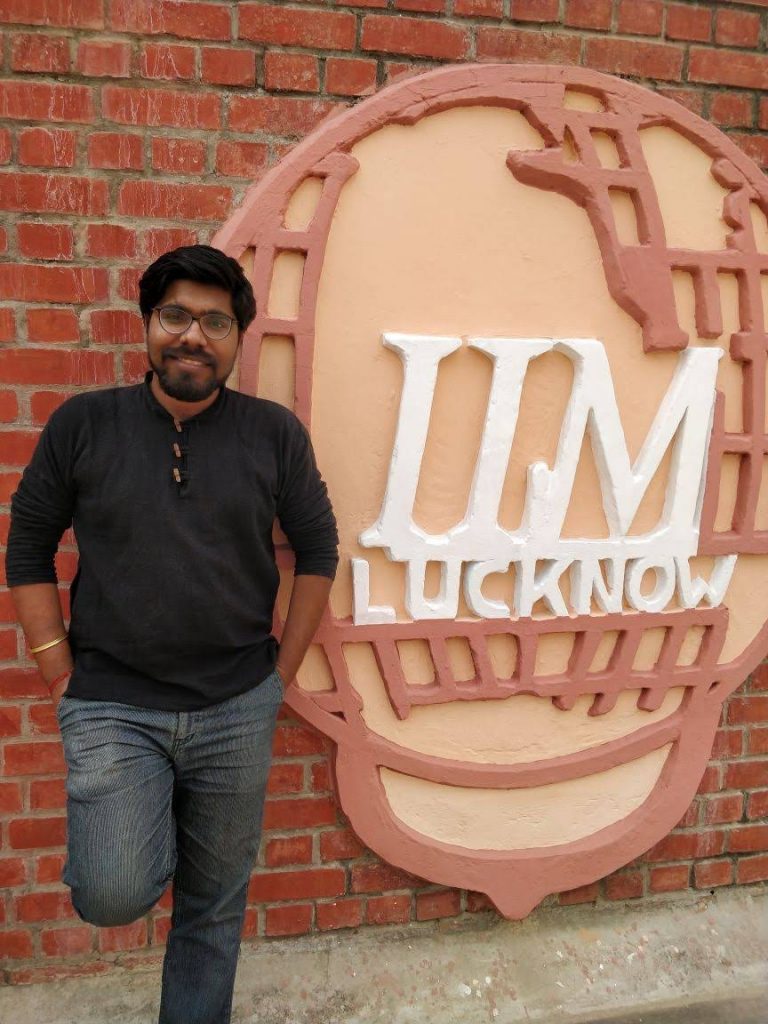 Mradul Yadav is a student of IIM Lucknow, with a strong inclination towards strategy and marketing. He is a mechanical engineering graduate from NIT Surathkal and has worked with sales and marketing consulting firm, ZS Associates for 2.5 years, and Honda Two Wheelers for 6 months before joining IIM Lucknow.
His passion for problem solving landed him a consulting internship with Accenture Strategy-India Business where he was conferred with a PPO. He is a case solving enthusiast, and most of the days, he can be found trying to crack one or another business case. At IIM L, he serves as the core member of the mentorship committee, Team Ignicion and Placement Operations Team.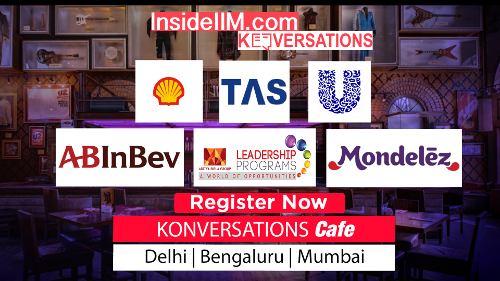 He is a socially active person and has taken various social initiatives for youth development and providing education to underprivileged kids.
When was the last time someone relied on you? OR What did you do which was purely for someone else – a truly selfless act.
Ever since I started my graduation, I tried to teach underprivileged kids whenever possible, and took various initiatives as a part of non-profit organizations. Meeting these children has always given me a sense of fulfillment that I was, in any manner, able to positively impact their lives.
I am not sure if this act can be defined as a selfless act or selfish one since this one is for the family. Coming from a small city (Firozabad, popularly known for Glass industry), I was lucky enough to go to school while the children in the nearby area used to go to factories. When I was in 12th standard, my father passed away due to Brain Tumor which was diagnosed during my 9th standard. He was only earning member of the family, and during his last days, he was being harsh on himself for the current situation of family. Being the elder son, he asked me to take care of my mother and two younger siblings. I took baby steps to fulfill the promise I made with my father, which I am still trying to, and what will always be my priority in life. Taking care of my family, to begin with, to seeing my sister completing a postgraduate degree and getting a first job, to my younger brother scoring a perfect 10/10 in CBSE Boards, to making my mother proud of the little that I have achieved in terms of academics (first one from the school to go to NIT and then IIM). All I have ever wanted is to secure for them a much deserved bright future, this being just the beginning.
What is the one thing you can claim to have some level of expertise or depth of knowledge in – it could be anything – a subject, a sport, a hobby, a venture, an initiative which has led you to do deep work in that field?
[Social Entrepreneurship] I have always been inclined towards social initiatives, which have been anything from teaching the lesser privileged to cleanliness drives. The journey began with the role of a volunteer at a youth not-for-profit organisation (Alexis Society). My dedication and commitment led to being offered with roles of higher responsibility, which demanded demonstration of leadership and communication skills (setting up new organizations, launching new programs, etc). Along with the social initiatives, I was also involved with the organisation of events like The Lucknow Conclave, World Law Dialogue, etc, which simultaneously involved building and working with teams in different parts of the country. Post 3.5Post 3.5 years, I was selected by the entire board for leading the group of not-for-profit organizations (Alexis Group) as Group CEO.
[Problem Solving Skills – Business Case Competitions] I have always been passionate about problem-solving and I believe that participating in case studies competitions is the best proxy for this. During my stint at IIM Lucknow so far, I participated in 30+ Case Study Competitions, and was able to well in some of them (6 National Winners; 2 National Runners-Up; 4 Campus Winners/Top 2; 10+ National/Campus Finalists) – This includes different brands like HUL, Lodha Group, L&T, Airtel, TransUnion CIBIL, GsK, Asian Paints, Philips Carbon, Reliance, etc.
If 10 Million Dollars (approximately INR 75 Crores) is given to you to use it any way you deem fit what would you do with this corpus?
Firozabad, my home town, was among the top cities for Child Labor across the globe in 2001, something that leaves me dismayed to the core. I would use this amount to open a school to provide opportunities, which I have been fortunate enough to have been provided, to these children who have not known education all their lives. I would want to make a difference on that front because I have closely watched that life, I have known the significance of being educated, I have realized that without education not only is it difficult to survive in this world, but also that one can never lead a life of dignity unless blessed with an education. Nelson Mandela has rightly said that "the power of education extends beyond the development of skills we need for economic success. It can contribute to nation-building and reconciliation".