'I Have Saved Lives Of People During The Koshi Flood' – Ashish Surana – Best 50 – Class of 2016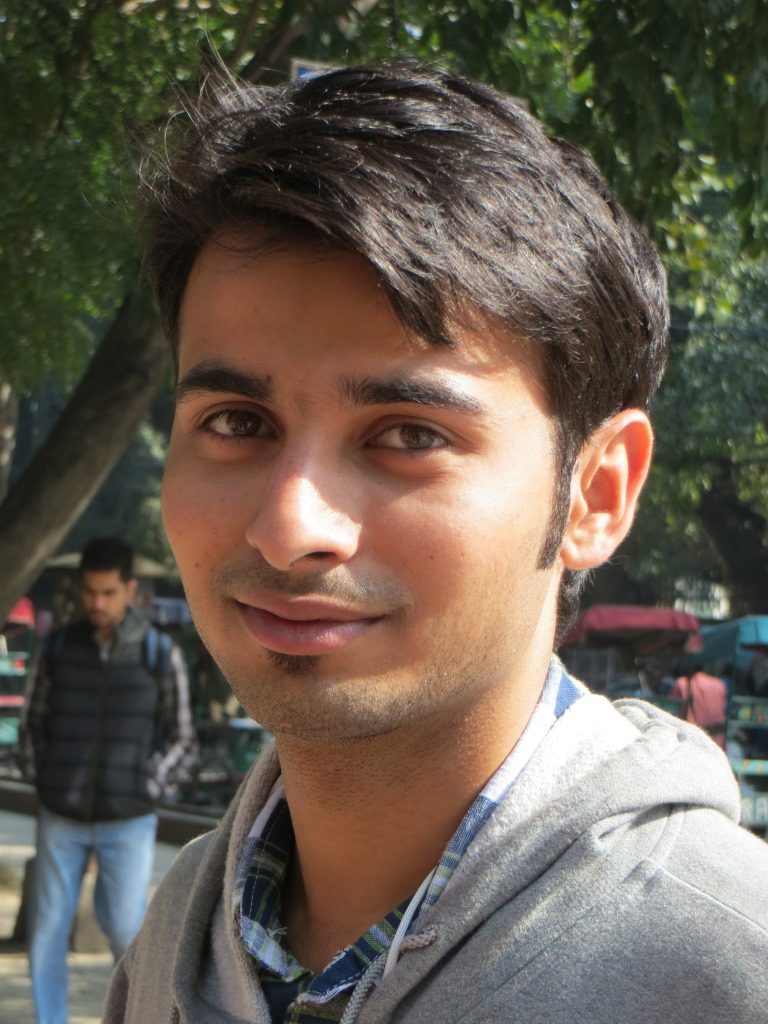 Ashish has been chosen as one of the top 50 most employable candidates across schools and programmes in India for the Class of 2016. He has one of the best 50 profiles among the candidates who participated in the Best50 competition.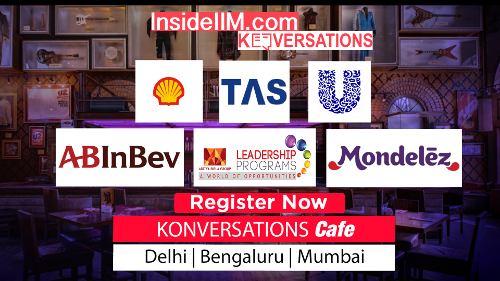 About Me
Coming from a small town in Nepal, I am a down-to-earth person who gives utmost importance to productive use of time and resources and does not compromise on ethics and quality of work. Academic learning has been my top priority right from my childhood days. Securing Rank 1 in Grade X board exams, being one amongst the Delhi University toppers in under graduation (Biochemistry) and securing a position in Top 10 at FMS are few milestones in my academic journey. I had joined the highly coveted Integrated Ph.D. program at IISER- Pune for a year before making it to the Red Building of Dreams- FMS. As recognition, for my academic achievement, I was awarded Deans' Honor Roll at FMS Delhi. Given my unique background and experiences, I am different, as a person, than others. I have successfully completed diverse research projects with variety of people under eminent scientists of the country. This gives me an edge in terms of working in teams efficiently and adapting to changes quickly. It also helped me develop temperament and analytical abilities to deal with diverse and complex situations. scientific temperament and analytical abilities to deal with diverse and complex situations. In addition to my academic achievements, I am also one of the 20 OPJEMS Scholar (2015) selected from the top 16 business schools across the country.  I have lived in two different countries and in multiple cities and hence I have unique ability to intermingle with different people and diverse cultures in no time. In conclusion, I would like to say that I am an academically sound, socially responsible and an ethically uncompromising person.
What have you done at your Post-Grad/Business School/Undergrad level that makes you stand out from the crowd?
I would like to start with a quote by Mr. Shiv Khera," Winners don't do different things, they do things differently". This has been the philosophy of my life. I have been a high achiever right from my school days and the same continues at FMS, Delhi. I take class lectures and guest lectures seriously and try to learn as much as possible. As a result, I have been among the toppers in all the semesters. I have also won multiple corporate and academic competitions here at FMS in the last year. Even before I joined FMS, I was an Integrated PhD student at IISER, Pune where I completed diverse projects under eminent scientists of the countries. The range of projects that I have done till date expand from computational neuroscience, epigenetics, structural biology to valuations and financial modeling, Strategy and social entrepreneurship. I am an executive member in Vihaan, the social service cell at FMS. As a part of Vihaan, I am actively involved in new social initiatives and social entrepreneurship projects. It is these diverse experiences that make me unique. My scientific temperament and analytical abilities combined with management and social skills make me stand out from the crowd.
Another clear distinction that I can boast of is that I am the only OPJEMS 2015 scholar from FMS, Delhi.
What have you done in your life that you are the proudest of?
One thing that I am most proud of is social service that I have been doing since childhood. I have saved lives of people during the Koshi Flood in 2008-2009 in India-Nepal border as a part of the Red Cross Flood Response team. I feel there cannot be anything more satisfying and anything greater than this to be proud of. This experience transformed me as an individual as well as made me realize my responsibilities to the society in large.
Apart from this, at FMS I have been actively involved in bringing a  positive change in the society. We have introduced two new social entrepreneurship projects- "Barkat" and "Tejash" this year. We have also initiated a one of its kind Blood Management System in association with Red Drop 365 which is aimed at optimizing blood collection and minimizing blood wastage with the help of data analytics.
In total, I would reiterate that it is my social service and the intent to give back to the society that I am very proud of.
Meet the rest of India's 50 Most Employable Management Graduates from the Class of 2016 here.