'I Reached My Destination But Did I Make The Journey' – Ankita Jena's Internship Experience At Cognizant Business Consulting – IIM Indore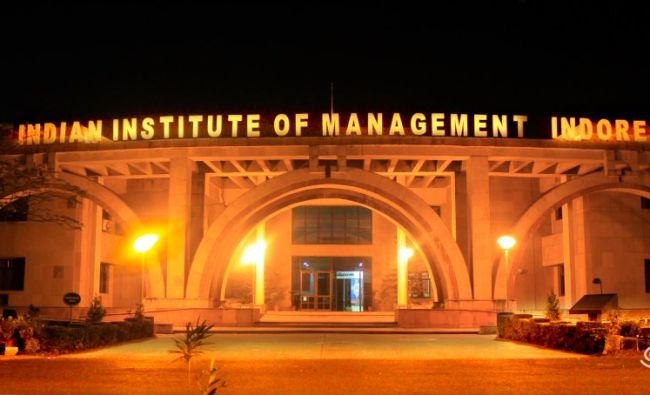 The incessant rhythmic chugging, a distant whistle once in a while and muffled snores of sleeping souls; this is the music of a train as it darts across the rails at night. In this ever bustling world, a train journey seems a luxury to many of us as we take flights to save time. But every time I have taken a flight, being the romantic I am, there has been a nagging feeling – "I reached my destination, but did I make the journey?" So when it was time to start my internship, I knew it was significant enough to take a little journey by train before starting the big one!
We all know how internship is a big deal for freshers who get to experience the corporate world for the first time. But here I was with 2 whole years of work experience and still as nervous as the first time. This internship meant a great deal to me. After I took the decision to alter my career path, this was where I would get a glimpse of where the new path would lead me, the path I pushed myself so hard to get on. On the morning of 4th of April, as I was all suited up I knew it was time to test the new me. As George Bernard Shaw had said "Life isn't about finding yourself. Life is about creating yourself."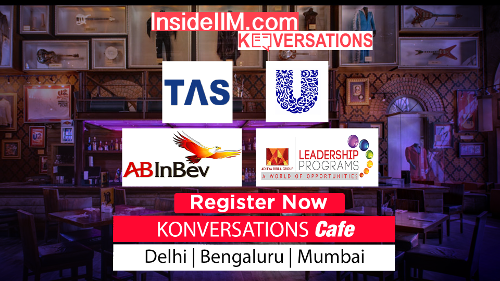 Cognizant Business Consulting, CBC, was where I spent two amazing months applying all that I had learnt and learning more than I had imagined. I had assumed it would take the entire 2 months to decide how the experience was. I could not have been more wrong. The moment you are in the Cognizant atmosphere, it feels like you are hit with a fresh wave of vigor that makes you want to dive right in. It is a place where the word "digital" is palpable. You know these are the people who are building the future, buzzwords like "Internet of Things", "Big Data" and all are something these people deal with daily and I was lucky enough to land "SMAC" in the middle of it!
The interaction with the 'who's who' of the company, the guidance of my mentor and connecting with students from across campuses was enriching and exciting. The culture of the company was warm and encouraging, and the work was very intellectually stimulating. The project I was assigned and the guidance I received to execute it enthused me to think out of the box and think freely. We were assigned projects that dealt with ensuring seamless integration of the digital and human world. We did not just have to come up with solutions, we had to show how to perfect it. And after we were done and dusted with the job, the entire team went out bowling, a happy ending to a wonderful journey. Although the icing on the cake was that my internship was in Pune and it is an absolute delight to explore, especially if you are a foodie like I am! The entire experience of working in, wait.. LIVING the internship was true to the timeless strategy that Cognizant follows- "Keep Challenging".