I Too Had A Dream – IIFT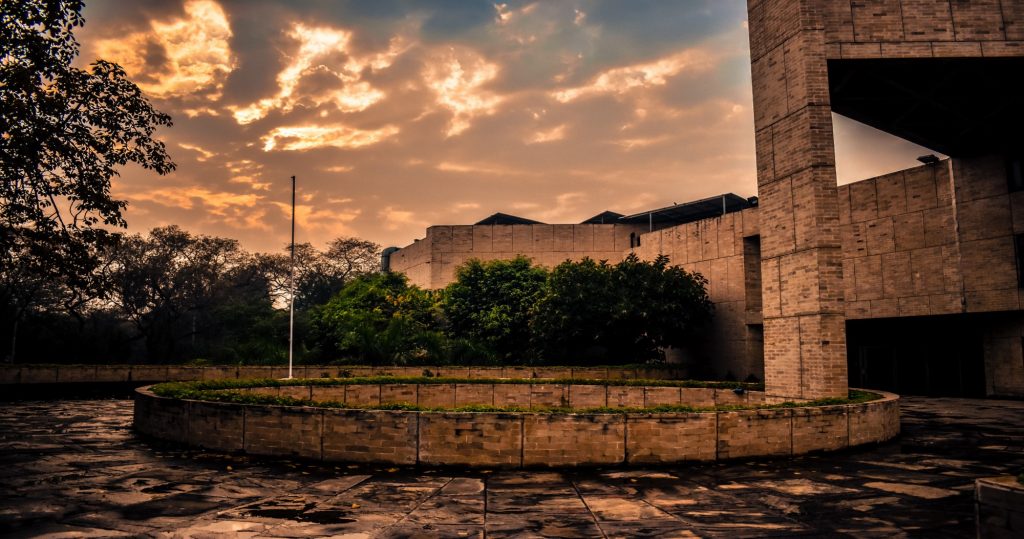 It was almost 2 years back while sitting in my office cubical and introspecting about life and family, I realized that something was not going right. From time to time we hear that do what you love and you will enjoy your life to the fullest and certainly I was not loving what I used to do. Business was something that I was fascinated about right from my childhood. Seeing my uncle in the field of business from childhood gave the initial spark of being entrepreneurship but it was lost with time. The bug of business again bit me when I was in final year of my college and I was introduced to field of Blogging. I tried quite a few things which included SEO, SEM and Affiliate Marketing but failed miserably, at the same time I got a job in a major IT company in India and decided to join it. As I was thinking about my past, Idea of doing MBA stuck me. And why not!! A formal education of Business should have been the target for me right from the beginning. It's said that it is Never Too Late and very next day I started preparing for the exams. Fast-forward a year here I'm at IIFT writing this blog of mine.
I recall an incident that while discussing the Idea of doing MBA with my parent we came to a situation when I was asked what do these MBA colleges teach in 2 years (in terms of Teaching days) that takes the person career to a whole new level. At that time I had no answer to this question but today having spent just 20days in college gave me insights to the answer of the question.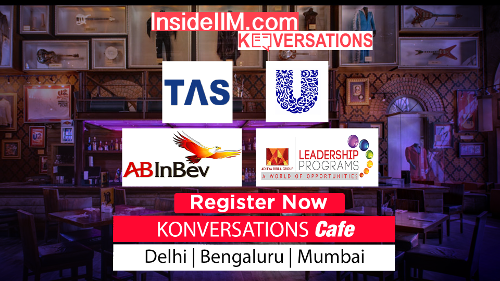 1. Time Management:- It is certainly one of the most important skillset that one should have to excel in his/her career. Each person on earth has 24hours to work, the only differentiating factor is how one utilizes his 24hrs. MBA college life come with huge responsibility and work load, one has to develop his time management skill to sustain the rigour.
2. Peoples Skill: – Here in our college huge focus to group learning is given. Groups are always divided on a random basis and assignments have stringent deadlines. This makes the task even more challenging as first we have to get accustomed to new people in the group and then work on the Problem. Cases here gives the common topic for interaction.
3. Pressure Handling: – It is rightly said that If you are able to get through the rigour of MBA college you can face any challenge in life. MBA course is designed in such a way to give the real-life challenges that you will be facing in your future endeavours.
4. What is Sleep!! :- With the workload in an MBA college, it becomes a far dream of having good sleep. From past 20 days my average daily sleep would come out to be less than 3hrs/day whereas for the rest of my life it's certainly more than 8hrs/day. You can clearly see the contrast here.
So now being at IIFT is like dream come true. IIFT has surpassed my expectation in each and every term, be it education, facility, faculty, career opportunity etc.
——————————————————————————————————————————————————————
Why ABG group and Domain in which I want to work?
– If given an opportunity, I would like to work with Aditya Birla Capital Limited. Being interested in the finance domain, I believe that ABCL will give me the right platform to learn and showcase my knowledge. I've been actively following the stock market for a couple of years which intrigued my interest towards finance. I've also done a Certification course in Risk Management (Tcs Domain) which gave me an understanding of world economy, financial markets and products, various risk models etc. Also from my college days I've been working in the field of Digital marketing. I'm Microsoft Bing certified Ad professional. So a role having responsibility of marketing of financial products will be best suited for me.