IBPS CWE Online Exam Preparation Guide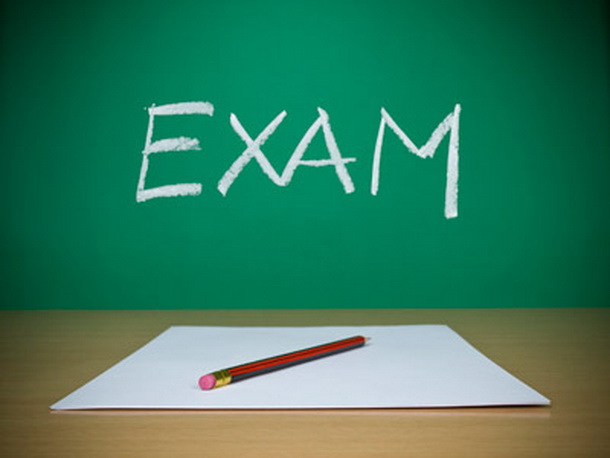 How to go about IBPS CWE preparations:
The common written exam is the first stage of IBPS bank exam. Candidates aspiring for the posts of PO, Clerk and Specialist Officers have to qualify in this exam which is conducted on-line, to get a call letter for  the interview. The exam is conducted all over India in about 200 cities.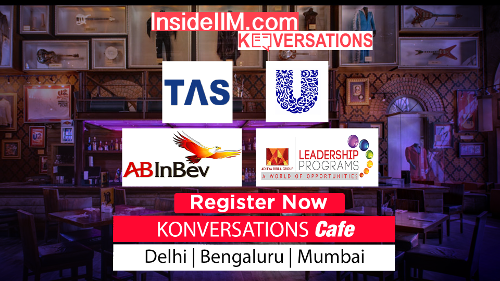 The eligibility criteria is a university degree thus making it an option for all the graduates in the country. There is an age limit too and also relaxations are provided for special categories according to the interests of Government of India. There is a special eligibility criteria for candidates applying to specialist cadres, they must have a professional degree in law, accounts, agriculture or any discipline as mentioned in the notification. A certificate in basic knowledge of computers or an equivalent diploma is mandatory for candidates who didn't study computers as a subject in their graduation. This certificate is required for candidates applying for posts other than specialist officer posts.
In the past few years with the advent of technology into the day to day life. The scenario of exams have shifted away from the pen and paper method. Many companies even conduct their evaluation tests through online mode. It is of no surprise that the IBPS too chose to make its CWE an online exam.
The online mode of exam offers an enhanced level of security and decreases the evaluation time needed because all the candidates taking … read more…