Ice-Breaking On Day 1 Of The Internship – Episode 3 – ABGLP's Group Internship Program 2018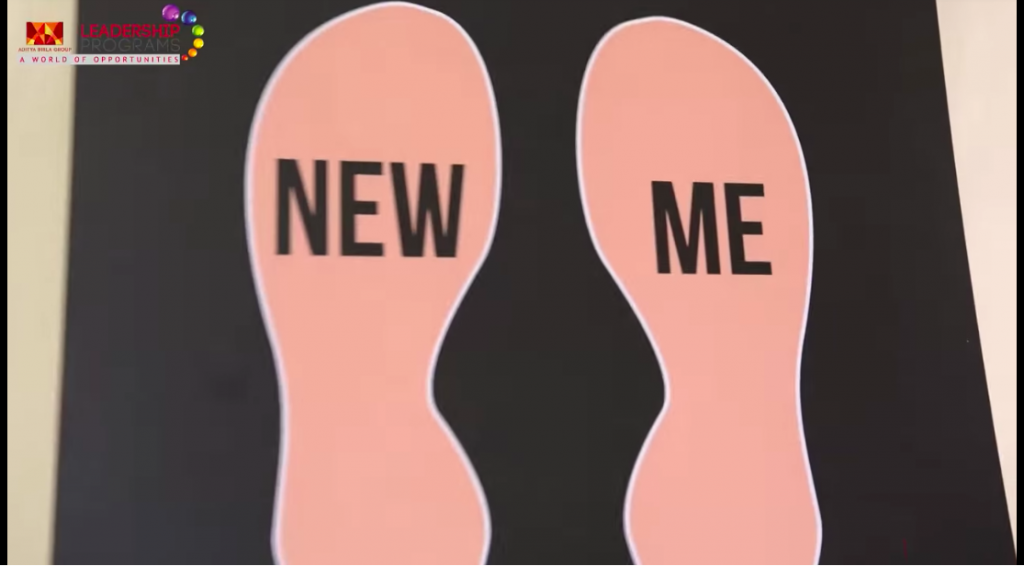 This is the third episode in this series of Group Internship Videos for ABGLP.
It's the Induction Day. 72 ABG interns from the best business schools in India gathered in Mumbai before leaving for their respective internship locations. Aayushi and Chandirasekaran are excited to start their internships and meet fellow interns. Aditya Birla Group arranged for a warm welcome and a fun activity to break the ice between the newbies. Watch the video and find out what it is.
Ever wondered what it's like to be an intern at Aditya Birla Group (ABGLP)? Here's a web-series that will give you a glimpse of life at ABG. Follow Aayushi from TISS Mumbai, HRM & LR and Chandirasekaran from IIM Lucknow and their summer internship journeys from Day 1. Be a part of their 2 months of fun, work, excitement, learning, and growth.
*This is a promoted feature