An Idea Can Change Your Life – Internship At Idea Cellular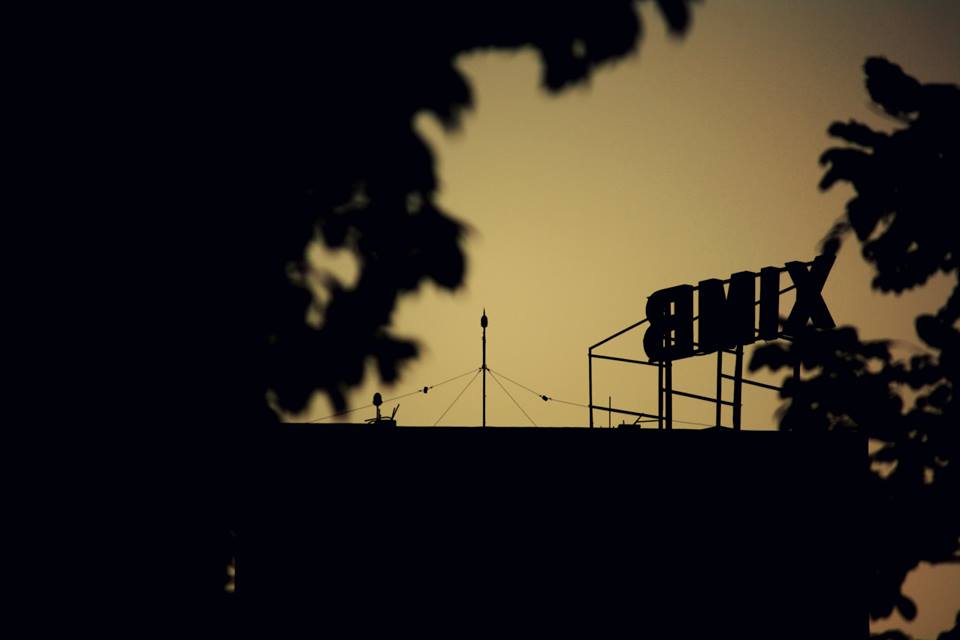 My Internship at Idea Cellular Corporate Office landed me in Maya Nagari – Mumbai, nothing touristy this time, the feeling and aura was something different. There were indeed a lot of apprehensions to how would Mumbai be, how would the two long months of internship span out, with all these thoughts in my mind I started my journey 45 minutes long journey to my hotel  – Idea surely did make us feel special in Aamchi Mumbai with the hospitality they offered. I woke myself early to the Monday, I had been looking out for months and having jitters is well pretty normal. There were 16 interns from all over India at the corporate office. Post our induction we were sent out to interact with our mentors. I was assigned to work with the Learning and Development (L&D) team of Idea; was introduced and welcomed by each and every member of the team. Most of day one went away in settling and buckling me for the journey ahead.
My very first week at Idea exposed me to an opportunity of working closely with the designated team for HR Expo, which was being held in Bangkok. For the very first time, I was assigned the job of script writing for a role play – this very short stint did made me realise early on that Ideans would push you hard to the edge of the cliff till they don't mould out the best in you. These realisations grew stronger each passing day when I started working on my assigned project, be it the survey, a small mailer or the presentation – I was pushed hard so that the very next day I would bring out a better version of me. I had my moments of agony, outbursts where I was on verge of crying – that's when I realized how critical it is indeed to have friends miles away who not only make you realize own worth but also boost up your morale to make you realize your inner strength. I vividly remember the 'Friday' – which also happened to be the first week of my survey. By end of day I had to report to my mentor about the responses I had managed to garner, he clearly wasn't impressed with the numbers and said if I go on forward at this speed I wouldn't be able to justify the project findings in my final presentation, I was almost on verge of breaking down. It's really difficult to get inputs from HRs – and how I am I supposed to get responses from 30 odd companies. I remember pinging ever odd friend of mine to help me connect with their acquaintances from world of HR. I can't thank my stars enough for the help bestowed on not only from my batch mates and friends but also from many seniors without whose support I would not have managed to reach the numbers. The very next week I remember working pretty late when my mentor walked up to me and asked why I was up till late, I gave him the picture of my progress and the inputs I had managed to receive. He smiled impressed by the amount of hard work I had put in and asked me to meet him the next morning. The very next morning he walked up to my desk with the contact details of his HR close acquaintances. I was on cloud 10 – if one indeed existed. He not only did push me hard to test my boundaries but all along was testing my intent and will power too. "God helps those who help themselves" – truly said, these small learning are major take away from my internship journey.
Yes the journey wasn't an easy one, but all these hardship and agony melted away when my hard work was appreciated by the panelist. "Happiness is your recommendation seeing the light of the day" – I was conveyed the same by VP at end of my final review. I had unpolished ideas and knowledge to wheel the project, but had it not been the guidance and mentorship of my mentors I wouldn't have managed steer my intern – ship the direction I managed to achieve at the end. These two months at Idea has helped me prep up myself for the road ahead into the world of HRs.
P.S. – I didn't just work; I partied hard and shopped harder on weekends – my bank and credit statement says it all. Mumbai in whole was an experience for lifetime.
Pratikshya Meher                                                                                                                                         
XIMB| HR (2016-2018)
Xavier Institute of Management Bhubaneswar
Xavier Institute of Management, Bhubhaneswar is one of the most coveted B-schools in India. Established in the year 1987, XIMB is known for quality education in the field of Management and creation of future entrepreneurs. XIMB offers to its students three prestigious programmes; Business Management, Global MBA and Executive-MBA. 30 years and still going strong, XIMB strives to achieve its mission of making managers with a human face.