Ideas, Lectures, And Presentations – SJMSOM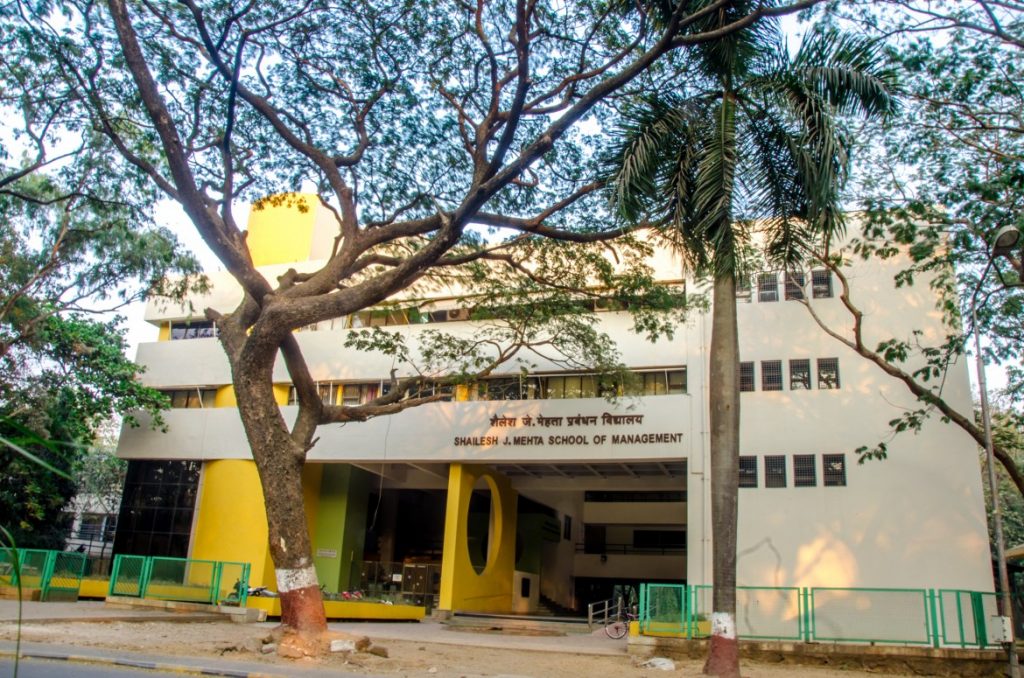 One major thing that you learn in a B-school is to rise above silo domains and look at situations from all facets. I would like to highlight one such experience, which was very basic but all the discussions that we had were very interesting.
Since we have a membership to Harvard's case study repository it gives us access to the real-world situations that resulted into success/failures in the past. However, our professor had gone a step ahead by shortlisting a few of them and provided us with the summaries of them. These summaries had all the important facts and annexures required for discussions. He then started with the first one and told it like a story. We were then split into some 8 groups and were given about 3-4 days to be the protagonist team and come up with a strategy.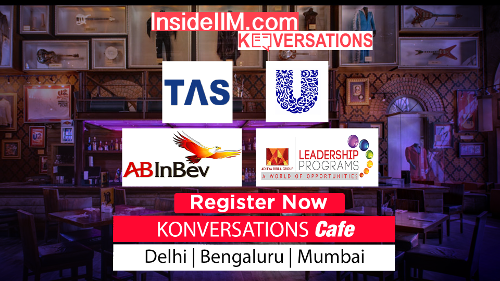 On the day of discussion, he randomly called out team numbers, asked them to explain their strategy, the reason behind it. All the teams had very interesting ideas on how to split profits between different parties, how to target breakevens, all were given the floor to express what they had in their mind and were questioned right and left. Every group were grilled on every figure they presented, thorough feasibility analysis was done, and the worst-case scenarios were discussed. Some ideas stood out like real gems, some were dropped permanently, and the best thing happened when teams started merging their ideas.
Just when I thought it couldn't get any more engaging the whole class became a single team. Together with our professor we segmented market, identified all the opportunities and came up with different strategies for every segment. Then our professor completed his story and told us what really had happened, and we could understand the thought process behind it.
What makes this experience memorable is a little more effort that our professor took which saved us the time to read heavy case studies, encouraged us to not follow bookish approaches and come up with our own. The whole ordeal made us learn from our doubts, our mistakes, our teamwork and our imagination.
Which ABG company would you want to work for and why? 
I would want to work for 'Aditya Birla Idea Payments Bank Limited'. While technology is transforming every domain today, finance is one such industry where even small changes require utmost care and reliability. The transformation from Finance to Fintech will be slow and steady would therefore be an interesting industry to be a part of. They already have a UPI and have also come up with a similar solution for merchants. The little nuances that add up to a company's success or failure would be addressed here.
Parag Zade is a second year student at SJMSOM, IITB