IEMB At MISB Bocconi – The Best Program For Working Professionals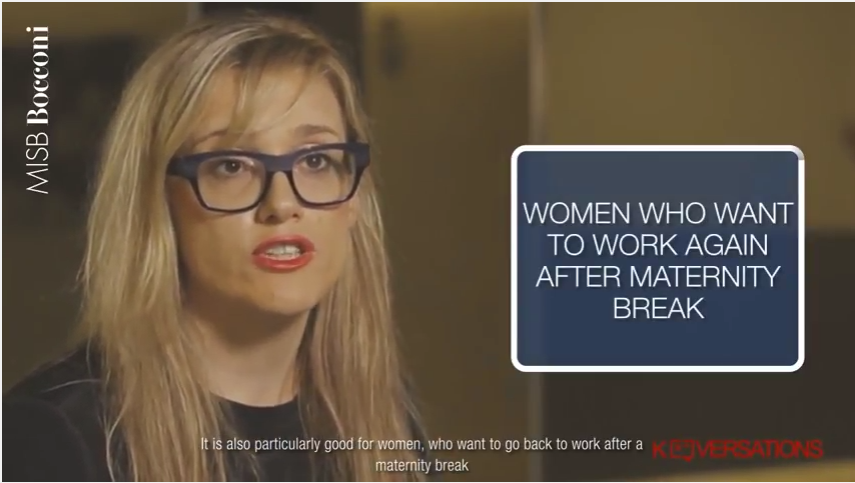 How much experience is enough before you decide to do an MBA? The age-old question with no definite answers. 'It Depends' – seems to be the popular answer. But once you decide to do an MBA after work experience, which b-school should you apply to? Here's an interesting option for you to explore. IEMB Program at MISB Bocconi. A Program that is specially designed for individuals with 5 years of experience and wish to take their career to the next level! And the best part? You can work while you study! So learn the theories and apply them immediately to your job. And who teaches you? International Faculty that gives you a different perspective which will enhance your learning experience. Plus, you spend two weeks at Milan! The age-old question may be unanswered for a while but this Program is the answer if you are a working professional.
Watch the video to know more.