IIFT 2017 Last Minute Tips And Check List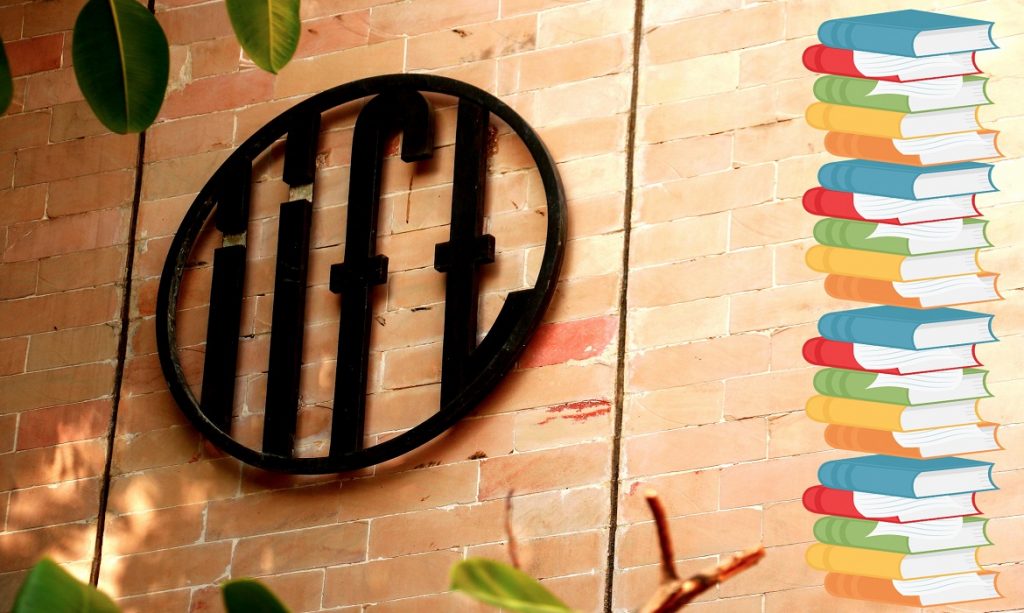 Check List for IIFT 2017 Exam
Take this with you
✔Watch
✔Black Ball Pen & HB Pencil
✔ Eraser & Sharpener
✔Admit card
✔ID card
You can also carry
✔Water bottle
✔Handkerchief
✔Shoes/Slippers
✔Jacket
Note: You can carry a bag in which you can have any valuables and keep it outside the classroom.
Last minute Tips for IIFT 2017 Exam
✔Remember Delhi/Kolkata preference
✔Remember 10, 12 and Graduation Percentage.
✔Remember Workex (in months, if any) You have to write this in the OMR
✔ First, check the Sections that are clubbed. Sometimes it can be different instead of VA-RC, LR-DI.
✔Also, check the marks for each section.
✔Plan your strategy accordingly.
*Note – You will get to know negative marking (-1/3) or more or any such change if any, directly on the outside paper
For clubbed sections or marks of each section, you can only see during the 2 hours time (inside paper).
Your strategy may change if the marks or clubbed sections change. Be prepared
✔Don't Panic
✔Don't get stuck in Questions (Time is limited and Questions are more)
✔Try not to fluke and do negative.
✔Don't neglect any section. It can happen RC or DI is easier too and LR may come difficult.
IIFT : 98.93 (Converted)
*ALL THE BEST for IIFT 2017*.   *PHOD DENA*
I am happy to be able to guide many of you as required through this forum. If you want to connect with me feel free to do it ☺️👍
After IIFT, I am up for any queries related to SNAP and XAT.