IIFT – A Beginning Of A New Journey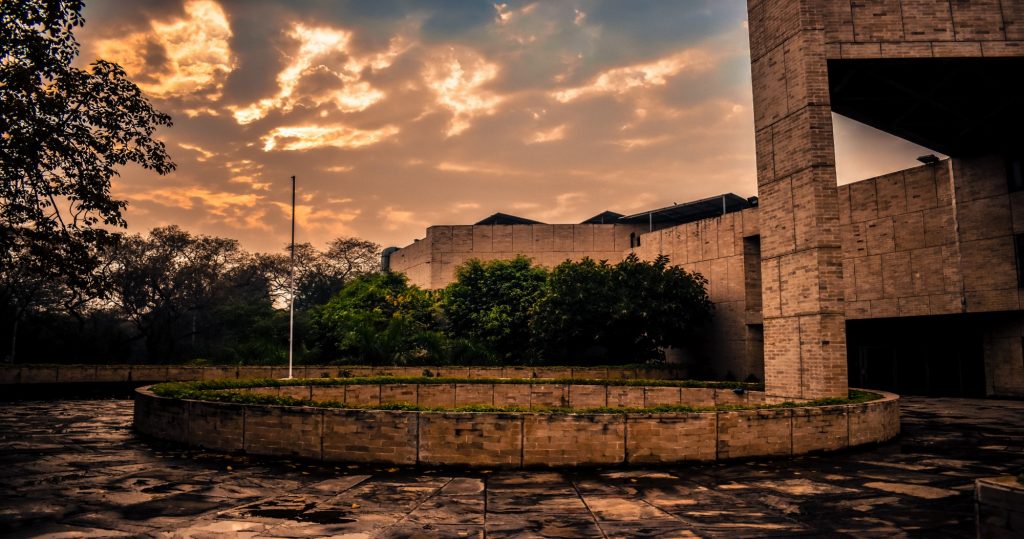 25 June 2018. For many, this is just a date. Just a tiny little speck in this journey called life. But for me, it was something different. For me, it was the start of a journey into the unknown. The journey which is called MBA. Even though before deciding to pursue MBA, I had consulted many people and thus had an idea of what lay ahead for me for the upcoming two years. But all that mental preparation came to naught during the first day of my MBA at IIFT. The moment I entered through the gate of IIFT into the lush green campus, I knew this wasn't going to be easy. But even in my wildest dreams, I couldn't have imagined what lay in store for me for the first few weeks.
Even though I had been a hosteller during my under graduation and had spent sleepless nights during the exams but this was altogether a new experience for me. For a person like me who had a very laid back and casual attitude in engineering, the concept of deadlines was alien to me. However, the first thing I learned here was the importance of those dreaded deadlines. Here a deadline of 11:59:59  meant a deadline of 11:59:59 and assignments had to be submitted before it. One minute late and it didn't matter how much effort you had put into the task.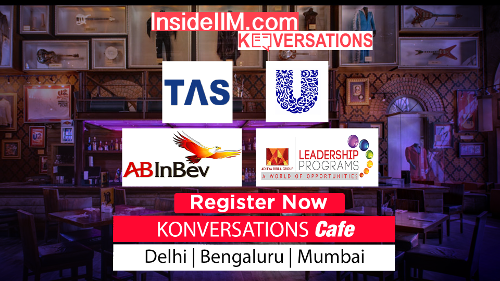 Also one of the apprehensions that I had coming here was that networking was the key to succeed in this competitive world of which I had chosen to be a part of and if I would be able to win over friends who would be there for me throughout this journey. But that apprehension went out the window the minute I stepped into the hostel. The people were really friendly and accommodating and for a person like me who has spent all his life in Delhi, meeting my batch mates from all over India was a unique experience for me. They were the ones who have kept me motivated when the journey hit a few roadblocks. Our love for football and memes and conversations on literally any subject at 4 in the morning has been some of my most memorable moments so far. Although watching the world cup has not been possible due to this hectic schedule but we never fail to discuss the best moments and funny incidents from the matches. Also one of the perks of having such great friends is that they will always wake you up and ensure that you reach the class on time. Sometimes it seems like they are more concerned about my attendance then I am.
This journey hasn't been easy and there will be much more obstacles along the way but hopefully, with a support system like this, I will be able to pull through with flying colours.
—————————————————————————————————————————————————————–
ABG Company:
The Aditya Birla Group Company I would like to work for is Aditya Birla Fashion and Retail Limited as a successful manager needs to be well dressed. The attire he chooses to wear should exuberate a sense of confidence about him and thus working in the Fashion and Retail Domain will not only help me learn the nuances of management but also teach me the importance of dressing for the occasion .