IIFT – The Better Half Of My Dream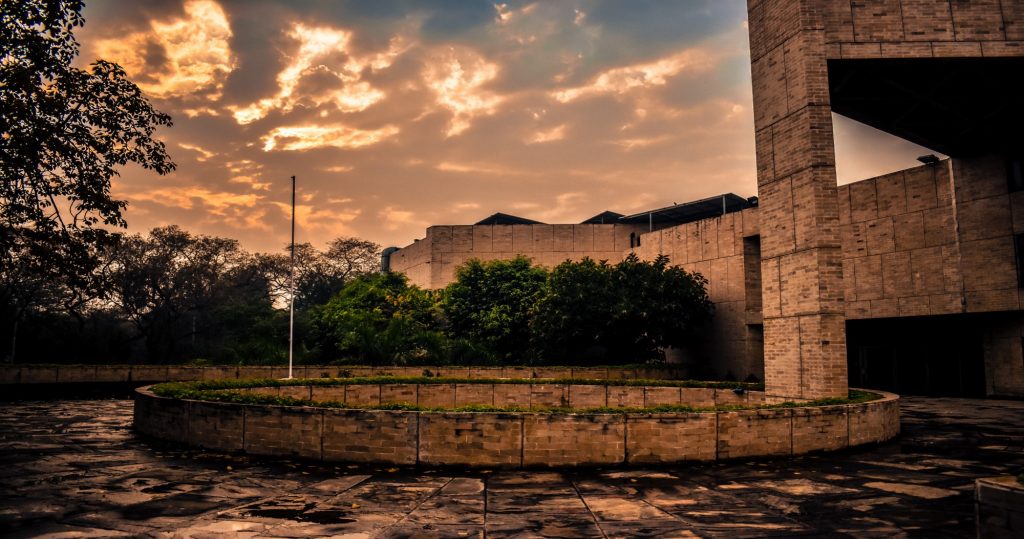 IIFT- Indian Institute of Foreign Trade, a dream college for many of the MBA aspiring students. After going through a rigorous process of scrutiny and giving the best in each and every round. Few of us get a chance to finally live our dream and I was one of them.
From the very 1st day of the college, we were set right on track. IIFT didn't waste even a minute of our time and their time in getting straight to the point. When I was sitting in the auditorium on the very 1st day. I felt like I am in a totally new world where the speed of events happening around me is at least 2 times than it had been for me the entire life. At IIFT, I understood the importance of every minute of my life. I understood how important my time is and how much of it I have been just wasting away.
Whenever I get a chance to sit in silence away from all the hustle. I always try to observe and understand the behaviour of my batchmates. And sometimes, I am overwhelmed by the fact that how so many completely different types of people come together and within a week or 2, the entire batch becomes one. How people from age groups ranging from 20 to 28 years become one? How people with such a different educational, social and cultural values become one? And that too in just 1 or 2 weeks. The reason behind is that since the very first day of our college we were told again and again only one thing, " You all are one". Even if 152 out of 153 gets placed no-one parties or celebrates till that 153rd guy doesn't get placed. That's the kind of unity we believe in.
And I hope this journey continues in the same fashion and I am able to get the best out of me.
——————————————————————————————————————————————————————
Which ABG company would the student want to work for and why?
Aditya Birla Group is the 3rd largest Indian private sector conglomerate. This group is almost 161 years old and has an interest in various sectors such as metals, cement, viscose staple film and fashion. It would be a great learning experience to be a part of such an organisation.
Being very specific, I would love to be a part of Aditya Birla fashion & Retail limited. It sells in-house brands such as a Louis Philippe, Allen Solly, Peter England etc, which one of the biggest brands in the world. This Industry is one of the most challenging and dynamic in our country. And so, I would love to be a part of such an industry.