IIFT Delhi hosts The Grand Alumni Reunion – 2015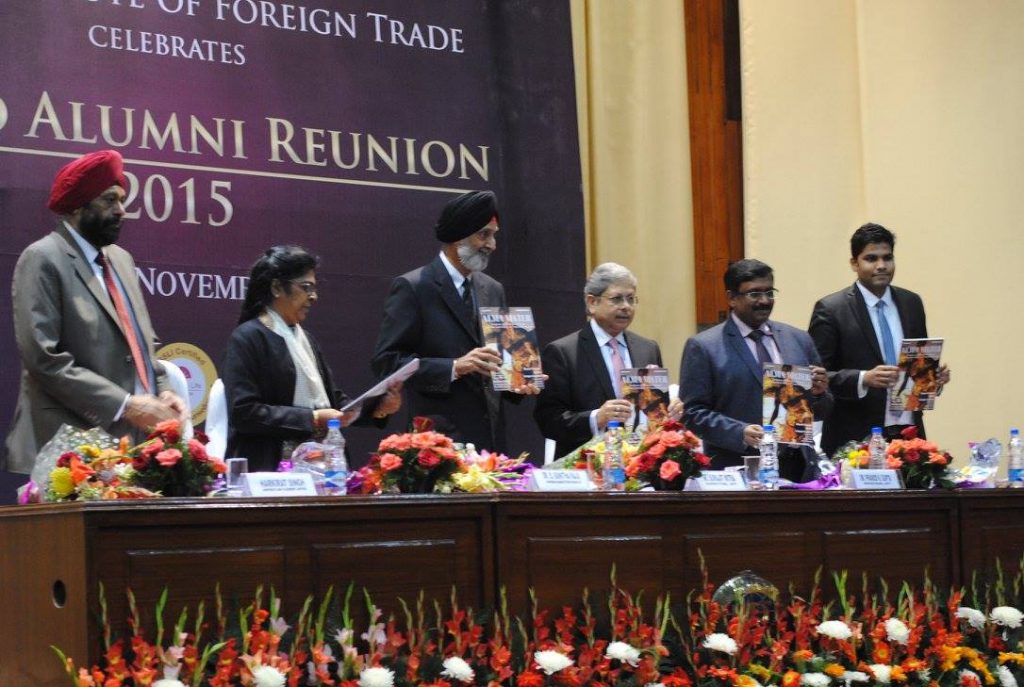 On 28 November, 2015, Indian Institute of Foreign Trade hosted The Grand Alumni Reunion in IIFT Delhi campus. It is a day which is close to the hearts of alumni, as it is a reminiscence of their moments at IIFT. The alumna took time out of their busy schedule and flew all the way to IIFT from different parts of the world.
Prof. Harkirat Singh, Corporate and Placement Advisor, presented the Annual report of the institute. Post that as per the tradition, the Director, Dr. Surajit Mitra presented "Alumnus of the Year 2015" award to Mr. Shiv Inder Singh, the CEO and MD of Firefox Bikes. Mr Singh later on  addressed the gathering emphasizing on the importance of giving back to the institution which laid a strong foundation for his career.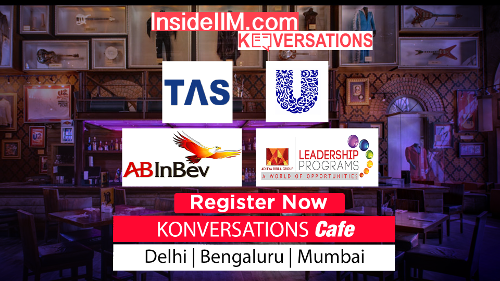 It was followed by a cultural event which enthralled the audience. The event ended with a sumptuous dinner and a parting souvenir for the alumni. A Delhi based band – Fusion Addiction, gave an energetic performance which kept the audience captivated through out the event.
Grand Alumni Reunion was followed by the Silver Jubilee Reunion of the IIFT batch of 1990 on 29 November, 2015. Prof. Brij Mohan, Prof. KN Mehrotra, Prof. B. Bhattacharya, and Prof. Sengupta, the faculty members who taught the Silver Jubilee batch graced the occasion. The interactions with them took us all back to the classroom of 1990. There was an interactive quiz about the college which was enjoyed a lot by the alumni.
The reunion was attended by more than 20 alumni, from India and abroad. They were felicitated with plaques and all given a parting souvenir. The nostalgic moments towards the end showed that some bonds truly last forever. A quarter of a century has gone by but the IIFT Batch of 1990 lost none of its enthusiasm and zest in celebrating their Silver Jubilee Reunion. Seeing the smiles on their faces really showed that some bonds are forever. The Professors who came were like the founding fathers of the institute and senior faculty members in 1990.