At IIFT Delhi, Time Is Sacrosanct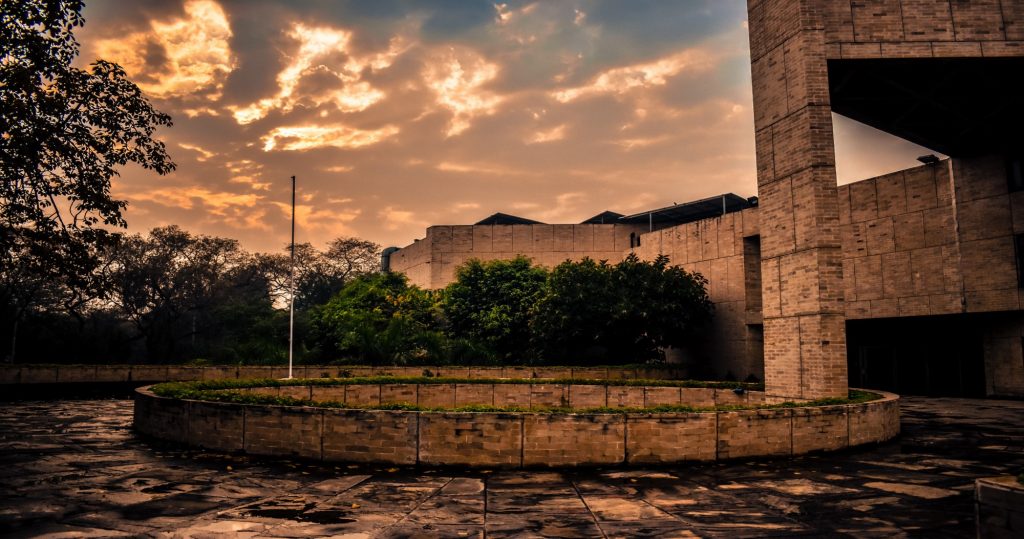 Day 1… Day 2… Day 15… In addition, I am writing this article with more than a million experiences in my mind and me, giving a direction to most of them pulling out a task on cohesiveness.
We all know that life in a b-school is hectic, but no one says that the knowledge transfer is immense. Campuses have 3-4 kinds of people.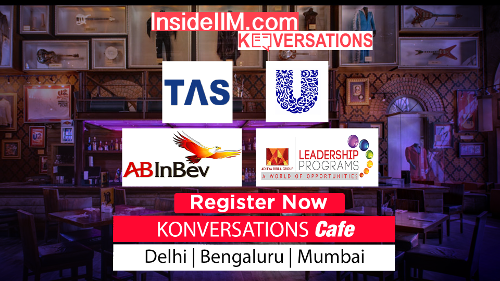 The Engineers, the Mighty saviours (Commerce graduates), people with work experience and freshers, although there is a heavy mix of intersections.
Coming to the life here at IIFT Delhi, which is without any doubt one of the best b-schools in the country with respect of the teachings they impart. The syllabus is quite extensive, but the inventory is nearly infinite when the next phase chips in: The activities that start after 6:30 (The last class ends here).
I, myself with lots and lots others run…
Run to learn.
Projects, Assignments, Knowledge Transfer sessions, GDs, Mock Interviews, Applications to various terabytically (This was invented by me) interesting positions inside the campus which cover more than 2 dozen domains.
The enriching experience, which rather follows the 3-idiots approach: "Jaha se gyaan mil raha hai, lelo ", meaning: Gather knowledge form wherever you can.
It changed me.
It did.
The life at IIFT is exquisite and surely cannot be defeated with respect to its richness.
Thus, to live this life, one needs to walk faster. It has only been 2 weeks and this period increased my readiness stage by multiple folds. There are times when you feel low, low on energy I mean, because getting low on intent is never a scene. To cater to these needs, we have numerous hotspots, featured mainly by the Nescafe Kiosk beside the academic block. Drinks, Coffee, Tea, Snacks, Chocolate bars, we have it all.
It is an awesome experience with all the flavours in it. I wish forward to spending the next months here and learning about everything I can. It is not less than a thriller with IMDb 9.5: D
——————————————————————————————————————————————————————-
Which ABG company would you want to work for?
I want to join the ABG Financial Services wing. I have been a pro investor in the same and I want to experience the inside faculty and members. Just as Sun Life channels awesome CAGRs to my portfolio, being a part of the company, I want to leverage my learning and extend the same on campus. It will be a very fine experience along with working the deep driven statistics. Personally, love the way fund managers work, and I want to see how the pipeline is done to manage portfolios.