IIFT: Finding The Resilience Within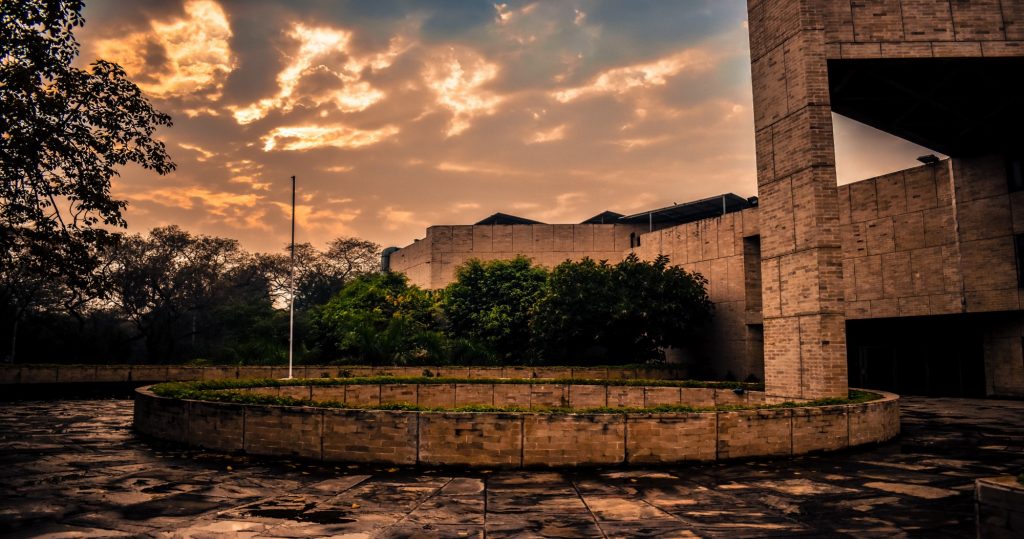 After a bachelor's degree in engineering with four years of speed lessons and small talk; I thought I'd lived through my life altering college experience. A coveted MBA from a top B-school in the heart of Delhi was my key to glide into the corporate world. And like just another naïve B-school aspirant I packed my bags and came over to study everything the placement report promised.
Situated in the poshest and greenest colony of Delhi, the IIFT campus feels like a home away from home. Delhi with its narcissistic charm already had a hold over me; but huddled in a nook of Hauz Khas surrounded by Sanjay Van; IIFT is probably the only government building with the rugged looks of a private institute.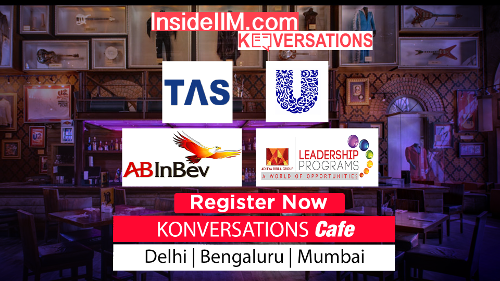 The very first week was, however, an unexpected and unmitigated disaster. Imagine expecting a romantic-comedy trailer only to be greeted by a Stephen King adaptation. I had arrived just the day the whole process began and there was no time for me to breathe (let alone unpack). In conclusion, I was living out of a suitcase in the first week, utilizing just the basic amenities for sustenance. I didn't have time to get anything sorted, because even with running in formals, deadlines were becoming harder to meet every day. The schedule was so stringent that sometimes it felt like an ant's life – follow the queue and run with food. With all the assignments lined up and my sleep deprivation taking a toll on me, I went to study with a batchmate and incidentally dozed off on her study table. I woke up with table-marks on my cheeks and the silliest story to tell. It seems like a frivolous instance, but I was surprised at my capacity to survive even when everything was in disarray. I was impressed by my own resilience and my first power nap being a whole night's sleep.
The rigorous induction process had thankfully ended successfully, courtesy huge doses of adrenaline and caffeine! Sitting on the cold hostel floors to hustling through the assignments to five people sharing food from the same plate, there is nothing like the camaraderie born of pain. Not to mention, that strangers became family through the entire episode, making my table-power nap an anecdote to recount. Faux stressful environments made us love and hate the same place in the same microsecond!
——————————————————————————————————————————————————————-
ABG Company:
Working with the Aditya Birla Group is a great opportunity to begin with. However, with exposure as a business analyst in IT consulting, I would be an asset to the e-commerce side of the group's fashion retail. The online sites of Aditya Birla Fashion and Retails Limited offer a larger warehouse with details and bargains that still haven't made the necessary impact on the consumers. Bringing this portal at par with leaders in the field would be easier because the brand is owned by the group. Digital marketing, segment targeting and wooing customers are some of the few steps I would love to explore to bring the brand in the lead.