IIFT – The Start Of A New Journey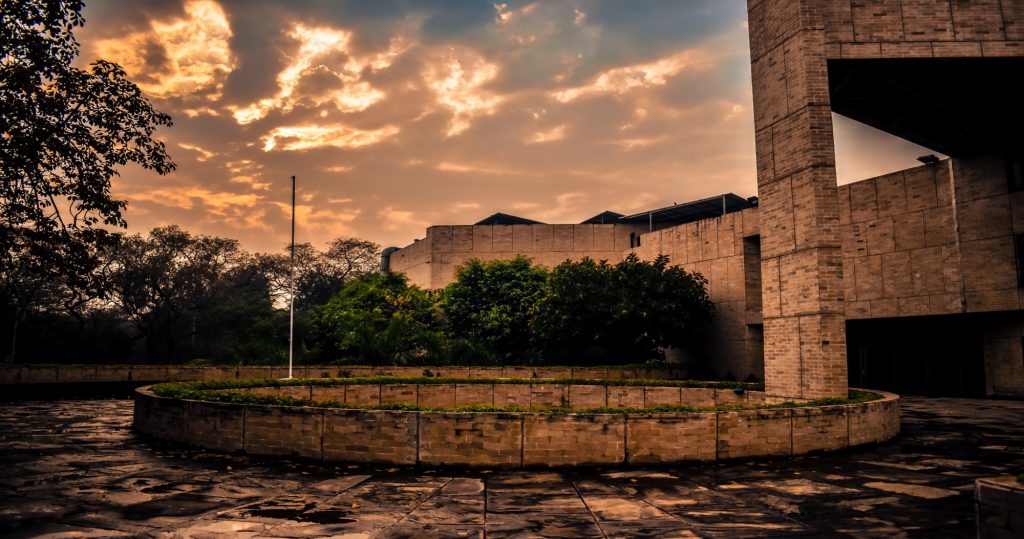 The Journey started back in December 2017 when I appeared for IIFT entrance exam. This year's exam was full of surprises with an increase in the number of sections and different cut offs for each section. But somehow, I managed to get a call from one of top 10 B-School of the country and after the interview and other selection procedure I got an admission offer from IIFT Kolkata and I decided to be a part of this great institution.
After travelling 1700 kilometres, a guy from the land of 5 rivers arrived in the city of joy, Kolkata. On the way to IIFT from Airport, I was mesmerized by the greenery in the city. Soon I reached my ultimate destination, my home for the next 2 years or 18 months to be precise, Indian Institute of Foreign Trade Kolkata.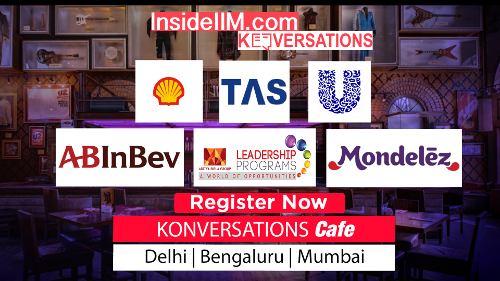 A red building of dreams and vision where future leaders are made is adorned by a huge sculpture on how human race has progressed from carrying material on the back of animals to building Airplanes. And when I entered the campus there were not one but two water bodies that are surrounded by a lush carpet of grass.
Now it's been a week in the campus and I have met new people who are from different parts of the country belonging to different cultures. But there has not been a single day when I felt I am away from home. The seniors and teachers are all very supportive and easily accessible. Seniors have helped us in getting accustomed to the MBA life, getting acquainted,& helping in peer to peer learning and networking.
Till now the journey has been very interesting and instructive. And I hope the remaining part is an expedition that I enjoy to the fullest till the end.
—————————————————————————————————————————————————————
ABG Company:
Being, a commerce student I have always leaned towards finance throughout graduation & schooling. From the beginning I am more inclined towards finance because of my fascination with numbers. And I am doing MBA so that I can get an apex level role in a financial services company. And, Aditya Birla Capital limited being one of the largest financial services player in India will be a perfect company to start a career in financial services.