IIFTian For Life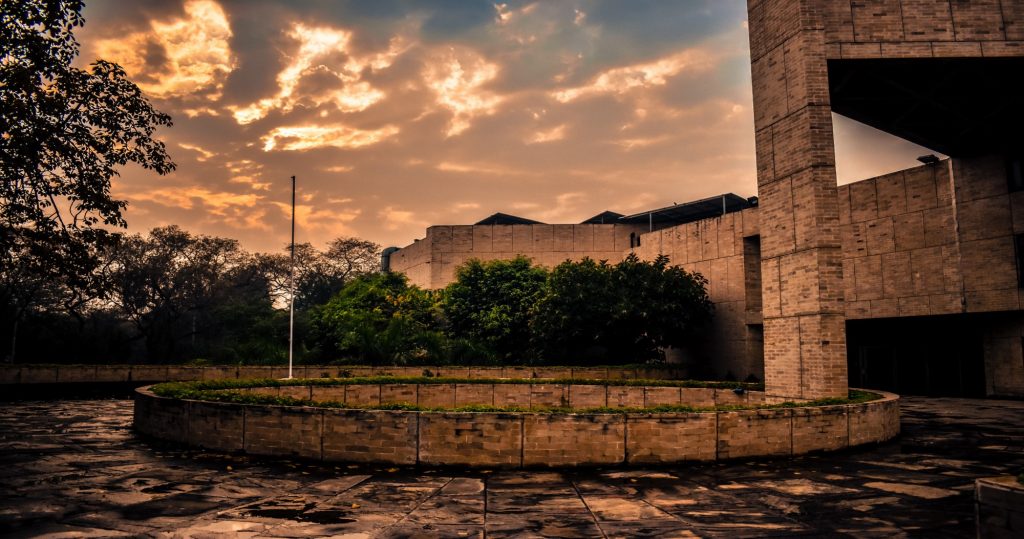 A few months back, one of the most difficult conundrums for us was the phrase "When will the results be out?" it was already the second week of April, we were all anxiously checking Pagalguy forum every now and then.
Finally! On April 11th, results came out in the evening and MY NAME WAS IN THE SHORTLIST. I ran to my parents, elated, excited and told them about the result. I can't ever forget that moment, those eyes, filled with tears of happiness, gave me the satisfaction that I really did something good.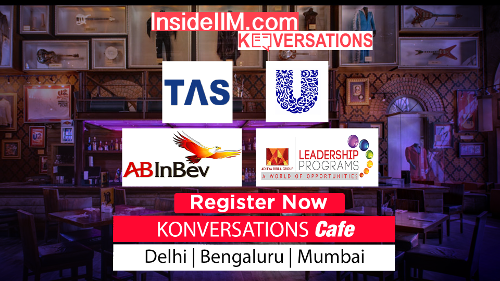 I had to submit a few documents before the commencement of the course. The excitement was so high that my mother and I didn't opt for the postal service rather we chose to be physically present to submit and also, to explore the campus.
and I could see her proud face, and the smile, which narrated how happy she was. We explored the campus, clicked some photos and left with lots of emotions.
I came at IIFT, one day before the commencement of the course, on 24th June, which was indeed my birthday. Ironically, nobody wished me but still, I was feeling so blissful and blessed. I was actually starting the IIFT journey on my birthday!
I was meeting new people, who are going to be my family for the next two years and furthermore years to come. The feeling was new and with lots of interaction, my focus shifted somewhere else, I was completely mesmerized by my classmates, their ideas, their stories, it never occurred to me for a brief period of time, that today was my birthday. We also had to do several tasks, settle ourselves up, however, the most difficult task of day 1, and the funny one, of course, was to remember the names. My roommates came somehow figured out about the day, and by the end of the day, to my surprise, my birthday was celebrated moments before the clock stuck 12. It was the birthday worth remembering.
We received a warm welcome from our seniors in the auditorium with the chants and slogans of #goiiftgo, it filled us with enthusiasm and absolute zeal. It really meant a lot to us, on that very moment we all believed that we have really achievement something. Something which is uncommon, something worth appreciation, something to hold our heads high. At that very moment, near the "wings of wisdom", we got the tag "IIFTians for life".
******
I am an Electronics and communication engineer, given the chance, I would like to work with IDEA CELLULAR NETWORK.
I think the field of my under-graduation will keep me interested in learning both the managerial and technical aspects. Currently, Idea, merged with Vodafone, is the largest mobile network operator in India by subscriber base. I sincerely hope to make a career in this sector