IIFT's Annual Management And Cultural Fest Quo Vadis 2017 Concludes Successfully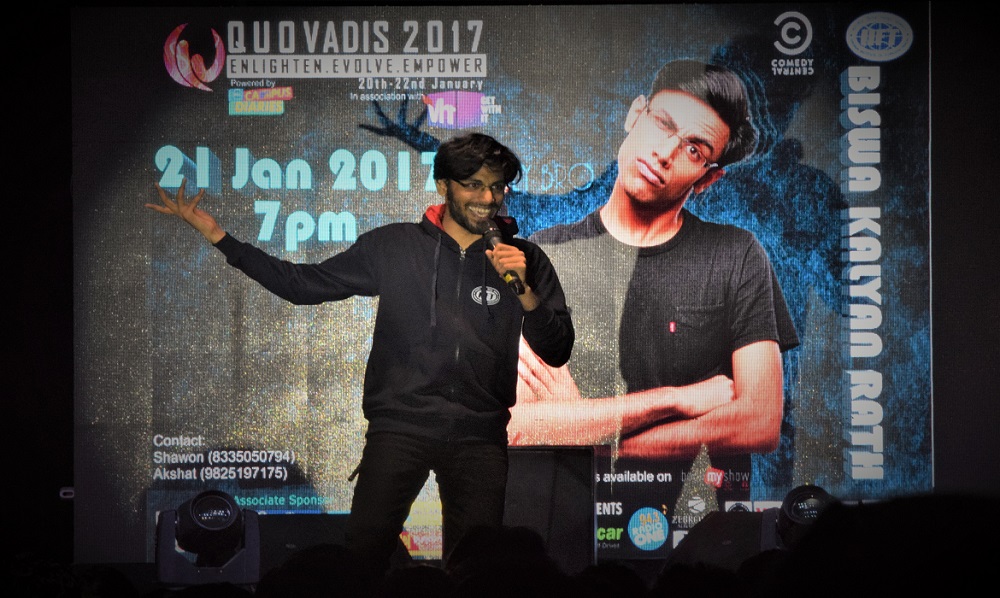 Indian Institute of Foreign Trade, Delhi kicked off its annual management and cultural fest from 20th – 22nd January, 2017, with this year's theme being 'Enlighten, Empower, Evolve'. The campus witnessed a plethora of activities. From domain-specific management events to cultural activities, the fest had everything to offer. The event witnessed students from all over the country, who battled it out in the cold for the top prizes.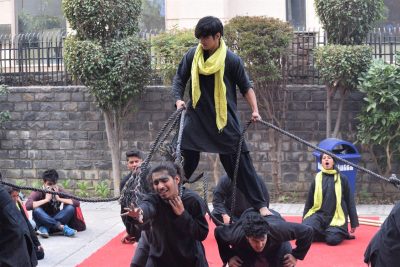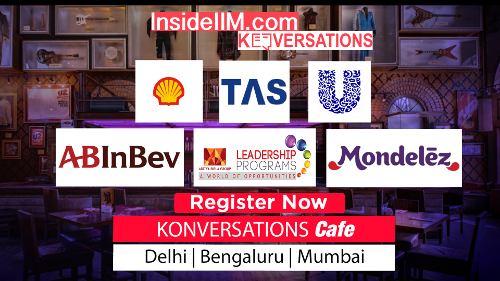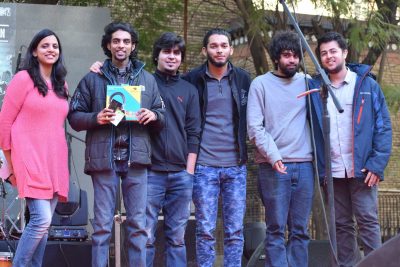 Day one started off with the prelims of Nukkad Naatak, the street play competition. The drama societies of various colleges both in and out of Delhi put up plays which sent the crowd into a spiel of emotions. Shastra, the flagship invite- only management event also started bright and early to put the participants through gruelling challenges, to claim the top cash prize of Rs. 50,000. The short film competition entitled Jharoka witnessed heartrending entries for the crown, while the afternoon was dedicated to Battle of Bands which rocked the crowd with their tunes. In academia, the marketing case study challenge Markician was heavily contested while Cognoscentia, the general quiz brought out the best of the trivia lovers. The night was dedicated to Rock Night, an exclusive event just for IIFTians and the rock band Sifar created an atmosphere of bonhomie and excitement.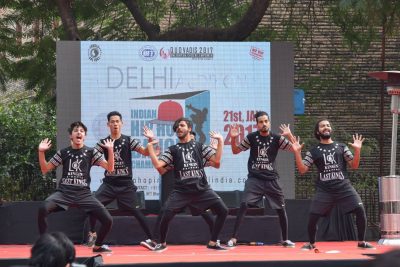 Day two started off on a dancing note, with the Delhi round of Indian Hip Hop Championship at IIFT Delhi. Spanning solo, couple and group performances, the contestants made it tough for the judges from Hip Hop India to decide the winners. The stand-up comedy competition, Comedy Café left the audience in splits, as the participants delivered their punchlines with deadpan expressions. Rooh, an unplugged band event gave all music lovers a treat, while the case study challenges Eternity's Call and Kratos saw innovative solutions offered by the budding managers in the domains of Consulting and Operations respectively. This year's Comedy Night was taken over by renowned comedian Biswa Kalyan Rath who kept the crowd laughing throughout the night and kept them wanting more.
The finalists of Nukkad Natak descended on the campus once more to showcase their plays bright and early on the third day of Quo Vadis 2017 and the stage was taken over by the fashionistas of Ramp Burn, an inter-college fashion show. Vriddhan, a finance case study competition saw the best number crunchers battle it out, while Samvaha, an e-commerce case study challenge saw intense competition. Continuing with the fashion theme of the day, the Delhi round of Campus Princess also came to IIFT Delhi and saw the aspiring divas showcase their beauty and talent. The fest was brought to an end with Star Night, starring Mohit Chauhan who belted out his most popular chartbusters sending the immense crowd grooving and singing along with him.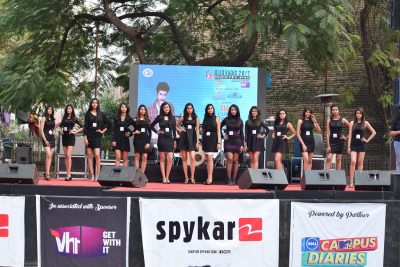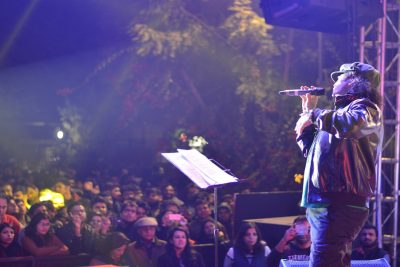 Follow us at: facebook.com/iiftquovadis