IIM Ahmedabad Team wins CNBC Awaaz's #ACTNow, will fly to New York!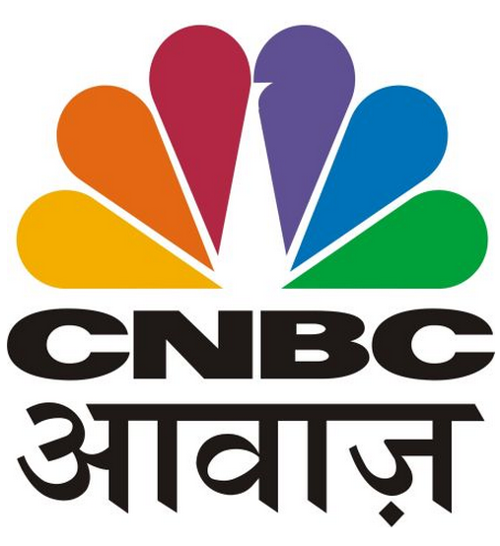 As a lot of you would be aware that CNBC Awaaz launched a competition on InsideIIM.com in December to find future influencers and give them a chance to be CNBC Awaaz reporters for a week. Participants had to take up an issue concerning India ranging from technology to health to demographic dividend or disaster to entrepreneurship and create a 5-min video coverage out of it.  The competition was open to select schools in India – IIM A B C L I K XLRI and ISB. To know more about the competition, follow the initial story here
The winners of the competition are a team from IIM Ahmedabad represented by Maithili Rege, Sudipto Sannigrahi and Hema Venkatesh. Regular users of InsideIIM.com will remember Sudipto as a CAT Topper who we had spoken to earlier last year 🙂
This is their winning entry :
The lady in this team sounds like a seasoned journalist, doesn't she?
This was evaluated by the CNBC Awaaz edit team and the jury was headed by  Sanjay Pugalia, Editor-in-Chief, CNBC Awaaz.
This is what Oindrilla from CNBC Awaaz had to say about the winners – "The IIM-A team won because they took a simple concept and went much deeper into it. Also, they had a more crisp presentation. 'Team Whiteboard' from ISB – Akansha Saxena, Pranay Kapoor and Shreya Singh were a close second."
Unfortunately for the team at ISB, this was a winner-takes-it-all competition.
Maithili Rege, Sudipto Sannigrahi and Hema Venkatesh will now fly to New York for a 6 day all expenses paid trip and will report as CNBC Awaaz reporters from the Big Apple!
CNBC Awaaz and InsideIIM.com would like to thank all  participants for their efforts and enthusiasm.
You can see some other entries for this competition here