IIM Ahmedabad's Expectations From The Union Budget 2016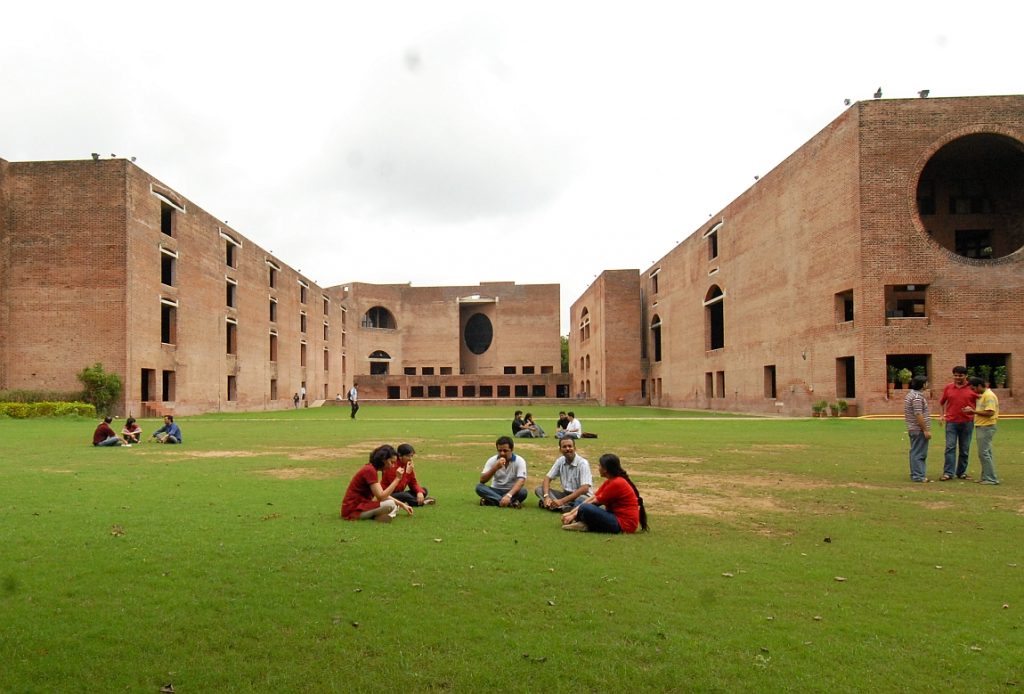 B-school students of 8 campuses across India participated  as part of new series of InsideIIM– 'Expectations From Budget 2016' in association with CNBC TV-18.
The following article contains  excerpts of students from IIM Ahmedabad –
Raunak Shah
Here is my wishlist for budget 2016. On the revenue side, even pending the implementation of GST, I think the government immediately needs to begin simplification of the indirect tax regime especially when it comes to excise duty I think even the number of exemptions should be reduced in this budget. Secondly, I think the government needs to be a little more realistic about its disinvestment target so as to avoid expenditure cuts later on. The government barely met 20% of its target of disinvestment this year.
On the expenditure side firstly, subsidy reforms should not be restricted to just fuel subsidies. They must extend to food subsidies. In fact, any further increase in the fuel subsidy budget would make it really difficult for the government to reach its fiscal deficit target especially in light of the 7th pay commission.
Secondly I think, on the expenditure side, the government should spend instead invest heavily in rural infrastructure. I think probably thats the only way in which we can crowd in private investment. As far as Young India and the startup climate of the country is concerned, I have two suggestions for the Finance Minister. Most startups today are aggregators on online market places. A little more clarity on their taxation would really go a long way in helping startups. Secondly, in order to increase the amount of investment in startups, the taxation of angel investments should be reduced. Atleast for a certain quantum.