IIM Bangalore's Expectation From The Union Budget 2016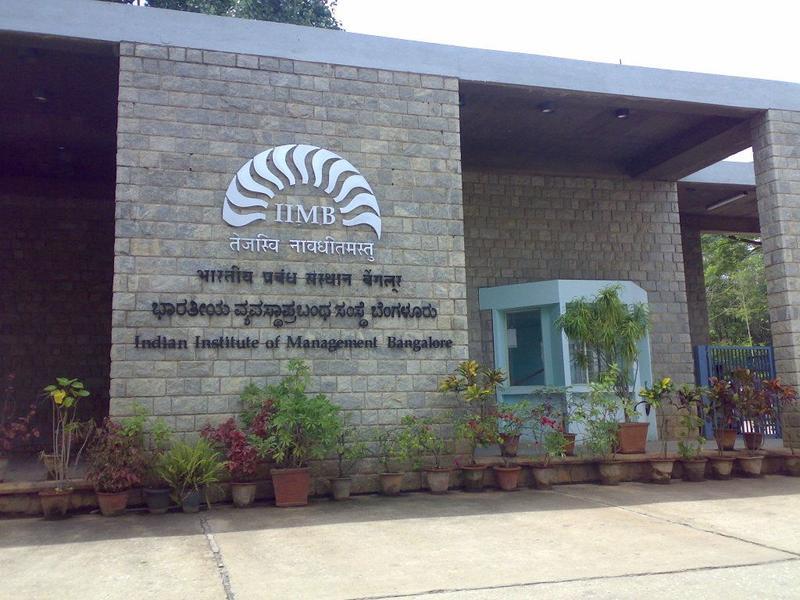 B-school students of 8 campuses across India participated  as part of new series of InsideIIM– 'Expectations From Budget 2016' in association with CNBC TV-18.
The following article contains  excerpts of students from IIM Bangalore –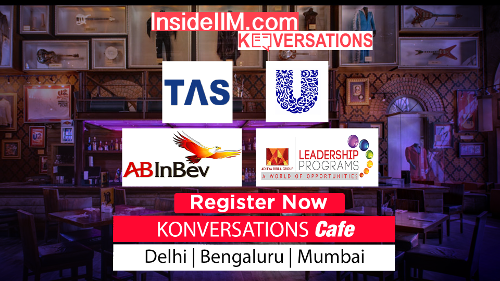 Anuj Parekh and S Aatresh- 
Wishlist for Budget 2016-
– Remove MAT applicability on SEZ
– Reduce dividend distribution tax to 5%
– Expand tax base
– Make agricultural income taxable above 10 lakhs
– Introduce a basic 5% tax on LTCG on equity shares
– Introduce a 40% tax slab for income above 50 lakhs
– Increase the limit for transport and education allowance for salaries employees
– Introduce clarity on tax issues
– Reduce stamp duty to a uniform 5% on property across all states for curbing black money
The Young India wants the government to provide a clear roadmap for all its major policy initiatives. For example the smart cities, the Jan Dhan Yojana and the Swacch Bharat Yojana. Similarly the government should provide clear realistic targets for its disinvestment plans.
The government should allocate more money for the social sector programs in health and education to at least 5% of the GDP in line with other developing countries. They should use TIEA's very effectively so as to bring back black money and punish the people who are involved in it. Similarly the government should start targeting revenue deficit as compared to fiscal deficit as a control measure. 
In order to revive the rural economy, they should focus on skill development so that labour can be easily migrated from agriculture to manufacturing. And finally, their financial reporting should be changed from cash basis to accrual basis.
Expectations from startups –
– Waiving off service tax for a period of 3 years
– A slab based tax structure for initial 5 years
Chetan Dixit and Jayesh Bhansali-
Our wishlist for the upcoming Union Budget 2016 –
-No single listing has happened in RAITs due to DDT. The government should remove DDT as RAIT alone has the potential to revive the real estate sector.
– The government needs to widen up the tax base as only 3.3% of the population pays tax. This can be done by taxing rich agriculturalists, encouraging small retailers to use banking channels etc.
– Tax policy should be user friendly, streamlined for greater clarity and consistency in interpretation of law over dispute regulation mechanism etc. as it will help in reducing frivolous litigation and improving the business environment.
– Government should not divert too much from the fiscal deficit target as since last two years private investment hasn't crowded inspite of high government spending.
– Structural reforms like GST, land bill, bankruptcy law etc. are needed desperately.
The 3 basic concerns of Young India are education, employment and entrepreneurship. To deal with the low level of employability, special funding shall be given for curriculum organisation, pedagogical innovations and examination reforms. Establishing multi-lateral agreements between Indian and foreign institutions to set up their campuses in their respective countries is required.
For employment generation portion, ways to incentivise small enterprises to train unskilled youth for hiring is required and infusing for sufficient funding in schemes like TADF is needed.
And lastly for startups, more clarity on direct tax and capital gains exemptions and indirect tax concessions are needed. Entrepreneurship education mentorship education programs from scientific institutions is needed to accelerate innovation based startups.