IIM Bill Approved By The Cabinet – Fully Autonomous IIMs Can Now Award Degrees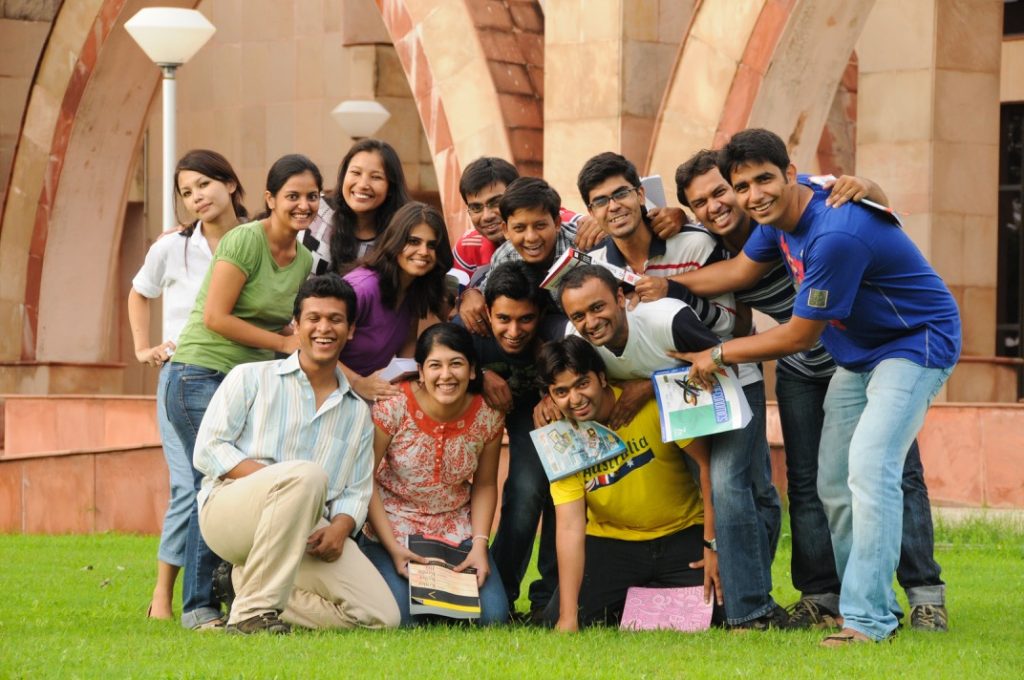 The Cabinet today approved the IIM Bill which has been under consideration for almost 4 years and has courted its share of controversy as well. The IIMs will now have complete autonomy to manage the institution in terms of administration, recruitment and daily functioning.  We believe it is excellent news for all the IIMs but especially the old IIMs who should now be able to innovate and be more adventurous. Participation of industry experts and alumni in the running of the institution will be easier too.
This will also mean that the IIMs can introduce newer courses and award degrees. This should help the likes of IIM Indore who run the 5 Year IPM course for students after 12th Standard. The students in the IPM course will no longer be needed to take IGNOU exams to get a bachelors degree separately. Will this development of being able to award degrees also help attract foreign students to the IIMs?
The bill also has the provision to grant alumni degrees – essentially convert the diplomas to degrees. IIM Alumni across the world had hailed the move. (Interesting that despite earning millions and getting good jobs, there is a fascination to get a 'degree' and that too so many years after graduating. To be fair, it does help when trying to pursue Doctorate studies or a second MBA abroad during applications)
The IIMs will be 'Board-driven' and the HRD Ministry will not take any decisions regarding appointments and selections or regarding any other day to day administration. The Director and the Chairperson of each IIM will run the show.
We must point out though that at least 5 IIMs are still operating with stand-in directors and no permanent appointments have been made so far. Will we see swifter action on that front too now?
Below, is the tweet by HRD Minister Prakash Javadekar
Historic decision to give IIMs real autonomy&grant degrees.We trust excellence&quality.This reflects vision of ModiGovt for higher education

— Prakash Javadekar (@PrakashJavdekar) January 24, 2017
Despite the controversy and the hue and cry around certain clauses, the IIMs should be happy about the outcome and the HRD Ministry should be complimented on getting the job done. We still haven't heard from the directors and chairpersons of the IIMs but we would believe that they would welcome the news.
Cabinet passing a bill doesn't mean it is a law yet. It needs to be approved by both houses of Parliament now. We would be very surprised to see degrees being given out in the convocation season this year in March instead of diplomas.