IIM Calcutta's Expectations From The Union Budget 2016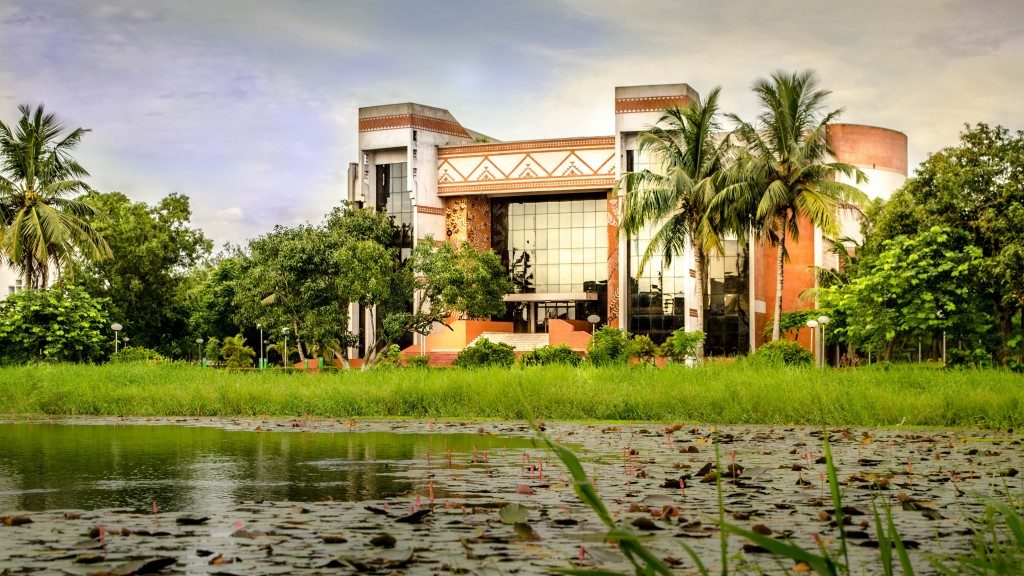 B-school students of 8 campuses across India participated  as part of new series of InsideIIM– 'Expectations From Budget 2016' in association with CNBC TV-18.
The following article contains  excerpts of Arpaan Majumdar and Charneet Singh students from IIM Calcutta.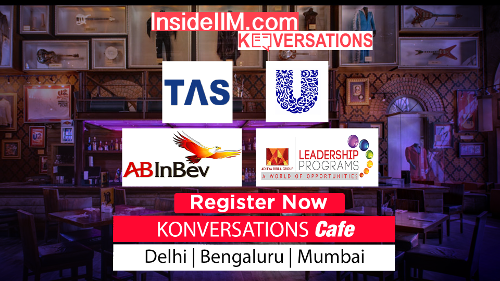 Arpan Majumdar and Charneet Singh
They strongly believe that the Budget 2016 is very important for the success of the Make in India Campaign. Hence, recommend that the fiscal deficit target of 3.5 % for next year should be maintained, so that it does not hurt the credibility of the government. But,  revival of the investment cycle of the country is also very important for which the government has to inject sufficient liquidity in the market.
In light of this, 7th pay commission report and OROP,  the government should focus strongly on different policies and cut down on subsidies on kerosene, fertilizers. Tax reform in line with the  ISEC committee report, best recommendation should be implemented. MAT issues for foreign investors should be resolved.
Banking reforms do provide sufficient autonomy to the public sector banks should also be undertaken.
Coming to the startup community, the most important thing is ease of funding. The 1.5B $ fund should be implemented as soon as possible as well as 10% angel tax should be abolished
The tax base which has been given for 3 years should be implemented based on profit margins of the company and not the initial duration.
The bankruptcy law discussed in the parliament needs to be implemented as soon as possible with a proper roadmap so that the ease of doing business in India improves.