IIM Culture – May You Stay Forever Young | IIM Rohtak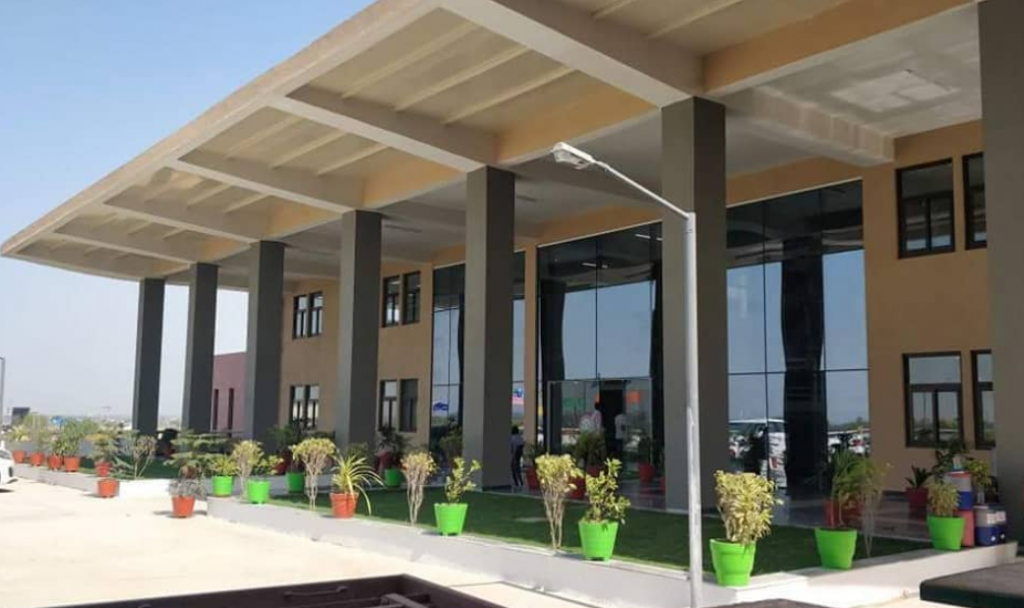 As soon as I heard the term IIM culture, a question struck my mind: What is the difference between tradition and culture? Well, few months later, I got my answer. Let me explain this to you exactly the way I understood it.
After getting done with the CAT exam and the admission interviews, there comes a limbo of few months which, you do not know, will end with happiness or despair. You conceive expectations, or I should say fantasies of the college, the IIM life, great placements and packages. You think that the seed of hard work has been sown by qualifying CAT, and now it is time you reap the fruits that you fantasized. Well, if all of this is not true for you, it was, for me. As this limbo went over three months, I was prepared for a turnaround. I got IIM Rohtak. After so much of waiting, it was a sigh of relief to hear a call from an IIM. And suddenly, all fantasies seemed like coming true: IIM tag, sophisticated lifestyle, a great package and what not. But it is life after all, things don't come so easy.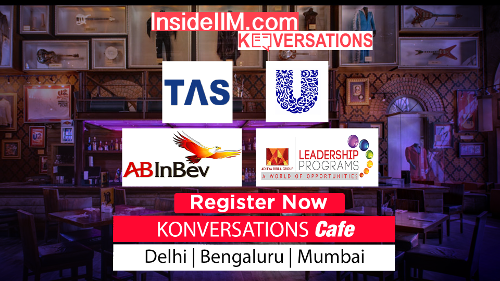 The first few weeks here, have prepared us to become what we are today. Hectic schedule, sacrosanct deadlines, midnight submissions, and never ending case studies, which at that time were the nightmares, today, have become a part of our lives. The transformation that led us to imbibe the culture, we call the IIM culture. I never realized when this transformation happened. When hardships actually became challenges and the never ending cases became the fascinating stories. When presentations became stage performances and deadlines became lifelines. It was the time we did not notice when the tradition became culture.
During initial days, we were meant to do things we did not find interest in; but soon, we found ourselves enjoying the same things. The harder we worked, more we enjoyed the parties. And, the more we learned, sooner we realized the difference it brought to our lives. Fantasies remained, expectations raised; but not to find an easy leisure, instead to find something even more challenging, even more interesting. Now we expect to get better of us. We felt the change, but we didn't notice it. What I heard was a tradition and today what I am and how I feel and how I act is the culture. This is the difference.