It's An IIM After All – IIM Raipur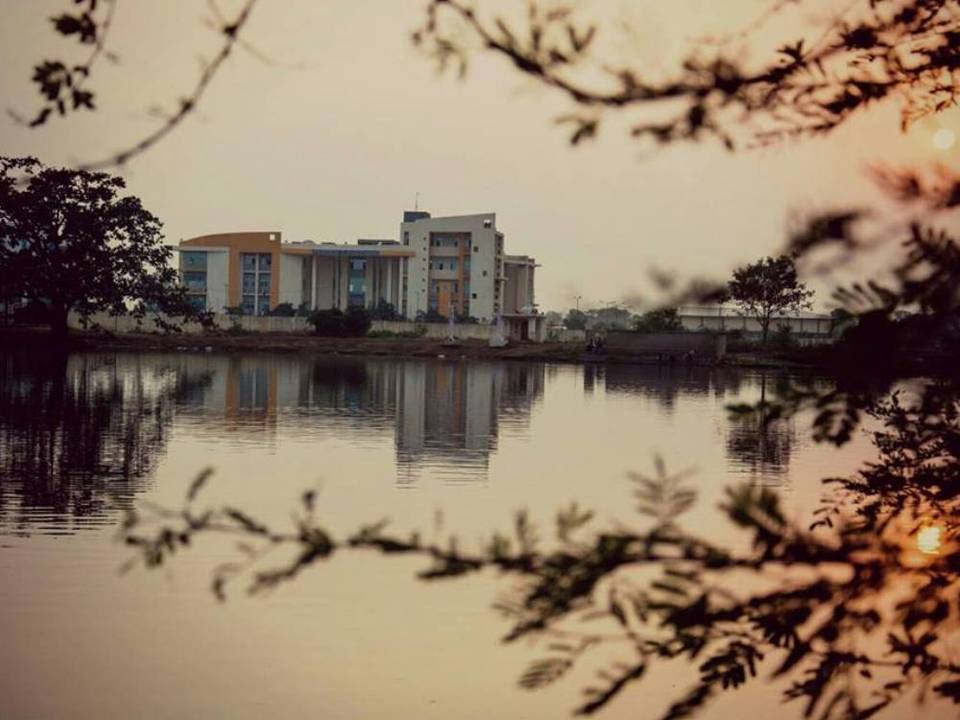 Everyday people all over the world share several universal experiences, and the most common one of these is choices. Life is made up of choices. Some of which are fairly simple, as going on a walk or to continue with the sleep, while others are more complex, like buying a smartphone that requires us to weigh different options. A similar complexity was faced while choosing IIM Raipur over others from my post-graduation in management.
As every other prospective student, I started by exploring thousands of sites on the internet that offers advice about how you ought to choose a business school. I definitely felt overwhelmed and wasn't sure where to start—there are so many schools out there! And just like what happens in the real world, I went ahead with comparing the generic attributes of the B-schools, such as, placement, location, prestige, recognition, infrastructure, etc. But trust me none of these had a major influence on my decision. What actually created the difference and persuaded me, was the growth potential that IIM Raipur holds in itself. Not only does the institute match my goals, but it also has faculty members that will drive our careers forward. Coming to the policy of "student-driven institute" which had a great influence on my decision since it will certainly put our managerial training onto a much higher platform. The institute also has an appreciable diversification in the batch that will provide me with a stellar network of colleagues and professionals. Also, the exceptional Student Exchange Programme that IIM Raipur offers will provide us with an exposure to the global management arena.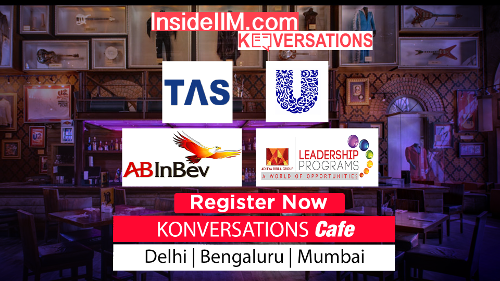 Since life offers no guarantee and you would never know that your decision would be wrong until you have made it, then you might as well take the risk and decide. So, here I am happy and enjoying my initial days in IIM Raipur, without having any second thoughts about my decision. It's IIM after all, the brand carries a lot.
Which ABG company would you want to work for and why? 
I would like to work for Aditya Birla Capital Limited. The very idea of being a part of a capital advisory team offering a steep learning curve excites me to a great end. Financial Advisory, no doubt is a fast-growing occupation with an independent charge and since it has always tempted my interest, I think ABCL will provide me with unparalleled opportunities to grow and enhance my knowledge. And working with one of the most eminent players in the comprehensive domain of capital advisory will be an idealistic launchpad for an
enthusiastic novice like me. Also, ABCL will provide a stellar and valuable network of professionals. Considering the company's principles congruent with that of mine, I will be able to put my competencies at best use.
Rajat Singhal is a first year student at IIM Raipur.