IIM Indore – The Unconventional Campus – Ankitesh Prasad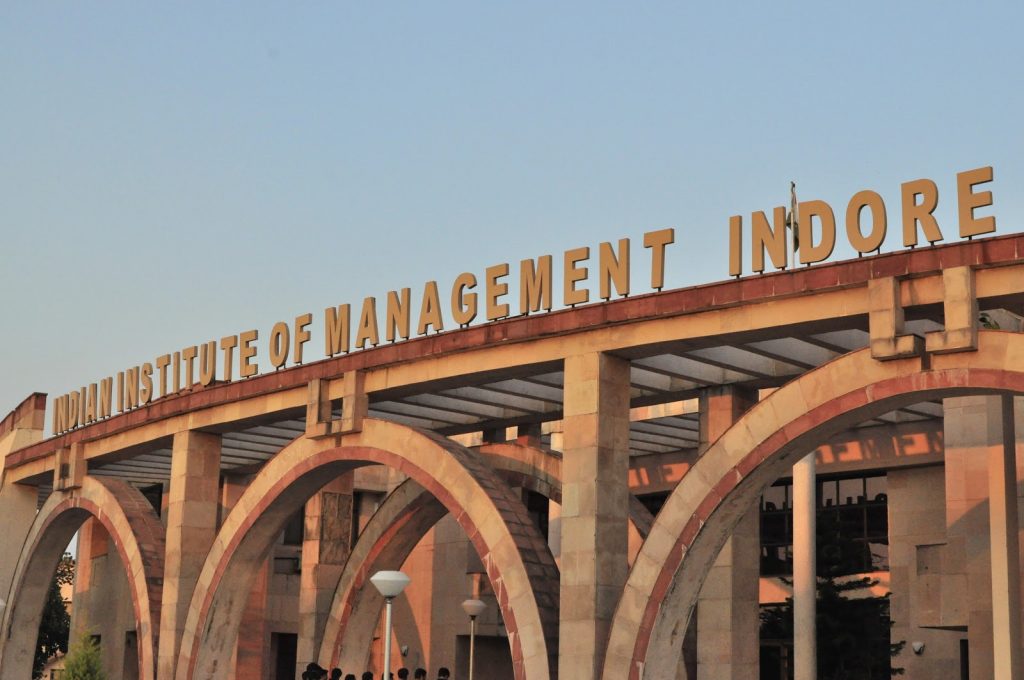 Indian Institute of Management, Indore or Planet-I is a completely unconventional campus. Be it the aesthetic academic block or the plush cricket field, the vibrant 'Adda' or the peaceful Sunset Point, you can feel nature at every nook and corner of this beautiful campus.
Any and every campus is made by its residents. Unlike other management schools, where only the post graduation and above courses are undertaken, IIM Indore has a unique program called as Integrated Program in Management or IPM. The 5 year program enrols student for a combined undergraduate and postgraduate course. The presence of younger minds gives a nice touch to the environment of the campus. Be in festivals or college events or a sport, a dynamic feel is provided by them. Once they graduate into the 4th year of their course, interaction with PGP batch gives a lot of learning to both the parties.
Nature has blessed IIM Indore with its mighty grace. The hills and trees make the campus a refreshing place to live in. Not very far from the centre of the city, the campus is perfectly placed between the calmness of nature and rush of the city. Picture perfect views could be found from so many places. The beauty increase manifolds in the season of monsoon.
IIM Indore is not just a great place to study but also to learn and grow.
Which ABG company would you want to work for and why?
I would like to work in Idea Cellular Ltd, a gem of the Aditya Birla Limited group. Once the merger of Idea and Vodafone goes through, the merged entity would become the largest fish in the Indian telecom industry. Learning opportunities would be limitless. Idea boasts of a brilliant work culture environment which fosters collaborated learning and growth for all. Idea plans to move into diversified businesses which would help me in learning of all domains. The competitive culture would encourage me in pushing my limits and testing my mettle in the corporate world.
–Ankitesh Prasad