IIM Raipur: A Mosaic Of Transformation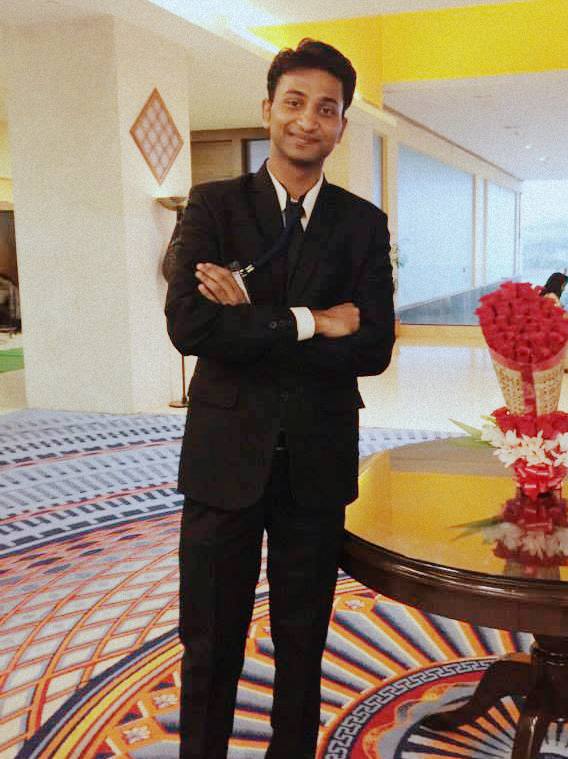 Indian Institute of management (IIM)–this word used to hover over my mind all the times before I took CAT. I used to dream of how one feels being an IIM student. Every morning I used to think what would be my expressions when I will get up at an IIM campus. After a long wait, finally due to God's grace, I got IIM Raipur to add two years of fruitful journey into my life.
A guy who keeps forgetting the things very frequently remembers each and every moment of his life at IIM Raipur, is the beauty of this prestigious institution. Wherever you go, you get a mix of good and bad experiences. The only difference is the magnitude of both kinds of experiences. I feel proud when I say it's difficult to find any bad experience until now.
Seniors play an important role when it comes to learning through experience. We are fortunate that our seniors do their best to help us whenever there is any need. They conduct a lot of activities to enhance team dynamics, learning through peers, applying strategies etc. The culture of open sessions, DJ nights, celebrations, group activities and such other plethora of activities never lets you sit idle. We, here at IIM Raipur, celebrate all the festivals, days of national significance and even the end of the examinations.
The teaching pedagogy matches to the level of top notch B schools in the world. The case studies, presentations, assignments and discussions conducted by the faculty in classrooms create an awesome learning environment. IIM Raipur remains abuzz with a lot of industry interaction sessions. HR Summit, guest lectures and other confluences and conferences add cherry to the cream.
I can easily see my personal growth chart if I compare myself the day I entered IIM Raipur and today while writing this article. The way I used to give presentations, the way I used to communicate and even the format of E-mails I used to follow – everything is clad with professional attire now.
A B-school provides a surfeit of opportunities to grow and add to life experiences. This platform transformed me completely from a witty lad to a dexterous professional. This frequent change brought about a turning point in my life which I am going to cherish throughout my life. A lot more changes are yet to come for which I am setting up the podium. I hope every change that IIM Raipur would put into my destiny adds more and more value to my life.
Ajay Singla | PGP 2015-17 | IIM Raipur