IIM Raipur – Carving A Niche For Itself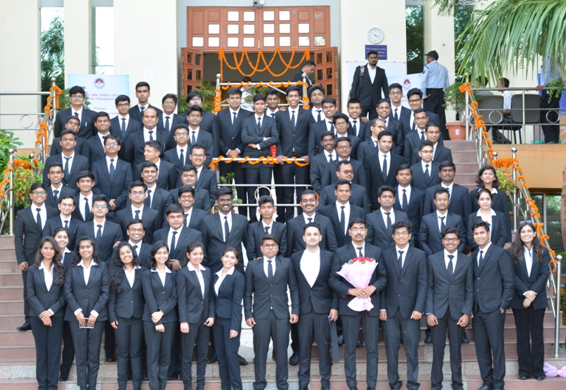 When it comes to answering this question, only one thing comes to mind and that is "Life-long relationships developed and build during the course." Every college campus is unique and different. Placement records and classroom learning is always the most important criteria we ponder over before going about selecting a campus if we have the options. For someone, it's the infrastructure that makes them choose a campus or for someone, it's the location or specializations. For me, coming to an IIM and being a part of the prestigious league was always a part of my dream, a dream deluded since long, however, I chose IIM Raipur.
IIM Raipur is one of the few new IIMs which has developed immensely in the last few years. It has carved a niche for itself in just 8 years.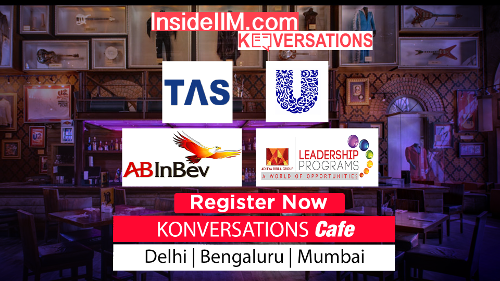 The new Raipur campus :
The campus where I am going to spend my next 2 memorable years, is a part of one of the five cities across the country which were chosen as demonstration cities by the Centre for their project 'Sustainable Urban Transport Project (SUTP)'. The five cities were asked to prepare project profiles with the assistance of the SUTP Consultants and were endorsed by the SUTP Steering Committee as city demonstration projects. The project will have an IT-enabled system to manage a host of utilities by using state-of-art technology. The design will be composed of city surveillance, IT-enabled land management system among others which are one of its kind and which were only used in the developed countries till now.
Amidst Nature and away from pollution :
I am very close to nature and always wanted to be a part of campus which is away from the hustle and bustle of the big cities. Afforestation and dependency on a renewable source of energy are making the new campus one of its kind in the whole country. Pollution has now become a menace for the big cities but Raipur has managed so well to keep itself safe and away from this scourge of this menace by surrounding itself with green plants and promoting forestation.
Interactive class:
Here, classes are not monotonous. Faculties are great and understand the need of the hour and therefore are tech-savvy. Rather than focusing on just theoretical teaching, they try their best to impart the learning through practical means and keep the class on their toes by involving everyone in the discussion.
Other features:
This campus is well connected, by roadways, railways and through the air. It has the best faculty in the country for Marketing. There are several clubs and committees which conducts many events throughout the year and are leaving an important mark on the world map where students are winning in events all around the country. The student exchange program carried out is one of the best among all the management schools throughout the country.
Which ABG company you want to work for and why?
I would like to work for Idea cellular limited. Coming from the telecom background is going to help me a lot with the technical part while the 2 years of MBA program is going to help me develop my leadership skills and a potential manager in me who will try his best to utilize all his set of skills to reinvent this sector. Telecom industry is going through a difficult phase but it is time like this which gives rise to innovation and out of the box thinking and I would happily be associated with the idea to bring forth my idea to the world.
Satyam Kumar – is a 1st-year student at IIM Raipur.