IIM Raipur – The Fastest Growing IIM In India

After the completion of CAT exam and WAT/PI process involving 9 IIM Campuses and getting selected in 5 out of the 9, it was time to choose the campus. I would like to spend my 2 years and pursue PGPM. I ended up going with IIM Raipur after going through many articles and pages available on the internet. It was a prestigious opportunity to join any of the IIMs that I was selected for but I had to make sure that I choose the one that best suits my interest and future.
I compared the 5 IIMs that I was selected for on parameters such as Placements, Infrastructure, campus Life, senior interaction, college communities, International student exchange program and courses offered. After completing the comparison I decided to go with IIM Raipur as it is one of most fastest growing IIMs in India located in the center of this country with major tie-ups to many multi-national companies providing wide exposure.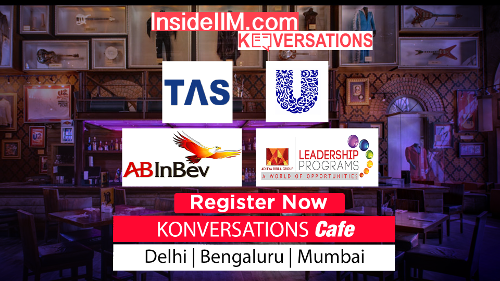 Aditya Birla Group Company that I would like to work for 
I would like to work at Birla Sun Life Insurance Company because I have been a part of Insurance project while I was working for Accenture solutions Pvt. Limited and I used to like the way bank works. I like to move in a Finance and Insurance sector as I like using my analytical skills and logical skills to get the results.
Sailesh Singh is a first-year student at IIM Raipur.